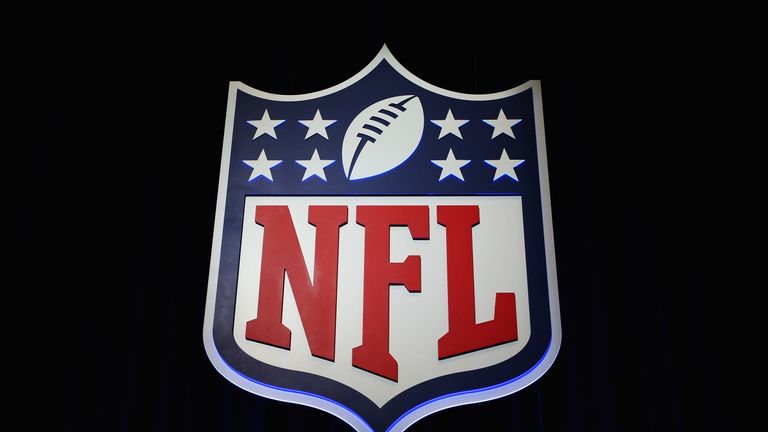 It seems that every major sport has now realised that its next major frontier is esports and that engaging in this new digital competitive frontier is how they will stay relevant to younger fans.
For the National Football League there has been no messing around, they have launched, in conjunction with Electronic Arts (EA) title Madden 18 - The Madden NFL Club Championship. The competition gives ordinary fans the chance to represent the team they love by taking part in online league play. Each of the NFL's 32 teams will have their own leaderboard in which players can compete with the top place finishers progressing to two offline tournaments hosted around the Pro Bowl and Super Bowl.
The Club Championship represents one of three "Majors" which EA & the NFL have lined up, with an overall prize fund of $1.15m (£893m) - $405k (£315k) being up for grabs.
The tournament began on August 21 and is running until October 16 with registration still open up until October 2, players will naturally need a copy of EA's Madden 18 on either Xbox One or PlayStation 4 to take part and must compete in ranked games to score points and ascend the leaderboards.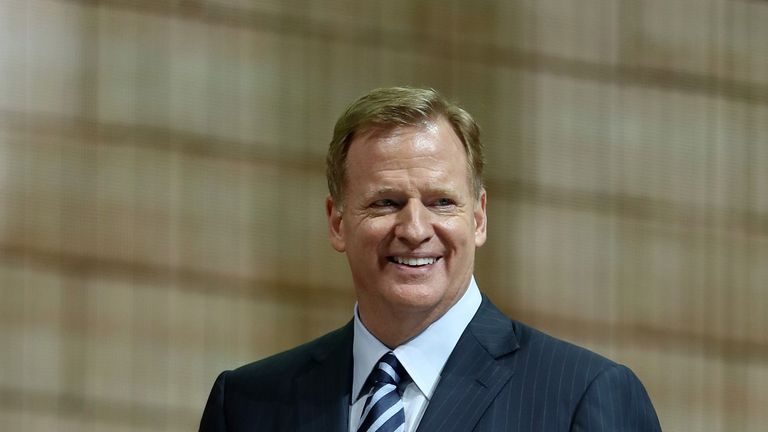 Roger Goodell, the NFL commissioner said: "Competitive gaming and esports are one of the most exciting ways to engage a larger, younger and digitally savvy NFL audience.
"Collaborating with EA to create the Madden NFL Club Championship presents a unique opportunity to capture the excitement of NFL action and the passion of our fans with competition that anyone can participate in".
This was supported by NFL CSO and SVP of consumer products Chris Haplin who commented that the development of Club Championship could lead to greater investment by NFL franchise owners in the esports industry.
"There's going to be a distribution of perspective on esports as an opportunity as a sport. Like the other leagues, we've got owners who have multi-sport holdings and are focused on building their esports franchises and there will be others who are moving into it".
With EA already producing FIFA and successfully having launched the FIWC (FIFA Interactive World Cup) they are really cementing their hold on pro-sports.