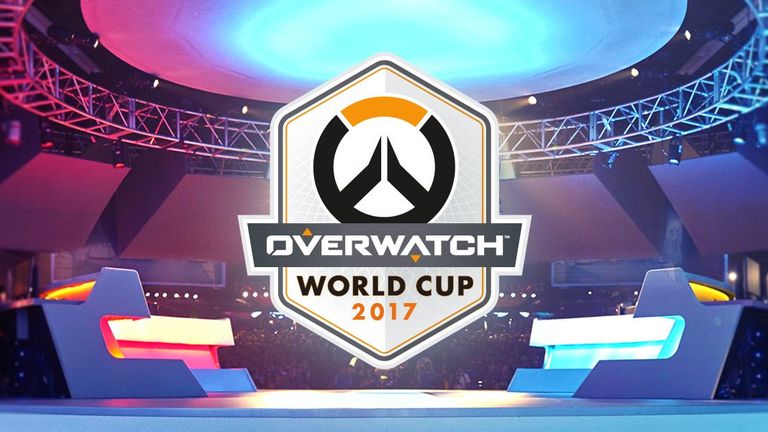 The Overwatch World Cup finals will play out at Blizzcon on November 3-4.
The teams competing are China, France, Sweden, Australia, South Korea, Canada, the United States and the United Kingdom. Each of the competing countries earned their place at the event by finishing as one of the top two teams in their respective qualifier.
The format of the tournament consists of a single-elimination bracket between these eight teams, with the United Kingdom facing Sweden as their first opponent.
The event is widely seen as more of a friendly competition to prepare for Blizzard's upcoming Overwatch League than a serious competitive event, and as such the $360,000 will be split evenly amongst the participating countries, with $9,000 going to each individual player.
The Overwatch World Cup represents a good chance to catch a glimpse of the potential future stars of the Overwatch League, with many rosters featuring players who will compete in the prestigious competition.
South Korea come into the tournament as clear favourites, featuring the best of Lunatic-Hai and LW Blue, who will compete in the Overwatch League as the Seoul and New York teams, respectively.
Sweden's team also boasts some star names, with members from the Orlando-Miami Overwatch League team, as well as one player, Chipsajen, who will compete as part of the Dallas Fuel team.