Call of Duty caster Jack 'CouRage' Dunlop to leave MLG
By Yinsu Collins
Last Updated: 23/02/18 6:01pm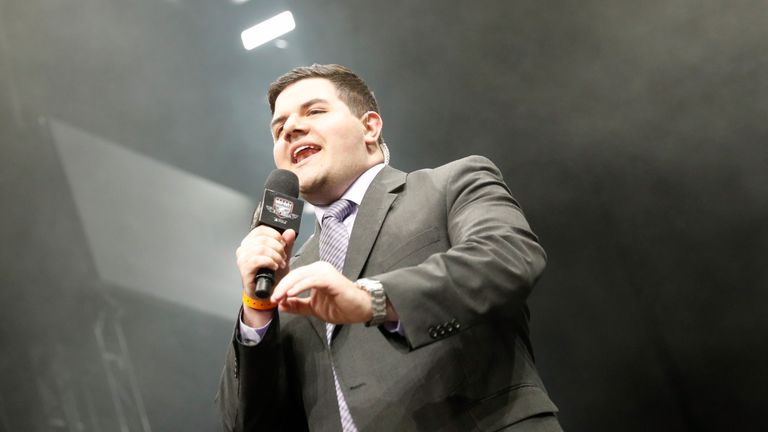 Call of Duty commentator Jack 'CouRage' Dunlop is leaving Major League Gaming and the CoD World League.
The popular caster announced on Twitter today that March 2nd will be his last day with MLG.
Dunlop admitted it was a difficult decision but he plans to remain a part of the competitive Call of Duty community.
"This was the toughest decision I've ever had to make," he said.
"MLG changed my life. I can say with all certainty that the men and women at MLG are the absolute best in the eSports industry, period.
"I'll be forever grateful for the many opportunities they gave me."
Dunlop has also confirmed he will be dedicating his time to streaming and content creating on Twitch.
"Looking forward, I'm finally taking the leap into full-time streaming and content creation," he said. "It has been my passion since I went live on Twitch for the first time in 2016.
"In the last three years, I've never put my full effort into streaming and content creation. Today, that changes."