Esports powerhouse FaZe Clan announce professional Fortnite team
By Yinsu Collins
Last Updated: 06/03/18 8:30pm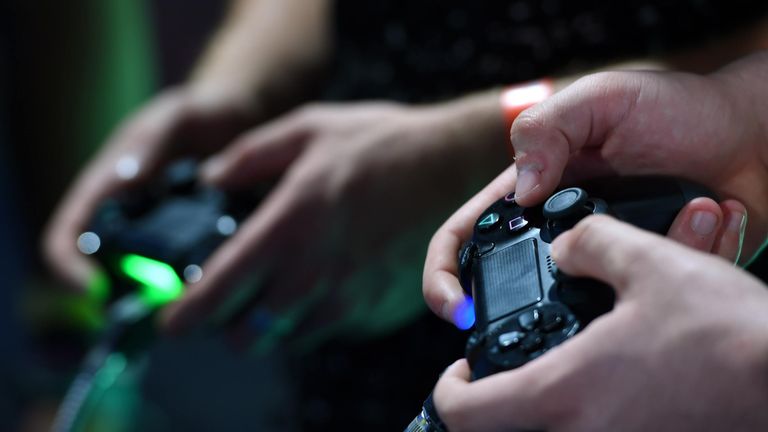 American eSports organisation FaZe Clan announced the signing of four Fortnite players.
Fortnite, known for its 100-player PvP Battle Royale mode on one giant map, has taken the gaming community by storm since October last year. Despite the fact Fortnite is still in its early access release phase, with no confirmation of any upcoming major tournaments, FaZe, along with the likes of Team SoloMid have drafted their own Fortnite roster.
"Everyone in FaZe Clan has completely embraced Fortnite as both a game and a community," FaZe announced on Facebook.
"Seeing the excitement that this game carries makes it a no brainer to find any means necessary to get more involved - that's what FaZe Clan is. That's who we are. So, despite Fortnite being an Early Access release we decided it made perfect sense to recruit the most talented players for the inevitable competitive scene and welcome them to our family.
"It wasn't a very hard decision. All that was needed was to find the right players who had the passion and drive to compete and were proud to do so as members of FaZe Clan. Today, we introduce to you, FaZe Clan's first ever Professional Fortnite roster!"
The team will be made up of Dennis "Cloak" Lepore, Thomas "72hrs" Mulligan, Thang "SpaceLyon" Phan and Brendan "Jaomock" O'Brien.
With the viewership and demand for Fortnite content on the rise, it will only be a matter of time before the game becomes a major player on the eSports scene.