Roma Fnatic crowned Gfinity Elite Series FIFA champions
By Yinsu Collins
Last Updated: 01/05/18 8:53pm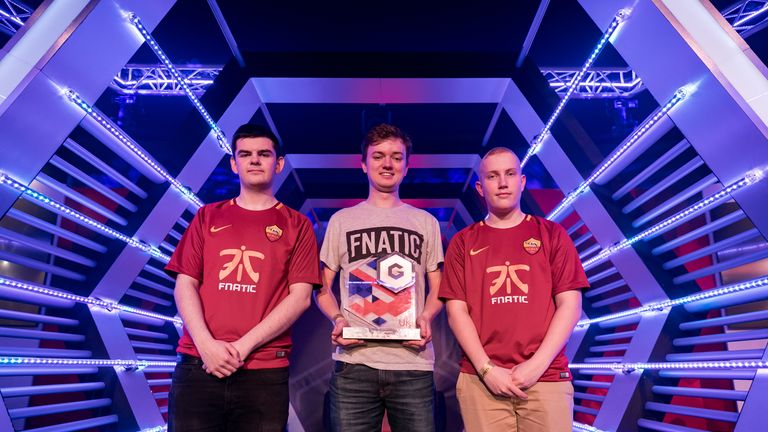 Roma Fnatic's FIFA manager Colin 'Cojo' Johnson believes his side have proved themselves as a top-tier team after being crowned the inaugural Gfinity Elite Series FIFA champions on Friday.
Simon 'Zimme' Nystedt and Conran 'Rannerz' Tobin defeated Team Envy and UNILAD in two exhilarating rounds, with Zimme taking Philipp 'Eisvogel' Schermer to penalties in the most entertaining FIFA match of the tournament.
Cojo, who was thrilled with his players' performances, believes they deserve to be considered as a top-tier side.
He said: "In this competition we felt like there was something to prove for us. We didn't go to Manchester, Zimme wasn't in Barcelona but we still felt like we were in that tier with the players that were attending those events.
"This was almost like a justification of their quality to prove to everyone that we deserve to be in this top tier by beating players like Tass or Shellzz.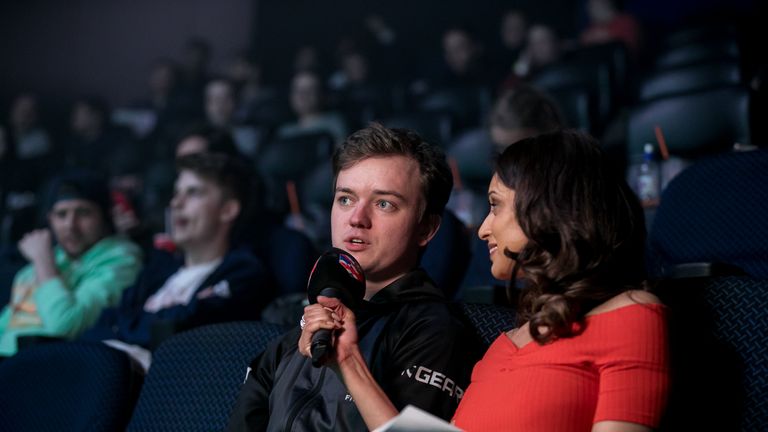 "I really hope people put us in that bracket now."
Taking home the tournament's grand prize of £25,000, Cojo insists the victory means a lot to both Fnatic and their partners A.S. Roma.
He said: "I got an email from Roma yesterday that said that everyone in the office is having a watch party for this which made us feel really good to know that they're paying attention and that the really care. Good thing we managed to do them proud!
"They're really invested in us, they're paying for us to go to Brazil just in case Rannerz didn't get his spot.
"Hopefully with successes like this, it'll keep scaling up in terms of how much they'd get involved on a day-to-day basis. They've been a great partner for us and these guys definitely feel like just as much of a Fnatic players as a Roma player."
With both Zimme and Rannerz set to compete in the FIFA 18 Global Series Playoffs in Amsterdam in May, Cojo already has his sights set high on Worlds.
He said: "We feel pretty confident going into Amsterdam because 25% of those players are going to end up qualifying for Worlds and that's always the objective.
"Obviously the goal is going to be to win it and I think with the form Zimme and Rannerz are both in, we can go deep in this competition."