Everything you need to know about the LEC opening week
By Jacob Hale for GINX Esports TV
Last Updated: 13/01/19 12:36pm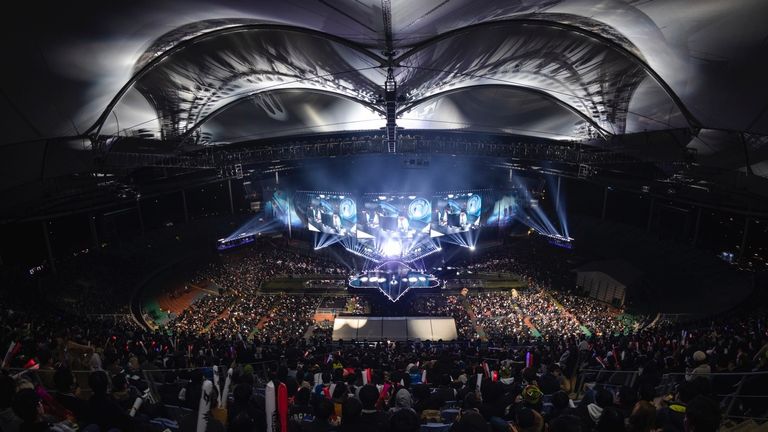 The League of Legends European Championship, or LEC, begins its inaugural season with two days of matches, starting on Friday, January 18.
Formerly known as the EU LCS (League of Legends Championship Series, a European variant of the North American LCS), the LEC is a newly-franchised league that brings together the strongest talent in League of Legends, with 10 organisations being made permanent partners of the LEC.
Matches kick off at 5pm GMT (6pm CET, 12pm EST) on Friday, with one match every hour, on the hour on both Friday and Saturday. Below are the matchups you can expect to see and what time you should be tuning in.
Friday, January 18
5pm: SK Gaming v Fnatic
6pm: Excel Esports v Splyce
7pm: Schalke 04 v Vitality
8pm: Rogue v Misfits
9pm: Origen v G2 Esports
Saturday, January 19
4pm: G2 Esports v Schalke 04
5pm: Excel Esports v Rogue
6pm: Splyce v Vitality
7pm: SK Gaming v Misfits
8pm: Origen v Fnatic
Matches take place live in Riot's Berlin, Germany HQ each week, with the top Spring Split teams qualifying for playoffs with a chance at more money and a better shot at reaching the World Championships at the end of the year.
Hundreds of thousands will be tuning into www.twitch.tv/riotgames each week to catch the action, with every team trying to prove that they deserve their spot as a permanent partner of the LEC.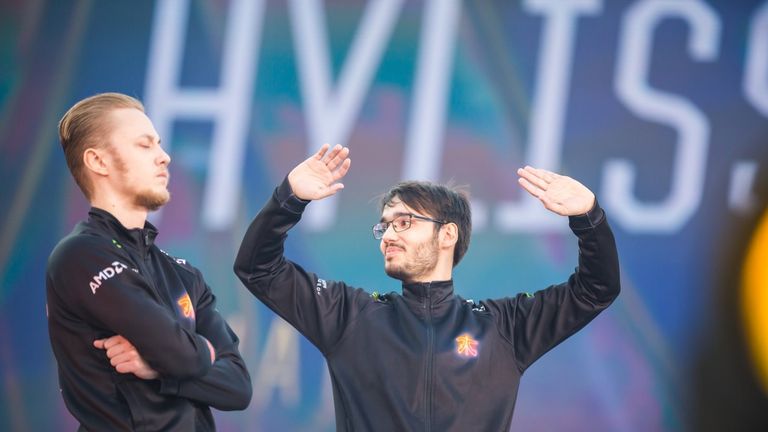 Can new boys Excel prove that their grassroots, British-centric philosophy is enough to compete on the world stage? Or will Fnatic follow up their Worlds runner-up place with another dominant season?
The North American league, now known only as the LCS, will begin competition the following weekend as is tradition, with teams such as OpTic Gaming, Team SoloMid and 100 Thieves on the hunt for success across the pond.
There are countless questions ahead of the start of the 2019 LEC season - make sure you are around to find out the answers.