Gfinity's Martin Wyatt responds to Prince Harry's Gaming ban
By Yinsu Collins
Last Updated: 26/05/19 10:38pm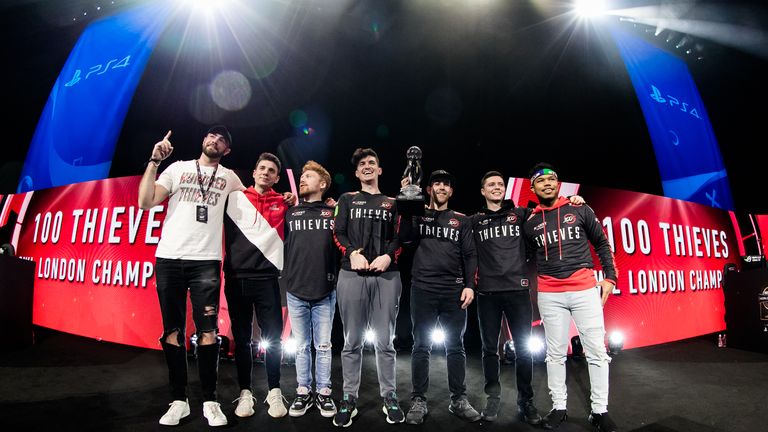 Martin Wyatt, Global Head of Partnerships at Gfinity, has responded to Prince Harry's call on a Fortnite ban by inviting him to a Call of Duty tournament.
Last month, Prince Harry spoke out against online game Fortnite saying that the game "shouldn't be allowed".
Martin, who's a part of one of UK's most successful esports tournament organisers, wants Prince Harry to become more informed with the industry by attending one of his tournaments.
He said: "I think everyone is entitled to their opinion. As a gaming community, we'd just prefer if those opinions were based on real-life experience and to be a bit more informed.
"I'd challenge absolutely anybody to come to a tournament, Prince Harry included, and when that crowd goes mad, to not get goosebumps then there'll be a different connection."
Gfinity hosted the latest Call of Duty major - CWL London where thousands of fans turned up to watch 16 teams battle it out for a share of $325,000.
Large Call of Duty Majors have traditionally been scarce in the UK but Martin believes the demand is there for more tournaments.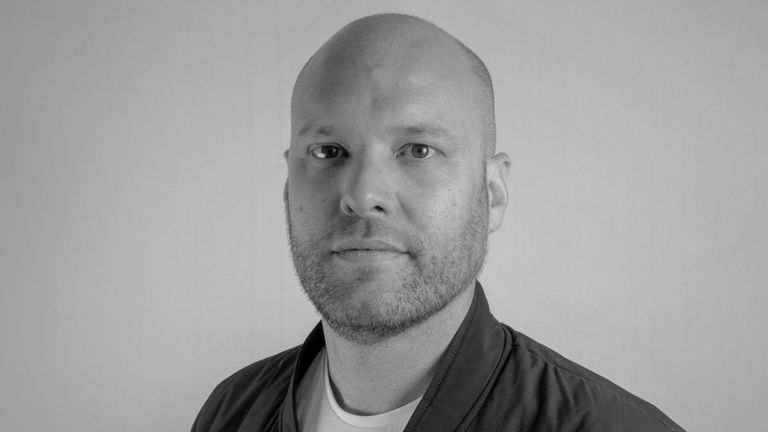 He said: "Call of Duty from a UK perspective has been a bit of a sleeping giant. It's a massive game, it sells really well and has a huge player base. The tournaments have existed in the UK for a long time but there have only been a few major moments where thousands of people have congregated together.
"The majority of the big tournaments have been happening in America but it's amazing that we've been able to bring those calibre of moments here.
"The appetite has always been there, the COD community in the UK have always wanted more, especially in the last four years where you've seen a rise of world-class UK and European players."