Toro Rosso 'not deicided' on Daniil Kvyat future after Malaysia snub
Will Kvyat, replaced by Gasly in Malaysia, stay with Toro Rosso in 2018?
By Matt Morlidge
Last Updated: 02/10/17 2:44pm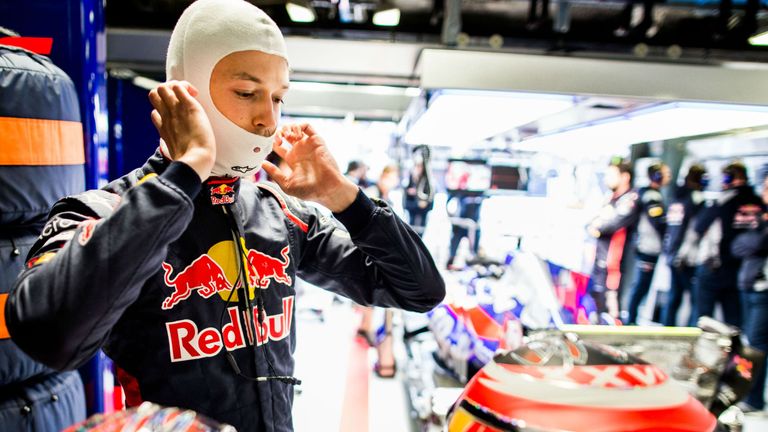 Toro Rosso boss Franz Tost has offered Daniil Kvyat little assurances over his Formula 1 future, claiming it is "not decided" whether the under-pressure Russian will remain with the team in 2018.
After a poor run of form in 2017, Kvyat has been replaced by Pierre Gasly for at least the Malaysia and Japanese GPs - a decision Tost claims has "shocked" the 23-year-old.
But the Toro Rosso boss says the Red Bull junior outfit need to think about their future - and drive choice for next season when Carlos Sainz will be departing for Renault.
"Of course this was a shock for him [Kvyat]," Tost told Sky Sports F1. "But we as a team need to make decisions for the future - how do we continue and which drivers will be with us?
"He is still in the Red Bull driver programme and what the future brings, we will see. It's not decided yet."
Sainz's move to Renault would appear to keep a space at Toro Rosso for Kvyat alongside Gasly, but Tost added: "Theoretically that is possible but it's not confirmed yet. This is a decision in the end from Red Bull.
"I assume that we will sit together at the end of October and decide the driver line-up for 2018."
Kvyat has scored just four points this season and none since the Spanish GP, but Gasly - a long-time Red Bull protege and current GP2 champion - heaped praise on the driver he's replacing.
"Of course I feel sorry for him," Gasly said ahead of his F1 debut. "I think he's a really good driver, talented and unfortunately it's happening and I'm going to take his seat.
"But I'm pretty sure we will see him back on the grid at some point. We will see what's going to happen in the near future."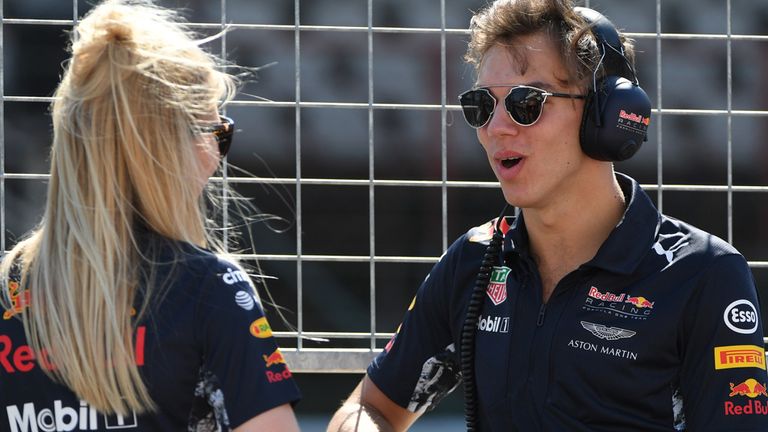 Gasly first learned of his F1 call-up by text message a few days before the Malaysia track action started, and although Toro Rosso have not specified how long he will be in the seat, Tost was confident the Frenchman would flourish.
"I think he is now prepared and it absolutely the right time to test him and find out whether he will drive for us in the future," Tost said.
"The expectations are that he becomes familiar with the car and the team and then I'm convinced he will provide us with a very good performance. The result, we will see on Sunday."