Manor's team principal says they will run at the Malaysia GP
"We'll be ready to run on Friday," says John Booth; Team travelled to Australia but failed to take part in any session
By William Esler
Last Updated: 23/03/15 3:59pm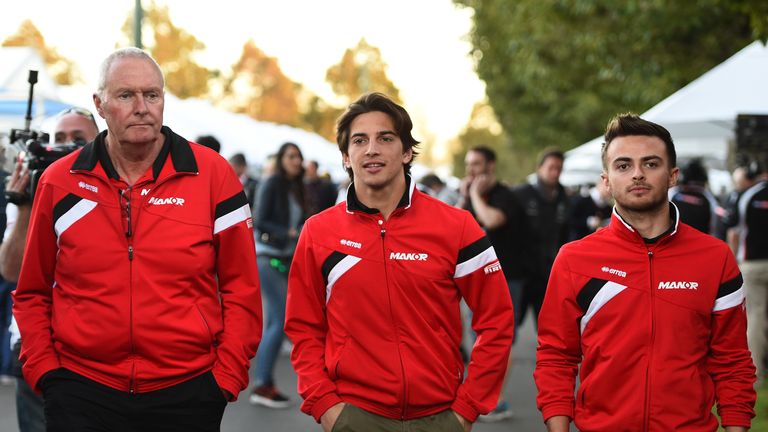 Manor team principal John Booth says they will be ready to take to the track for Friday practice at next week's Malaysia Grand Prix.
The squad which rose from the ashes of Marussia were present in Australia for the season-opening race in Melbourne, but failed to leave their garage for any session.
They were summoned to the stewards at Albert Park, but the FIA ruled they had used 'all reasonable endeavours' to take part and no penalty was issued.
However, F1 supremo Bernie Ecclestone was less sympathetic and has said the team will have to fund their own transport to and from Australia. The freight costs are usually borne by Formula 1 Management for all the teams.
Booth says the situation will be very different in Malaysia and that his squad will be in action at the Sepang International Circuit.
"Absolutely," was his defiant response when asked if Will Stevens and Roberto Merhi would drive in Friday practice.
"We're in a massively different place now than where we were at the start of last week.
"The progress was colossal, just not quite enough, but now we'll get to Malaysia on Monday, start setting up at the circuit on Tuesday, and for sure we'll be ready to run on Friday."
Some sceptics felt Manor simply travelled to Australia to claim the approximate £30 million of prize money owed to them by Ecclestone after back-to-back top-10 finishes in the constructors' championship.
"We're entered in the Formula 1 World Championship and we felt it important to be present in Australia and try and compete," Booth added.
"I can understand people being cynical, but if that was the case we wouldn't have brought 30 tonnes of equipment, 40 people, fulfilled our contracts with all suppliers - Pirelli, Ferrari, whoever - with our best endeavours to go round and round a circuit."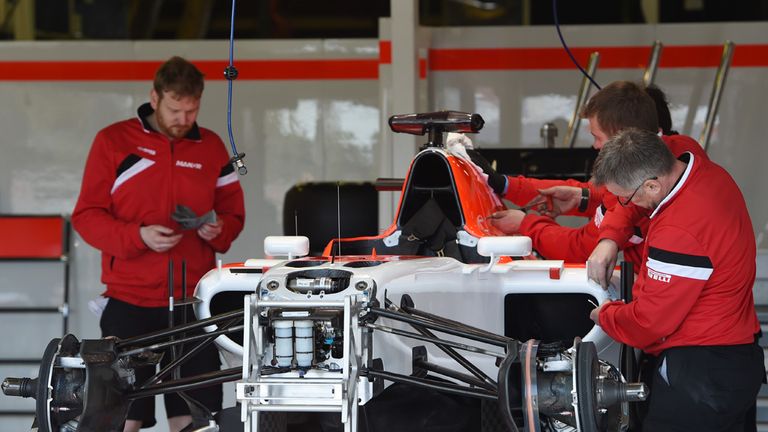 The Midweek Report returns at 8.30pm on Sky Sports F1 on Wednesday with Mike Gascoyne and David Brabham joining Natalie Pinkham in the studio to analyse events in Melbourne.