F1's greatest rivalries: Prost-Senna? Hamilton-Rosberg? Have your say
Ahead of Rivalry Weekend on Sky Sports, we look back at 10 of the greatest F1 rivalries - and you can also cast your vote!
Last Updated: 08/03/18 4:15pm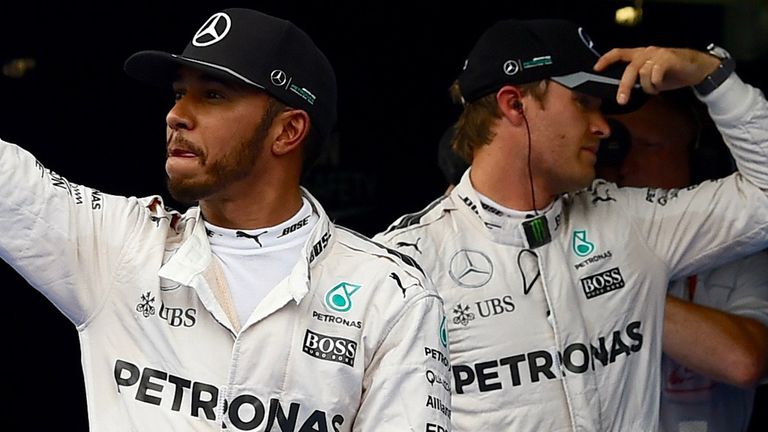 To mark Rivalry Weekend on Sky Sports we're looking at the greatest rivalries in Formula 1, and you can cast your vote below...
Watch five football rivalries, including Liverpool v Man Utd and Celtic v Rangers, this weekend, live on Sky Sports Premier League and Football.