Jonathan Palmer believes F1 teams will be able to cope with 22 races in 2014
FIA's draft calendar contains unprecedented number of grands prix
By William Esler at Donington Park
Last Updated: 02/10/13 10:22am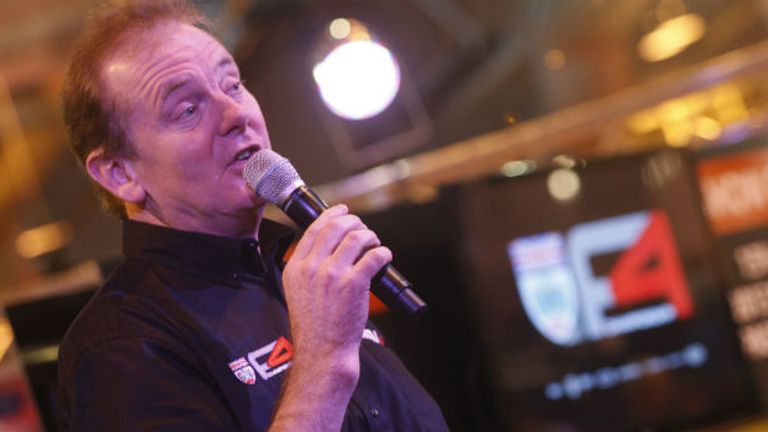 The FIA issued a provisional calendar after the meeting of the World Motorsport Council on Friday containing three more races than this season - including new events in Mexico, New Jersey, Russia as well as the return of Austria.
The former Williams and Tyrrell driver turned circuit and championship boss knows first-hand the demands of transporting a series around the world with his MSV group running the FIA F2 Championship until the end of 2012, and he believes the F1 can stage 22 races without issue.
"It won't be too much - it will be a challenge and it will be hard work, but at Formula 1 level the teams are immensely professional and organised and the systems will be in place for it to be executed satisfactory," Palmer told Sky Sports F1 Online.
"I am sure there will be some weary people and there won't be any room to slip up, but I am sure it will unfold very well indeed."