Formula 1 to take three-month break at the start of 2016
First pre-season test delayed until March; Just two tests set to be staged next year
By Pete Gill
Last Updated: 29/07/15 8:07am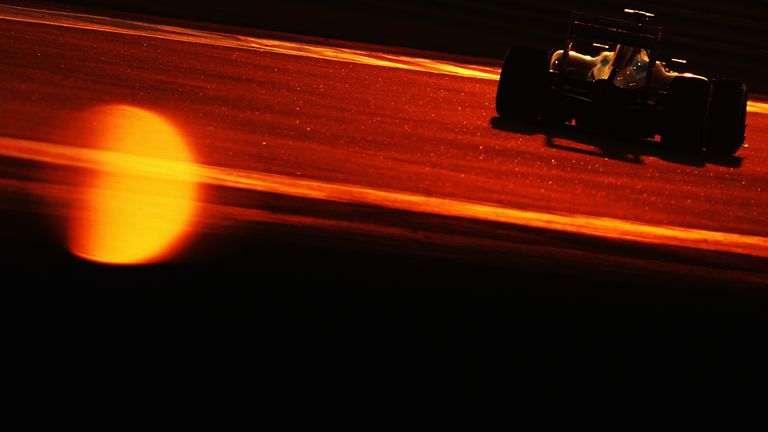 F1 is set to take a three-month break ahead of the 2016 season after the teams decided to delay the first pre-season test until March.
Although the dates are not yet set in stone,the first 2016 test is currently scheduled for March 1, rendering F1 out of action for over three months following November's 2015-concluding Abu Dhabi GP.
In contrast to previous years, there will also be just two four-day tests - which will both be staged at Barcelona's Circuit de Catalunya - held across the whole of 2016.
Just two years ago, F1 returned to action as early as the final week of January at Jerez in what was the first of the three four-day pre-season meetings. But with the start of next season delayed until April, both of the 2016 pre-season tests have been put back until March. 
As a result of next year's compressed calendar including an unprecedented 21 races, two more than this year, the teams have also agreed to not hold any in-season tests - which have been used in recent years to showcase young talent - during 2016.
"As a driver, I would like more testing but it's good to have more races," remarked Williams driver Valtteri Bottas. "But we will possibly only have eight days before the season with one car."
The decision to limit pre-season testing will also see the embryonic Haas outfit restricted to just eight available track days before the campaign commences on April 3 in Australia.
The feast and famine contrast will be staged in microcosm this summer with this weekend's Hungarian GP the only race to be staged across a six-week period following the cancellation of the German GP. Conversely, next month's Belgian GP will be the first of four in six weeks.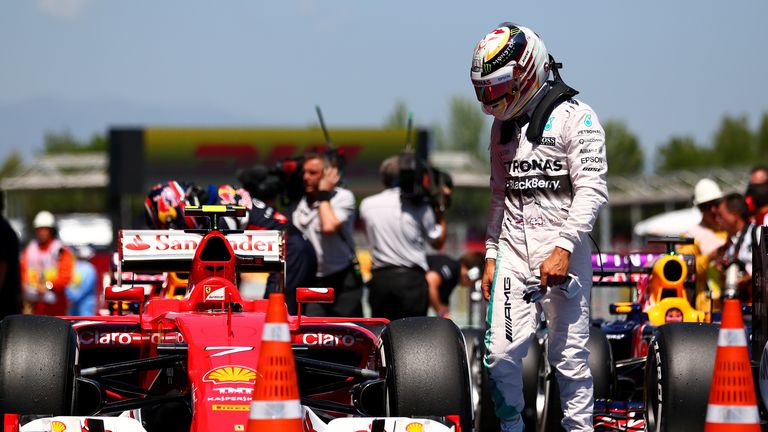 Provisional 2016 F1 calendar:
March 1-3: First pre-season Barcelona test
March 15-18: Second pre-season Barcelona test
April 3: Australian GP
April 10: Chinese GP
April 24: Bahrain GP
May 1: Russian GP
May 15: Spanish GP
May 29: Monaco GP
June 12: Canadian GP
June 26: British GP
July 3: Austrian GP
July 17: European GP - Azerbaijan
July 31: German GP
August 7: Hungarian GP
August 28: Belgian GP
September 4: Italian GP
September 18: Singapore GP
September 25: Malaysia GP
October 9: Japanese GP
October 23: United States GP
October 30: Mexican GP
November 13: Brazilian GP
November 27: Abu Dhabi GP