Jenson Button delays 2016 decision amid Williams rumours
Jenson linked with a return to Williams if Bottas moves to Ferrari
By Pete Gill and James Galloway at the Hungaroring
Last Updated: 27/07/15 2:22pm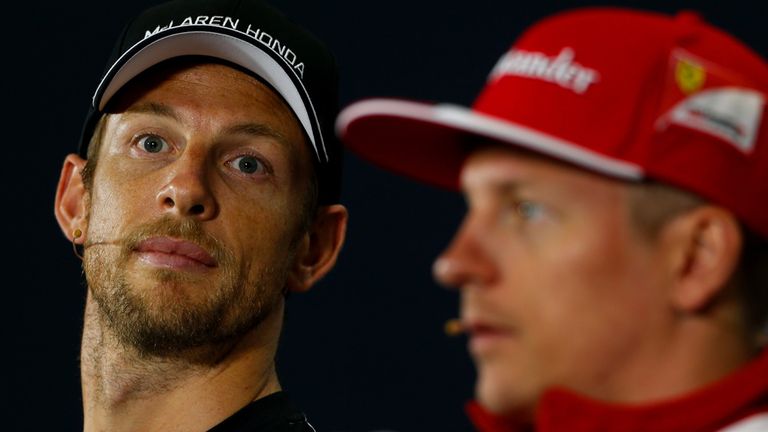 Jenson Button will delay making a decision on his 2016 future until after the summer break.
Button, only kept on by McLaren for this season after months of dithering and deliberations by the team's hierarchy, has been linked with a move to Williams, where he started his career, for next season if Valtteri Bottas departs.
Button signed a two-year contract extension with McLaren, who have endured a wretched campaign after reuniting with Honda, in December, but admitted last week that it "is not a given" he will stay on for 2016.
Williams have emerged as a viable option for Button amid renewed speculation that Bottas is being lined up to replace the struggling Kimi Raikkonen.
"I have had a lot of questions thrown at me today about what l am doing next year, but l have not thought about anything," Button told Sky Sports F1 ahead of this weekend's Hungarian GP. "I just have to get my head down and work on improving the car.
"In a couple of months we will talk about what happens next year."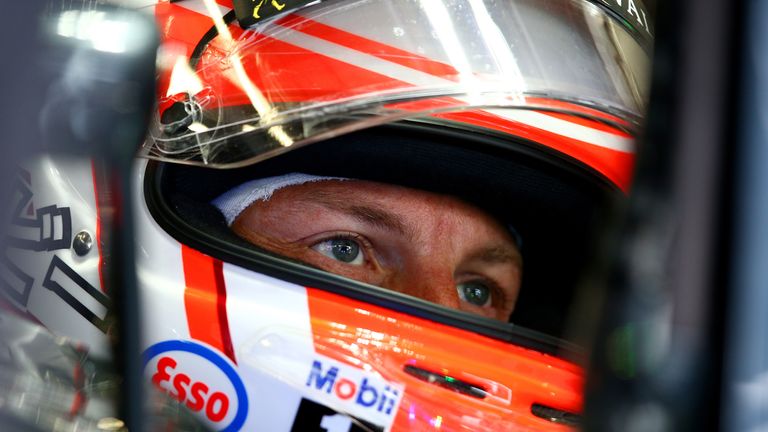 Bottas is recognised as the hinge figure in this year's driver market but it's understood that, even if Ferrari and Williams have reached a deal to release the Finn from the final year of his contract with the Grove outfit, there have been no talks held between Bottas and the Scuderia.
"There's nothing new to tell," Bottas told reporters. "There is nothing confirmed. As a driver you want things sorted out as quickly as possible but sometimes you need to wait."
Were Bottas to ultimately move from Grove to Maranello over the winter, any return for Button to Williams would undoubtedly represent the romantic transfer of the winter given the Briton started his F1 career at the team with a single season in 2000.
McLaren-Honda's ongoing struggles mean Button, with just four points on the board from nine races, has endured his worst start to a season in a decade. However, despite the frustrations, F1's most experienced driver insists 2015 hasn't been completely forgettable so far.
"I'm still driving a Formula 1 car for a living – it's not a bad job," Button said. "I'd rather be winning, but this year's about working flat-out to improve. You've always got Fernando [Alonso], a very competitive team-mate, to judge yourself against which is always quite fun in practice, qualifying and the race.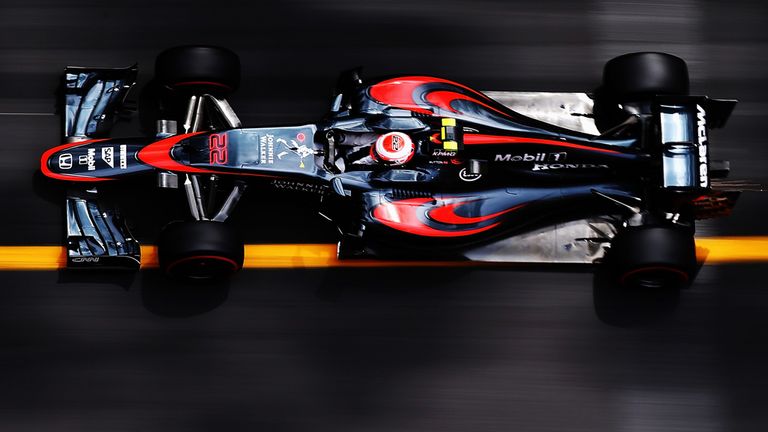 "But also to see the improvements that are made through team effort and your opinion and feeling of the car and engine is also great."
Button also said that his working relationship with returning Honda, who he drove for ­in their previous guise as a works team in 2006-08, is flourishing.
"They are a great company to work with and they really listen to what the drivers have to say, which is very important in this sport – especially when we're trying to catch up other engine manufacturers," he added. "It's working very well that relationship."