Maurizio Arrivabene says Ferrari 'climbed a mountain' in 2015
"We got to the top but we discovered that somebody else got there before us," team boss says
Last Updated: 21/12/15 10:58am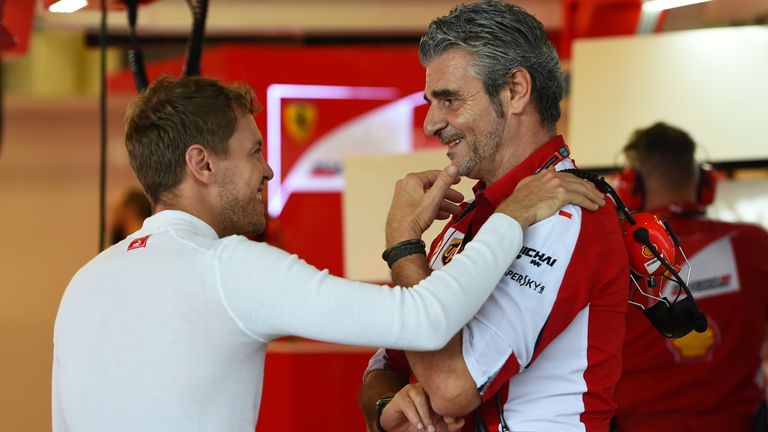 Maurizio Arrivabene started the year saying that he'd "run barefoot in the hills of Maranello" if Ferrari won four races in 2015.
That didn't quite happen, although the Scuderia team boss still reckons they 'climbed a mountain' at the end of a season which, in the event, brought three wins for Sebastian Vettel and saw them become Mercedes' closest challenger.
Asked to sum up his first season in charge after the Abu Dhabi GP, Arrivabene said: "Since the first test in February, we had some good feeling. But the mountain to climb was really big.
"The overall thing - not only the guys that are here, the guys that are in Maranello - they accepted this and they were climbing the mountain.
"We got to the top but we discovered that somebody else got there before us.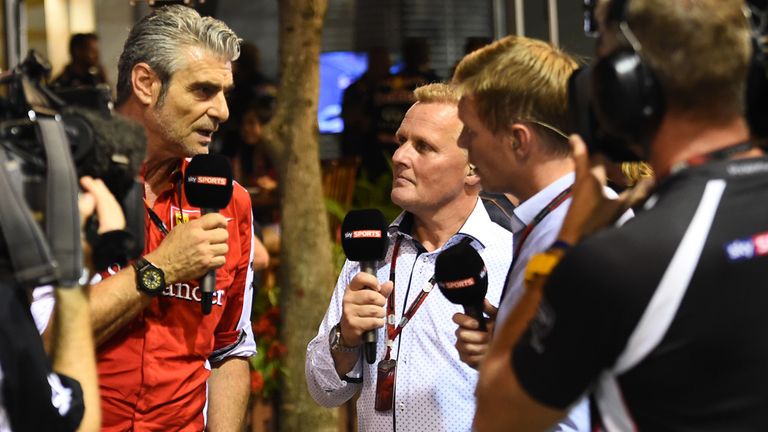 "When you're not winning the championship, you can't say the mission is completed. But at the beginning of the year we had a mission that was quite tough.
"I'm a mountain guy at the end, and I was more than happy to go up there. But it's okay like this."
Naturally, Arrivabene hopes Ferrari can do better than okay in 2016. "Our target, of course, is to try and be in front of Mercedes, hoping that someone else is not in front of them," he said.
"This is the target, this is the objective. Then you try to do your best and sometimes you don't achieve the target.
"But with this team - and with the usual humility and our feet on the ground - we will try our best to achieve that objective."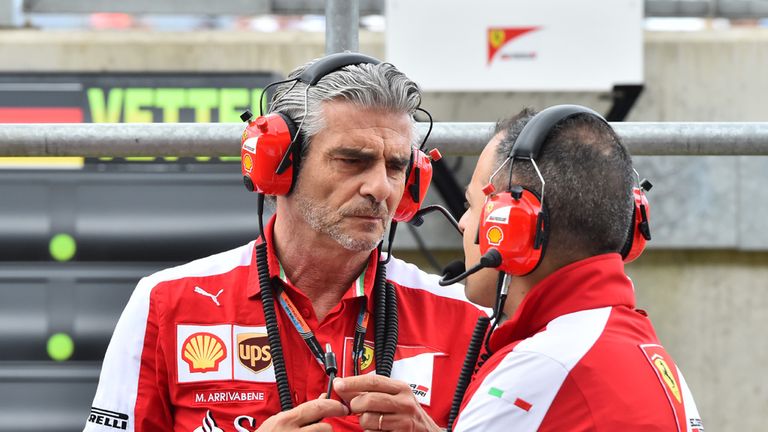 Ferrari feel that, in Vettel and Kimi Raikkonen, they have the right drivers in place - and Arrivabene believes the same is true for the team as a whole.
What they must do now, he added, is work together better and get the details right.  
"We need to work hard on all the components of the car to do another step forward with the engine, we need to work on the chassis and also on the aero," he said.
"For us, the engine is very, very important and this year we have a big improvement. But the chassis guys, the aero guys, were not sleeping.
"We have to work on every single detail because it's the detail, to work 360 degrees. But most importantly, to make sure all the guys are working together and helping each other."