James Allison says underachieving Ferrari have been guilty of short-termism
Technical Director sure team can satisfy both Fernando Alonso and struggling Kimi Raikkonen's styles in 2015 car design
By James Galloway
Last Updated: 22/08/14 6:34pm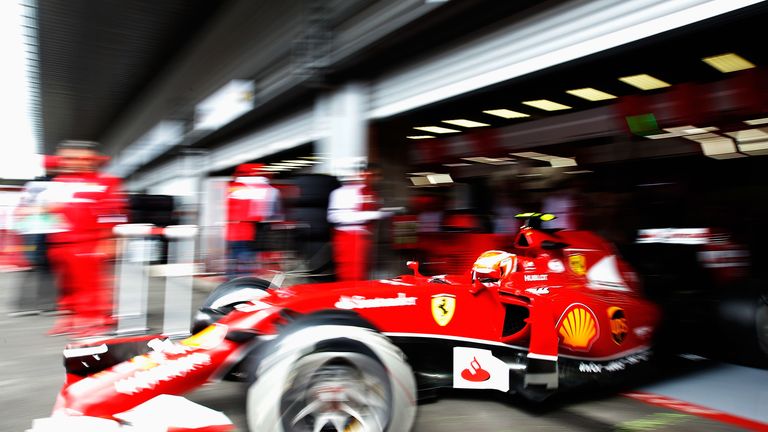 Ferrari technical chief James Allison believes short-term thinking has been central to the once all-conquering team's fall from grace at the top of the F1 order in recent years.
Since winning a total of six Drivers' and eight Constructors' Championships in the space of a glorious record-breaking decade between 1999 and 2008, F1's most illustrious team have fallen short in their attempts to add to the rich title-winning history at Maranello.
Despite signalling their intent to return to the front of F1 by pairing together their first all-World Champion line-up for six decades, and hiring the highly-regarded Allison from Lotus, Ferrari have been conclusively overshadowed by Mercedes at the start of F1's new turbo era this year and head into this weekend's Belgian GP on a 25-race victory drought.
In an attempt to reverse their fortunes, new Team Principal Marco Mattiacci – who replaced Stefano Domenicali in April – has been charged with restructuring Ferrari's F1 operation with the Italian already having overseen an overhaul of their underperforming engine department.
And Allison, who returned to the team last year having previously worked at Maranello during the ultra-successful Schumacher era, says that while Ferrari still have all the tools to succeed, improved organisation and more long-term planning are two areas where they must up their game.
"I don't think Ferrari has ever lacked for resource or quality of people or quality of drivers. We have many of the key parts for being a successful team," Ferrari's Technical Director said in the team bosses' press conference at Spa.
"What all of us are trying to do, with Marco spearheading that, is to identify the areas where we are not yet championship-leading material to put those right. Most of us those weaknesses are organisation and a tendency to work a little short-term in the past."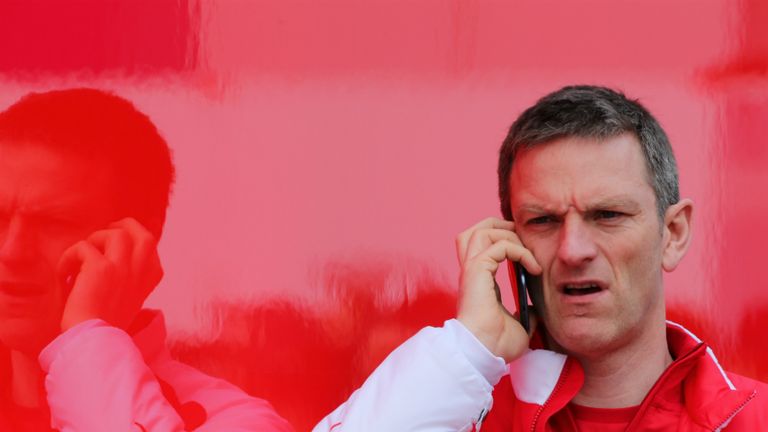 While the current performance of the F14 T has handicapped both Ferrari drivers this season, Kimi Raikkonen's struggles have been especially pronounced with the Finn having been dominated by team-mate Fernando Alonso.
Raikkonen, yet to finish higher than sixth this term, worked with Allison during a more successful stint at Lotus and the Briton admitted: "We have had a car that is not especially easy to drive. Particularly in Kimi's case, he doesn't much like the front-end of the car.
"Kimi is a driver who likes to have a strong and predictable front-end – then he can bring out the skill that he has. That isn't yet something he has found in Ferrari and something we haven't provided for him."
However, despite Alonso leading Raikkonen by nearly 100 points at mid-season, Allison believes wholesale improvements to the team's package for 2015 will aid both drivers.
"There's no reason why we shouldn't," he said when asked if Ferrari can build a car that satisfies both drivers' styles.
"Any driver responds to more downforce, any driver responds to more horsepower, any driver responds to more mechanical grip – and we are putting all of those things into next year's car. My hope is that both of the drivers will be satisfied with the outcome."