Daniel Ricciardo reckons he could have started the Monaco GP third
Red Bull driver loses power - and time - after team mistakenly tell him to change engine setting
By Mike Wise in Monaco
Last Updated: 23/05/15 5:45pm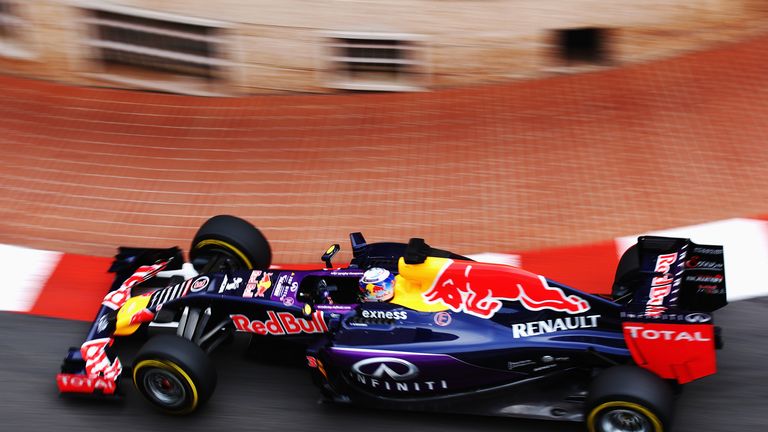 Daniel Ricciardo reckons he could have started the Monaco GP third on the grid ahead of Sebastian Vettel but for a miscommunication with his Red Bull team in qualifying.
Ahead of his final run on Saturday, the Australian was told to change the engine mode on his car's Renault power unit – mistakenly, as it turned out, since he was already using the right one.
Ricciardo obeyed the instruction, losing power and valuable time before he realised the problem and switched back.
He reckoned he lost 0.2s in lap time, which could have placed him ahead of his former team-mate. As it stands, he lines up fourth ahead of team-mate Daniil Kvyat.
"I guess people thought I was in a different engine mode, which I wasn't. So then when they told me to make the standard change, it put us out of the correct one," he said. "So starting the lap I could feel that the power was down, so I realised we were in the wrong [mode]. So I turned it back, but made the switch too late.
"Before Turn One we were two-tenths down, and that was that."
The 25-year-old added: "To be fair to the engineers it's the first time its happened. Probably the heat of Monaco, so to speak, got the best of them today.
"We could have been third today, so that's probably the biggest frustration – knowing it could have been better.
It was still Red Bull's best qualifying performance of the season to date, although Ricciardo thought it was mainly track-specific.
He added that tyre warm-up – a problem in general this weekend – may also have hindered them.
"I think most of it's just the nature of the track. I've always enjoyed driving around here, which is good fun," he said.
"Generally we're pretty happy with how it's working. I feel if we can just the tyre to work that bit better we'd be even closer."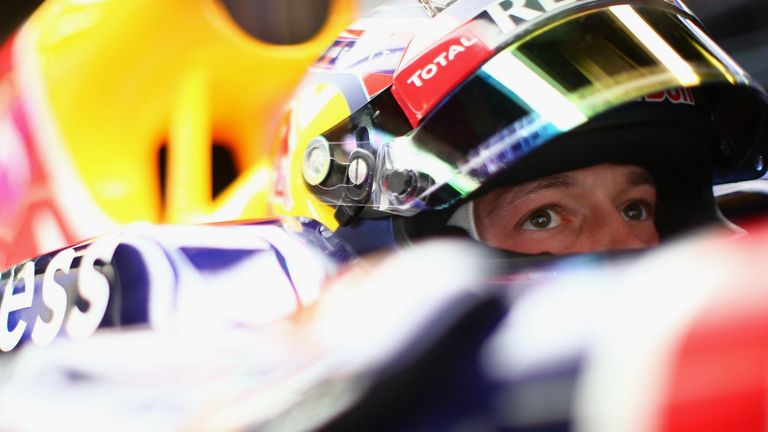 As for the race, overtaking opportunities are – to say the least – few, with Ricciardo looking at making a fast start.
"If we can get the stat we need tomorrow – if we could jump Seb – I'm confident we would have his pace," he added.
Kvyat's performance was a much-needed one for the Russian, who has generally struggled since his promotion to the senior Red Bull team
"It was just one of those few times this year when I felt really confident in the car.  It was very important," he admitted.
"When you confidence it helps a lot. But I also saw some positive things from our general car behaviour."
Don't miss Sky Sports F1's exclusively live coverage of the 2015 Monaco GP. The race begins at 1pm on Sunday, with build-up underway from 11.30am. No Sky Sports? No problem! Watch the Monaco GP for £6.99 with NOW TV