Fernando Alonso convinced 2.5 seconds gain realistic for 2016
Spaniard believes "fundamental issues" slowing down the MP4-30 in 2015 can be fixed for next season; Alonso and Button facing the back of the grid again in Mexico after more engine penalties
By Pete Gill
Last Updated: 02/11/15 11:16am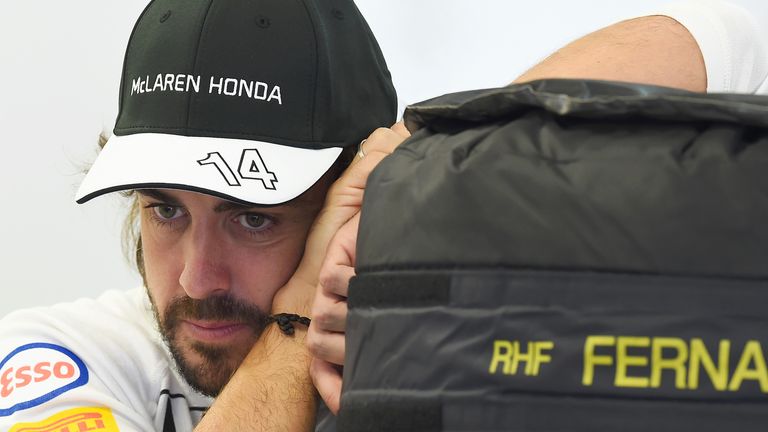 Fernando Alonso has explained his conviction that McLaren can reap a two-and-a-half second performance improvement over the winter.
The Spaniard is convinced that the team - and partners Honda - can make massive strides over the winter if they fix what the two-time world champion describes as "fundamental issues" with their current package.
While Jenson Button has ruled out victories for the team next season, the Englishman has targeted regular podium finishes in 2016 while Alonso has previously predicted "McLaren will be one of the top cars next year, that is 100 per cent".
The team are still yet to reach a Q3 session this term and have scored just 27 points - a tally which only the scoreless Manor outfit have failed to better so far.
But despite having a metaphorical mountain still to climb in their ambitious partnership with Honda, Alonso is adamant that McLaren can close in on the frontrunners next year.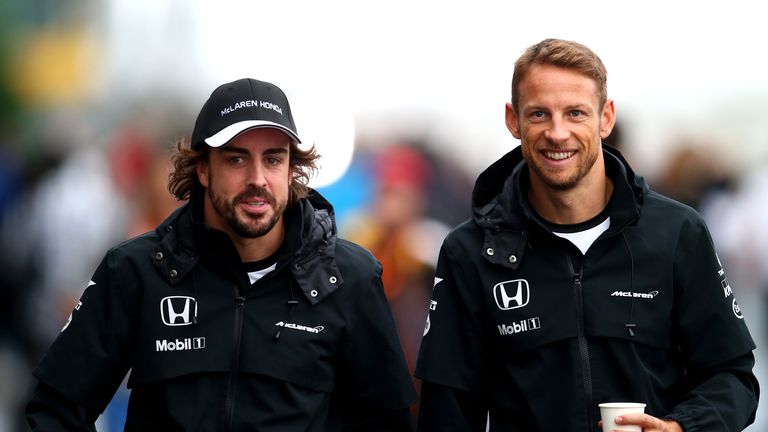 "The lack of performance we have in some areas of the car are quite fundamental issues which shouldn't be too difficult to answer," said Alonso. "We just need to copy some of the directions that everyone has apart from us. That is time we feel we will recover without much penalty. The others already have it in their package so some of our performance gain will come for free."
The principal weakness in the MP4-30 package is believed to be the energy recovery systems of the Honda power unit, with McLaren boss Ron Dennis convinced that the car itself is an aerodynamic match for the all-conquering Mercedes W06.
"It's true that all of our competitors will be working very hard and they will recover a couple of seconds as well so we will need to find extra. But we feel optimistic and confident that we will be very competitive. We are realistic at the same time, we understand that in F1 there are is no magic - in one year, going from being out in Q3 to fighting for the championship is very, very optimistic - but we will try our best," added Alonso.
"All the new parts deliver what we expect of them and definitely there is a very nice direction of the team. This year has been tough, frustrating at times, but we kept united and we kept going in one direction as a team.
"When the circuits suit our car it is an extra motivation and we push a little harder - which was the case in Austin when we had the best race of the year and in the first 20 laps I was quicker than Lewis [Hamilton] for nine of them. That hasn't happened in the last two and a half years."
McLaren's miserable 2015 still has three races to run, however, and the team's chances of extending their two-race points run in Mexico this weekend have already been compromised by a fresh raft of grid penalties.
Alonso has picked up a 15-place drop for engine and gearbox changes, while team-mate Jenson Button has collected 50 places for the unlocking of two fresh engines and other associated power unit elements. Although it will condemn the Briton to a back-of-the-grid start, the flip side is that he will run Honda's latest-spec engine for the first time.