Zak Brown joins McLaren as Executive Director
But search for new chief executive after Ron Dennis exit continues
By Pete Gill
Last Updated: 28/11/16 11:28am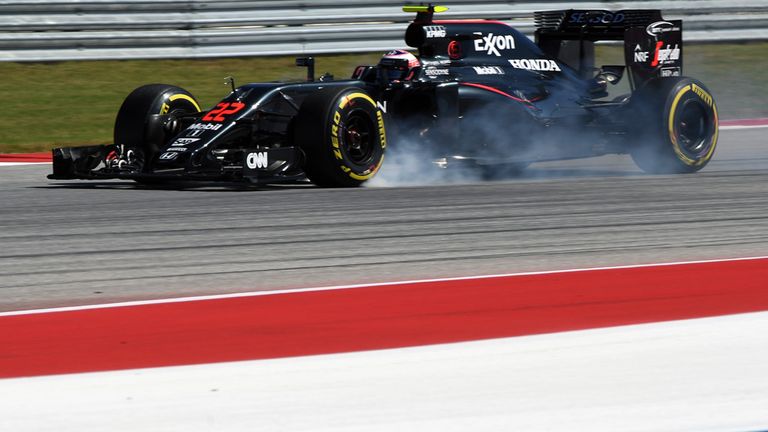 Zak Brown has joined McLaren in the role of executive director as the team reshape their management structure following the ousting of Ron Dennis.
The 45-year-old marketing guru will start work at McLaren next month.
"In my new role I'll be able to combine my absolute passion with my unparalleled area of expertise - respectively motorsport and marketing - while ensuring that the two stay totally aligned," said Brown.
But McLaren have confirmed that, in the wake of Dennis' exit, the "process of identifying and recruiting a new Group Chief Executive Officer will continue".
Sources revealed to Sky Sports last week that Brown had received offers from both McLaren and Liberty Media, the sport's proposed new owners. The American is thought to have informed F1's commercial rights holder over the weekend of his intention to take the McLaren job.
McLaren have described Brown's appointment as "a significant part of a restructuring programme that will align the Group's commercial and strategic operations relating to achieving success in Formula 1".
Reporting to McLaren Technology Group's Executive Committee, Brown will lead the businesses alongside chief operating officer Jonathan Neale.
Already a familiar face within the F1 paddock, Brown is a free agent after tendering his resignation as the chief executive of the CSM sport marketing and entertainment group two months ago.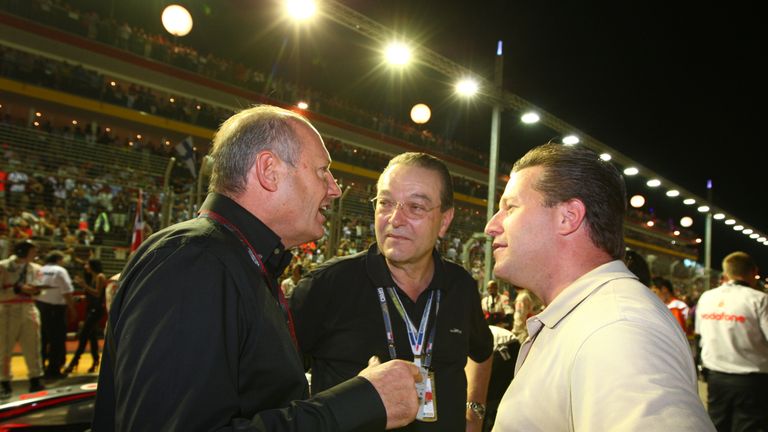 Sky News reported last week that McLaren executives warned the team stood to lose up to £160m in sponsorship money were Dennis to be ousted. According to The Sunday Times, Dennis is "now weighing whether to launch a damages claim against his fellow shareholders in the McLaren Technology Group".
Still considered to be an F1 superpower, McLaren have won just one world championship this century and are without an F1 race victory since 2012.