Honda to be excluded from 2015 engine development unfreeze?
Loophole in the regulations may allow Ferrari, Renault and Mercedes to continue developing their V6s during 2015
By Pete Gill
Last Updated: 05/01/15 6:01pm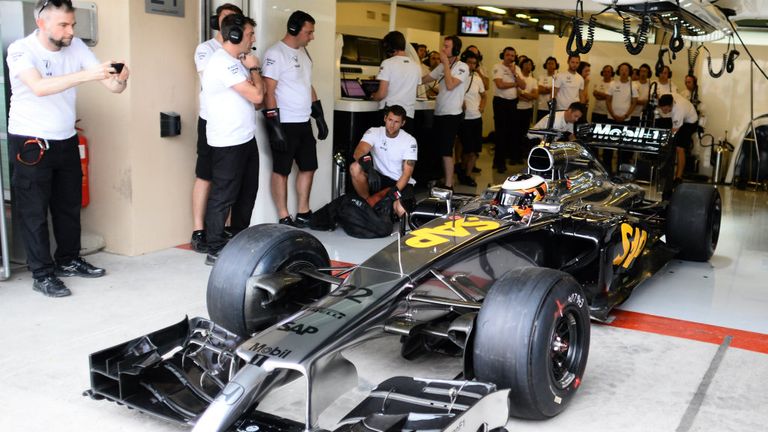 Honda have reportedly been left out in the cold by a loophole that will permit the other engine providers on the grid to continue developing their units throughout 2015.
After a seven-year absence, Honda will return to the F1 fold for the upcoming season to power McLaren as the Woking outfit seek a return to the front of the grid. However, it appears as if the new partnership will be placed at an immediate - and potentially critical - disadvantage by an anomaly in the rulebook which will enable the sport's current three engine suppliers to continue upgrading their existing V6s as 2015 progresses.
While all of last year's power providers – Renault, Mercedes and Ferrari – had to 'freeze' development of their engines after February, it's reported that no such clearly-worded stipulation exists in the rulebook categorically stating that new engines have to be homologated for the first race of 2015. 
"It was always envisaged, although not explicitly stated in the rules, that manufacturers would have to deal with modifications on the engine within the constraints of the rules, and then submit their 2015 engine [at the first race]," a FIA spokesperson is quoted as saying by Autosport.
"It is simple, but when you read it [the rule book], it doesn't say that unfortunately."
As newcomers to F1's new turbo era, however, Honda would be excluded from the loophole and their engine will have to be homologated by February 28 – halfway through the final pre-season test of the winter. They would then be unable to make any changes to their V6 until after the conclusion of the season in late November.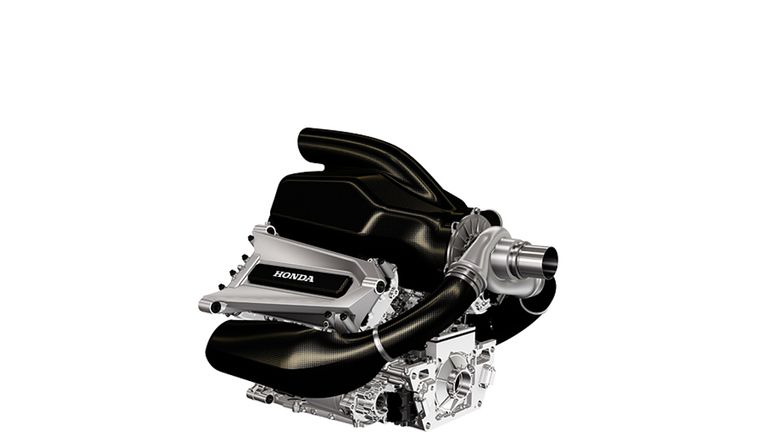 While McLaren have been boisterous in their belief that reuniting with Honda to become a full 'works team' will be a "game changer", the scale of the challenge that awaits the fledgling partnership in the year ahead was underlined by their struggles at November's post-season Abu Dhabi test when the MP4-29H ran for just five laps across the two-day meet.
The first pre-season test of 2015 takes place in a month's time at Jerez, starting on February 1.
The Sky Sports F1 Online team will be providing live commentary of all three winter tests, starting in Jerez on Sunday February 1, with live updates from trackside also on Sky Sports News HQ.