German GP: Bernie Ecclestone doubts Nurburgring return in 2017
Ecclestone doesn't think Nurburgring will make 2017 comeback to revive race-share arrangement with Hockenheim; F1 boss says race would have been safe for "100 years" if circuit had been sold to him
By James Galloway
Last Updated: 18/12/15 4:17pm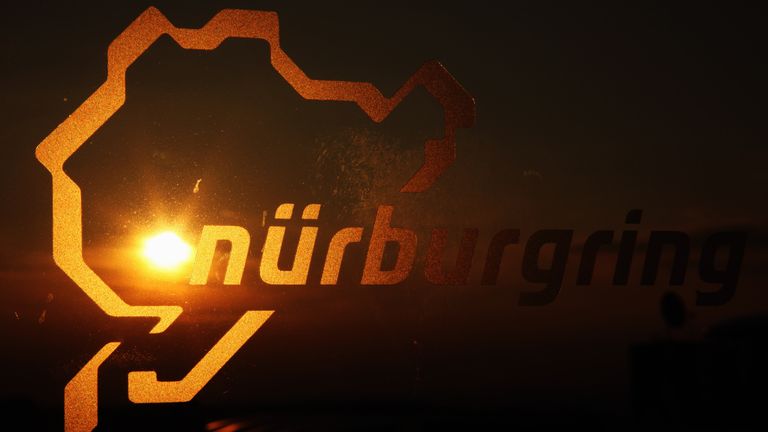 Bernie Ecclestone has cast fresh long-term doubt on the future of the German GP by suggesting the Nurburgring is unlikely to return to the calendar in 2017.
For the first time in 55 years, a German round did not feature in F1 this season after the Nurburgring, which has been crippled by financial problems in recent years and undergone several changes of ownership, failed to agree a new deal with Ecclestone.
The track in the Eiffel Mountains had alternated with Hockenheim as the host of the German GP since 2007 in order to ease the financial burden, but the Nurburgring's problems mean the future of the race-share arrangement is in doubt.
As per its existing arrangement, Hockenheim will return to the calendar in 2016, with the German GP confirmed for July 31, but it is not clear whether the venue would be able to host the race every year.
Ecclestone, F1's commercial supremo, has now given a downbeat assessment on the Nurburgring's chances of returning in 2017.
"I don't believe that this will happen," Ecclestone told Germany's Motorsport-Magazin.
"We can say for sure, that there will be no race."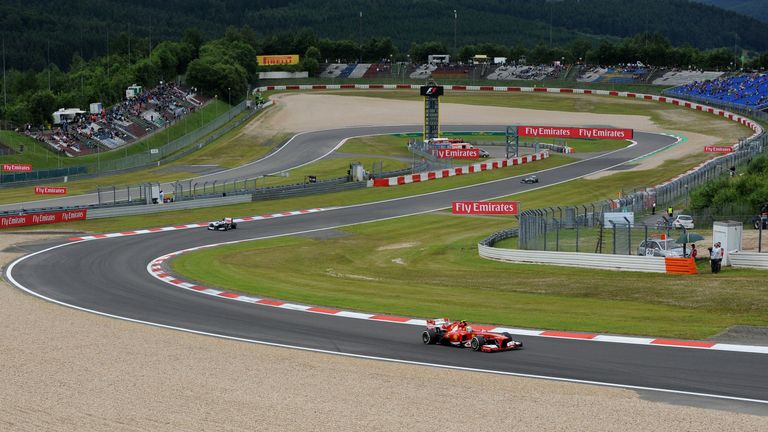 Ecclestone argues that the Nurburgring's place on the calendar would have been safe for "100 years" had his 2014 bid to buy the famous circuit, which was then in administration, been accepted.
"It's a pity, because when the Nurburgring was for sale, I agreed to buy it," he said. "They came back to me and told me that they have a better offer.
"Maybe one or two millions higher than my offer. I said: 'I made only one offer. If somebody wants to pay more, sell it to him.' They've sold it to a person and this person resold it.
"The stupidity was: Because of two millions they've lost somebody, who had guaranteed, that there would have been races for 100 years and who would have tried to improve the things. They ran away for a few dollars more.
"And what did they achieve? It is disappointing and annoying for me. That's why we've lost the Nurburgring."
Although Ecclestone doubts the Nurburgring - which has staged 40 grands prix since 1951 - will return, officials recently insisted they were still targeting a 2017 comeback.
Speaking in November, Nurburgring's chief executive Carsten Schumacher told Motorsport Total: "We strive for a Formula 1 race in 2017 and are in appropriate discussions with Bernie Ecclestone. The topic of Formula 1 is not off the table."