Nico Hulkenberg signs Force India contract extension
German had been closely linked with new Haas outfit
By Mike Wise
Last Updated: 09/09/15 1:18pm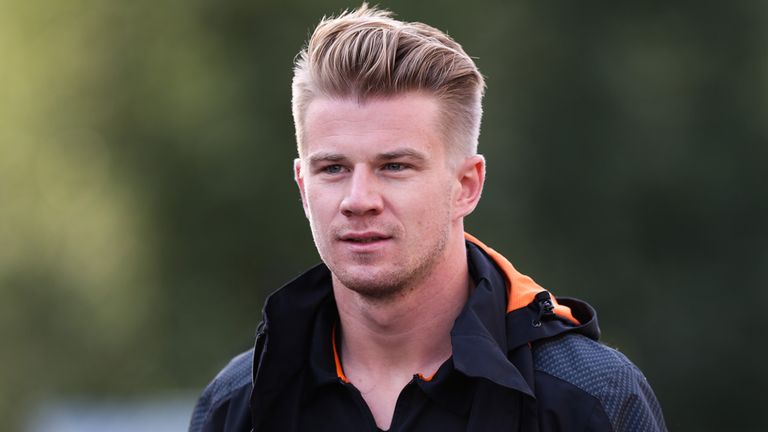 Another piece of the F1 'driver market' jigsaw has fallen into place after Force India announced that Nico Hulkenberg has signed a two-year contract extension with them for the 2016 and 2017 seasons.
News that Hulkenberg has committed to a third straight season with the Silverstone-based team ends speculation about his possible whereabouts next year.
Hulkenberg had been closely linked with a move to the new Haas outfit but has instead opted for continuity, having also raced for his current team in 2012 and served as reserve driver the year before that.
"I'm very pleased to finalise and announce my plans for the future," the German said. "I know this team inside out and I feel at home here so it made perfect sense to make a long-term commitment. The progress the team has shown over the last two years has really impressed me and gives me confidence for the future. 
"It's a great group of people who are hungry for success and want to keep improving year-on-year. I think we have the important things in place going forward and I want to continue growing with this team as we move even further up the grid."
Vijay Mallya had expressed confidence that Hulkenberg would re-sign and the team boss is delighted that the 29-year-old, who co-drove the winning car in this year's Le Mans 24-hour race in June after Force India agreed to release him from his F1 commitments, is going nowhere.
"I make no secret of being one of Nico's biggest fans and so it's fantastic to confirm him as our driver for the next couple of seasons," Mallya said. "He has spent almost four years with us already and in that time we've seen him develop into one of the best racing drivers in the world.
"Nico has the speed, the technical knowledge and the maturity to help us achieve some great results in the years ahead. We will do everything we can to continue delivering a car to match his talent."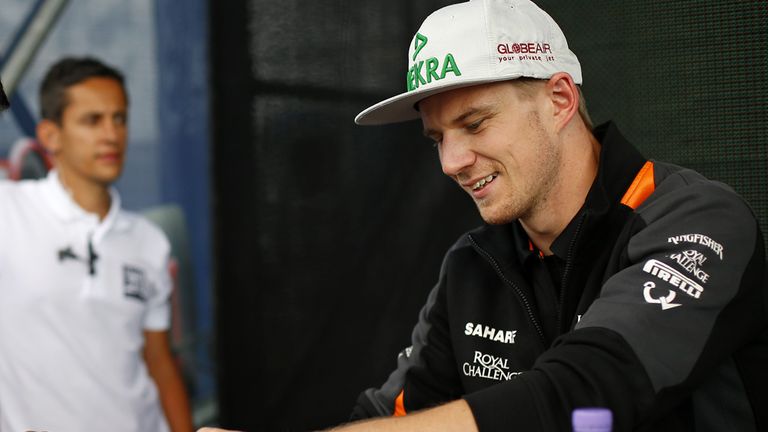 Hulkenberg's decision to stay put comes despite a difficult start to the season for Force India. Their VJM08 was a late arrival for pre-season testing and managed scant mileage ahead of the first race in Australia.
The car struggled for performance early on but matters have improved since then, particularly since the introduction of their 'B'-spec car at July's British GP.
It also indicates further that the whereabouts of most drivers next season will be familiar. Ferrari announced two weeks ago that they'll retain Kimi Raikkonen in 2016, ending any hopes the likes of Valtteri Bottas - the favourite to replace his fellow Finn - Hulkenberg and Romain Grosjean might have had of partnering Sebastian Vettel.
Instead, Bottas is expected to stay put at Williams and with Grosjean also set to remain at Lotus pending Renault's likely takeover there, attentions now turn to the identity of Hulkenberg's 2016 team-mate.
Sergio Perez could also remain with Force India for a third straight year, although the Mexican has also been linked with Lotus/Renault - a move that might send Pastor Maldonado in the opposite direction.