Red Bull's appeal against Daniel Ricciardo's disqualification to be heard on April 14
Aussie was excluded from results for exceeding fuel flow limit
By William Esler
Last Updated: 26/03/14 1:41pm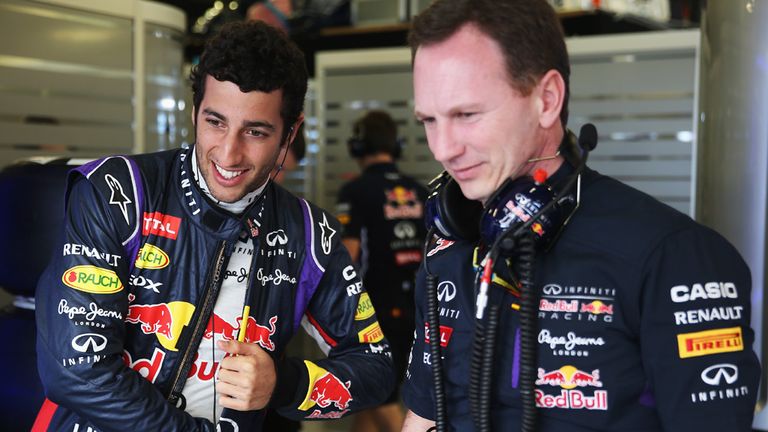 The Australian finished second in Melbourne at the season opening race, but was later excluded from the results after the stewards found that his RB10 car was found to have 'consistently exceeded the maximum fuel flow of 100kg per hour' during the 57-lap distance.
Red Bull immediately announced their attention to appeal the decision when it was announced as they feel the FIA's readings were inaccurate and that their own readings show that the car complied with the regulations.
However, the FIA's Charlie Whiting is adamant Red Bull only have themselves to blame.
"We advised them twice after qualifying and five laps into the race to take the necessary steps to comply with the regulations," Whiting told The Times.
"They chose to use their own calculations to show they complied. If they had followed the advice we gave them at the time, we would not have had a problem and they would not have been penalised.
"If their sensor was kaput, then things would have been different. It is a human thing because they have the ability to do was needed to comply."
The hearing will take place at the FIA Salle du Comite at the place de la Concorde in Paris.