Juventus v Lazio preview: Juve set sights on third Coppa Italia title
Last Updated: 17/05/17 10:08pm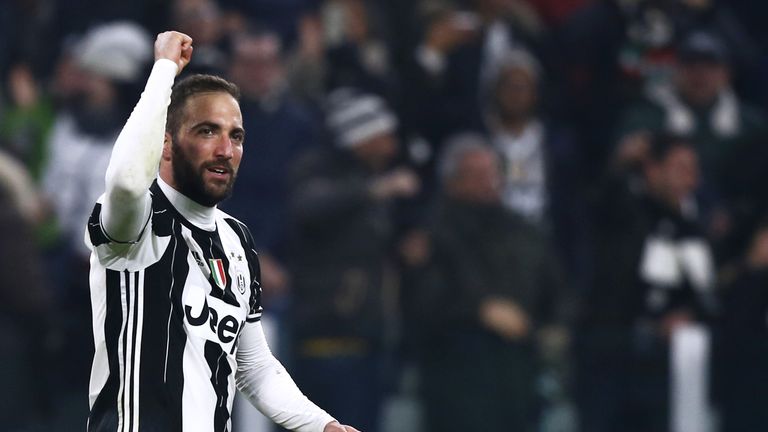 Juventus will be aiming for their third successive Coppa Italia title when they take on Lazio in this season's final on Wednesday, live on Sky Sports.
The Turin side can extend their record number of wins to 12 if they can beat their opponents at the Stadio Olimpico, having lifted the title in the last two campaigns.
Juve can also seal their sixth successive Serie A title on Sunday and take on Real Madrid in the Champions League final on May 27, and manager Massimiliano Allegri has said Wednesday's game is the start of a "mini-season" for Juve.
"A 20-day mini-season kicks off tomorrow with the Coppa Italia final then our home match against Crotone and it ends in Cardiff with the Champions League final," he told a pre-match press conference.
"It's time to step up and start reaping what we have sown. Lazio have had a brilliant calendar year and I have no doubt that their coach Inzaghi will go on to do great things as a manager. They have an excellent squad and we will need to play very well indeed to beat them."
Allegri also added that he will check on the fitness of Mario Mandzukic and Paulo Dybala ahead of the match, but otherwise reported no other new injury concerns.
Miralem Pjanic is suspended for this clash in Rome, with Daniele Rugani and Sami Khedira both unavailable due to injury.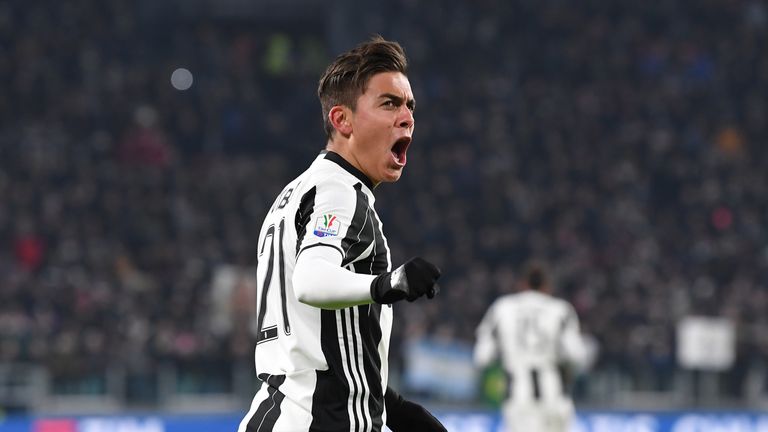 Lazio have lifted the Coppa Italia on six occasions with the most recent victory in the 2012/13 season, and although manager Simone Inzaghi recognises that his side will be heading into the final as underdogs, he said they will be there to win.
"Obviously on paper you would have to make Juventus firm favourites," he told a pre-match press conference.
"As we know, with the right approach, anything can happen in a one-off game like this. It will take a perfect 90 or even 120 minutes for us to lift the trophy but we have prepared as best we can.
"This is a huge game for us. We have worked incredibly hard to get here and we fully deserve our place in the final. On the way, we produced brilliant performances against Genoa, then away at Inter and finally in the derby against Roma. We're here to win."
Marco Parolo is still a doubt for the Rome side, while Federico Marchetti and Jordan Lukaku are expected to remain sidelined for the match.
See who lifts the Coppa Italia as Juventus take on Lazio live on Sky Sports 4 from 7.55pm on Wednesday evening.