Real Madrid's top transfer targets in the summer will be Eden Hazard and Thibaut Courtois but they will wait for Harry Kane, according to Sky Sports' Spanish football expert Guillem Balague.
Sky Sports News understands Hazard is yet to be offered a new contract at Chelsea, with his current deal expiring in 2020.
Courtois' contract expires in 2019, and he has said he wants his future decided before the end of the season and he will "consider all options".
Real have regularly been linked with Hazard and Courtois, and Balague confirmed they are top of the Spanish champions' shopping list.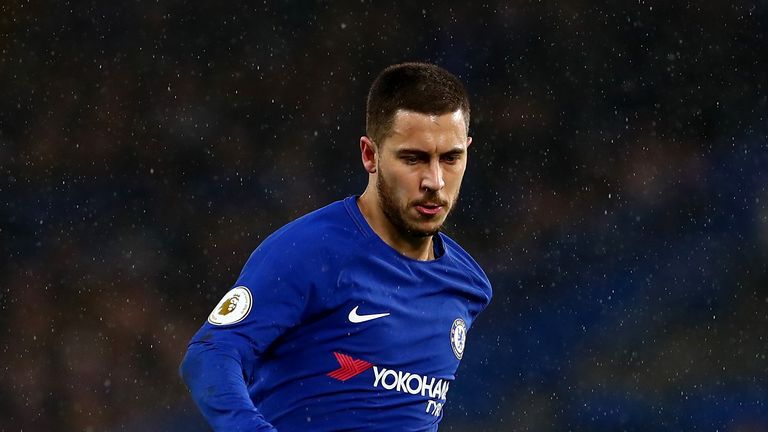 He said: "Real Madrid need big names and they have lined up Courtois, they want Hazard.
"Those are the kind of names they want for next season. Doesn't mean they will get them, but that's the shopping list they have.
"It's becoming clearer in the minds of the directors of Real Madrid they need another striker, that Benzema has to be sold. He doesn't even have the backing of the fans.
"Real Madrid will always do their plan of getting a Galactico every year or couple of years and they realise their front men are getting older, it's more difficult for them to score.
"There will be players coming in. Not so much reacting to Barcelona, just keeping up with everybody else."
Balague also believes Real Madrid are interested in Kane, although he acknowledged the Tottenham striker may be more of a long-term target.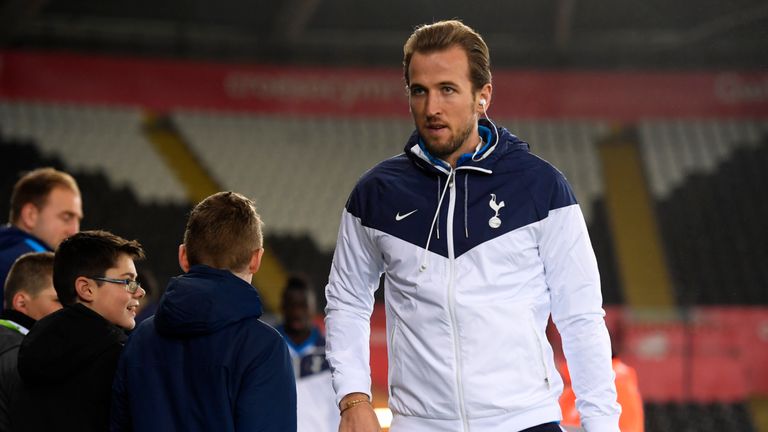 He said: "I think Harry Kane is very much admired by Real Madrid. They also have a very clear idea that Harry Kane is emotionally linked to both Tottenham and Mauricio Pochettino.
"I don't think in the case of Kane there's a rush to go anywhere, and in the case of Real Madrid it's one to monitor.
"I'm not sure he will be an immediate target. For them, Hazard and Courtois will be top targets in the summer."