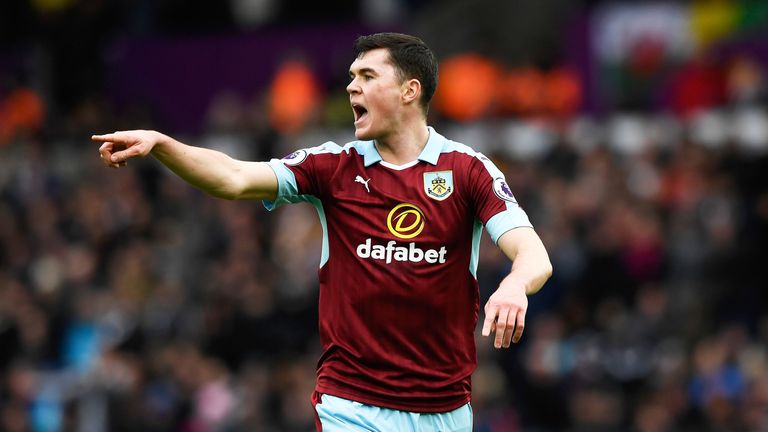 Michael Keane says concussion left him unable to name what year it was, believing it was 1976 after suffering the "really scary" experience while at Burnley.
The England international has sustained two high-profile head injuries during his playing career.
Keane suffered a fractured skull at Bournemouth last year and in 2016 he was elbowed while playing for the Clarets against Rotherham in the Championship.
"The doctor asked me what the date was and it was March time," Keane recalled of the injury suffered three years ago, in an interview to the Daily Mirror.
"I was, like, saying, 'October 1976.' I was out of it! That was scary. I got elbowed in the head. Went up for a corner.
"I played on for 15 minutes and eventually had to sit down. Didn't know where I was."
Keane was substituted on 32 minutes in the match at Turf Moor, and subsequently missed Burnley's next two matches.
The defender says the concussion he sustained was more concerning than when a clash of heads with Everton teammate Idrissa Gueye at the Vitality Stadium left him motionless and needing oxygen.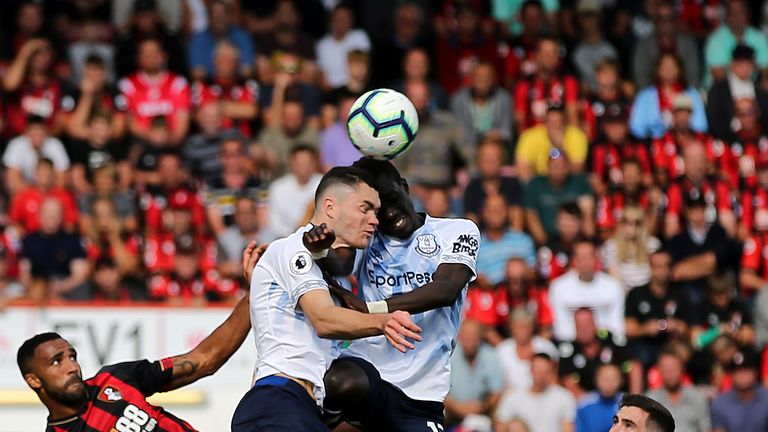 "I fractured my skull at Bournemouth but the actual concussion wasn't as bad that time as it was last time," he added.
"Concussion can be really scary and you've got to be really careful. Concussion can be really nasty.
"I've had a few (concussions). I had one proper one when I was at Burnley when I couldn't remember anything. I kept repeating myself, asking the same questions to my dad on the way home."
Player welfare has been widely discussed this week after Tottenham's Jan Vertonghen was allowed to return to the field after a head injury in Tuesday's Champions League defeat to Ajax.
Football has faced pressure over its concussion protocols with FIFPro, the worldwide players' union, calling for independent doctors to assist club doctors and suggesting temporary substitutions to allow for longer assessment periods.
"I was worried for him (Vertonghen). When he came off (initially), it didn't look too bad but it was a bit scary the way he was dragging his leg. I don't know if he was trying to be sick, but hopefully he's alright," Keane said.
"I'm glad he didn't play on, and I'm sure they know what they're doing and make sure he's well before he comes back.
"It's very important that you are well looked after because if you play on, get another knock, then it could do a lot more damage. You've got to be on the side of caution with head injuries and make sure you are 100 per cent before you come back."
Everton host Burnley on Friday Night Football, live on Sky Sports from 7pm.