Championship: Yeovil boss Gary Johnson doesn't expect to face Millwall's Ed Upson
Yeovil boss Gary Johnson does not expect to come up against former midfielder Ed Upson at Huish Park on Tuesday night.
Last Updated: 11/02/14 6:56pm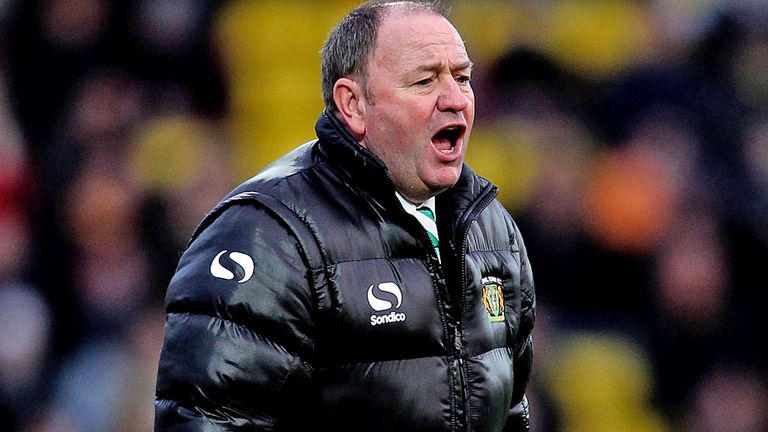 The 24-year-old departed for Millwall on transfer deadline day and Johnson says both chairmen made a gentleman's agreement that Upson would not be available to face the club he played over 130 times for when they meet in a vital Sky Bet Championship clash.
"I think the two chairmen did that deal," Johnson said. "I'm pretty sure that, as with a loan or in this case a sale, when it's close to playing against that person, it's probably better for everybody for him not to play in that particular game.
"They'll have him for 18 other games out of the 19, so I'm sure they won't miss him that much.
"But it's probably the right thing for the two chairmen to do, and say 'okay, as part of the deal, he can't play against us.'"