A repeat of last season's performances in Europe from English and Italian clubs would see the Premier League lose its fourth Champions League spot to Serie A for the 2017/18 season.
The Premier League's poor show in Europe last season, where no club reached the quarter-final of the Champions League or Europa League, has weakened England's coefficient ranking, while the progress of Italian sides to the latter stages of both competitions has strengthened theirs.
The top three ranked European countries - currently Spain, Germany and England - gain four Champions League places each, while fourth, fifth and sixth-placed nations - currently Italy, France and Portugal - are awarded three spots. These places are awarded based on performances in both the Champions League and Europa League.
Here we explain how the coefficient rankings work, and which scenarios would see England lose their fourth Champions League qualifying berth...
What's the current situation?
The Premier League will have four teams in the 2016/17 Champions League. This cannot change.
However, English sides' poor showing on Matchday 1 of the Champions League group stages, where only Chelsea won their opening group game, means the coefficients discussion has reared its head again.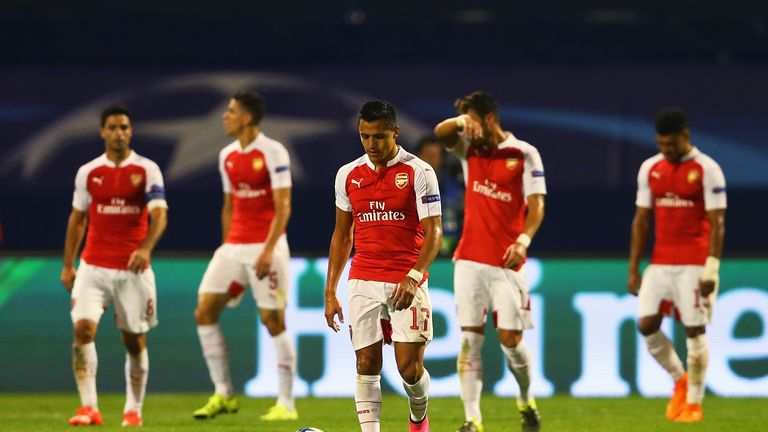 Spain and Germany are unlikely to relinquish first and second spot in the UEFA club coefficient rankings any time soon, but Italy could potentially surpass England in the near future. 
For Italy to overtake England and get four teams in the 2017/18 Champions League, they need to beat England's coefficient score by 3.095 points this season. At this early stage of the campaign, England are 0.959 ahead, despite the elimination of Southampton and West Ham from the Europa League. This could all change, however, as we saw last season.
To put 3.095 points into context, Juventus' run to the Champions League final last season earned Italy four more points than Chelsea's last-16 exit contributed for England.
How is this coefficient score calculated?
The coefficient is calculated by working out an average score for the country, which is gained by dividing the number of 'points' obtained by the total number of clubs representing a country. England have eight clubs this season; Chelsea, Man City, Man Utd, Arsenal, Tottenham, Liverpool, Southampton and West Ham.
That resulting number is then added to the results of the previous four seasons to calculate the coefficient, making a five-year run. The total of those five years is the decisive number.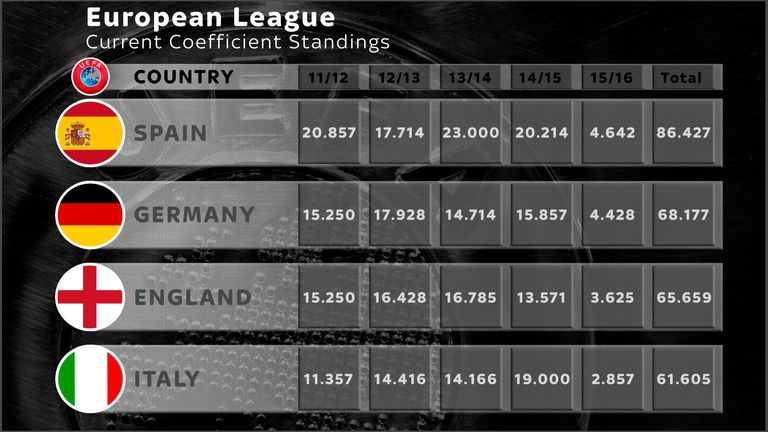 How do you gain 'points'?
Each team gets two points for a win in either European competition and one point for a draw, though points are halved for matches in the qualifying and play-off rounds.
Clubs that reach the last 16, quarter-final, semi-final or final of the Champions League, or the quarter-final, semi-final or final of the Europa League, are awarded an extra point for each round.
In addition, four points are awarded for participation in the group stage of the Champions League and four points for qualifying for the last 16.
The total amount of points a country gains is then divided by the number of clubs representing. Currently, England's coefficient for this season is 3.625, and Italy's is 2.666.
Scenario 1: What if Serie A and Premier League clubs have another campaign like 2014/15?
Putting coefficient weight into context is no easy feat, but a look at England and Italy's displays in Europe from the 2014/15 season gives us a good example.
It was a season to forget on these shores; only Arsenal and Chelsea got as far as the last 16 in the Champions League, while Everton were alone in reaching the Europa League last 16, contributing to a total coefficient of 13.571 for England.
The Italians fared far better; Juventus reached the Champions League final, while Fiorentina and Napoli reached the Europa League semi-finals, contributing to a coefficient of 19, their highest score since the method was introduced in 2003. 
If the 2014/15 season was replicated in 2015/16, England would find themselves behind Italy in the coefficients by 2.334 points, and would therefore lose their 2017/18 fourth Champions League spot.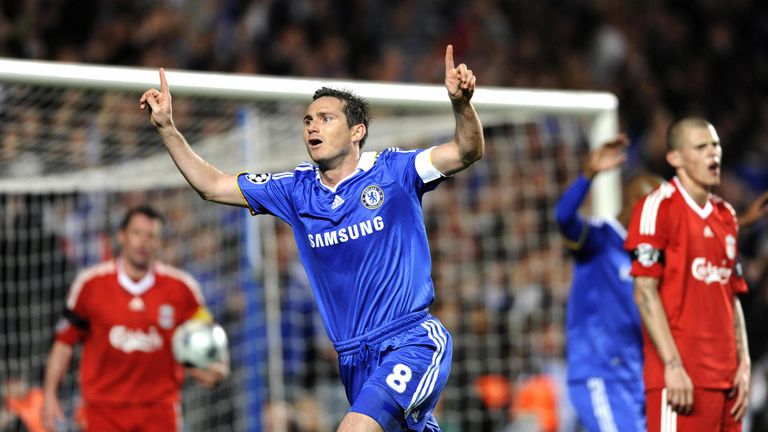 What about future seasons? 
This deficit would be difficult to recover from given that the 2011/12 season, when Chelsea won the Champions League and England beat Italy by 3.893 points, drops off the five-season run next term.
If the above scenario were to occur, it would effectively leave England needing a 6.227-point swing in 2016/17 to regain a fourth Champions League spot in 2018/19. 
Scenario 2: What if the two countries' clubs do as well as each other this season? 
If English and Italian teams perform exactly the same in Europe this season - gaining identical coefficient points - then England will retain the fourth Champions League spot for 2017/18 as they started this season 3.095 points ahead of Italy.
However, Italy would then move ahead in the table at the start of next season by 0.798 points due to the 2011/12 season dropping off the five-season run.
This would mean England would have to outperform Italy in Europe next season to ensure four teams in the Champions League in 2018/19.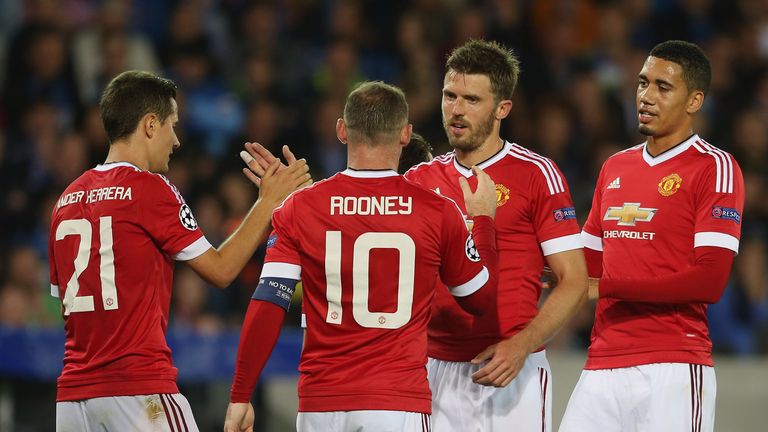 How likely is it England will lose a fourth spot?
Despite English teams' performances in Europe steadily dropping over the last three seasons, last term remains an extreme and unusual occurrence.
It was only the second time since 2003 that Italy have outperformed England in Europe, while the last time Serie A had two teams in the Champions League quarter-finals was 2006/07. In the nine seasons since, England have managed that feat six times.
But it is in the Europa League where English teams have failed to make their mark on overall coefficients. Since 2010/11, Chelsea are the only English side to have reached at least the semi-finals of Europe's second competition, on their way to winning it in 2012/13. In that time, Italy have had three semi-finalists.
So, even if the Premier League's Champions League sides perform badly - a run from Liverpool or Tottenham to the final of the Europa League could make up for it.