Slaven Bilic does not feel West Ham should be included with the Premier League 'big guns' despite their superb start to the season.
The Irons are third in the table despite requiring an injury-time equaliser to salvage a 2-2 draw with Norwich City on Saturday.
Bilic says the purchasing power of the "smaller clubs" in the division has not created a new power system in the league but says their ability to make quality signings has made life difficult for the established larger clubs.
"After beating Arsenal, Liverpool and Man City away, people are expecting us to beat Norwich 6-0. It doesn't happen like that," said the Croat, who took over at Upton Park in the summer.
"[Jose] Mourinho said it best - it is not a new world order, but this kind of money, the financial injection to smaller clubs in the Premier League has raised the quality of the teams. Every team has it now.
"Before, in the Premier League, all the teams had energy. Now you have quality, now it's difficult for the big guns. Every team is good enough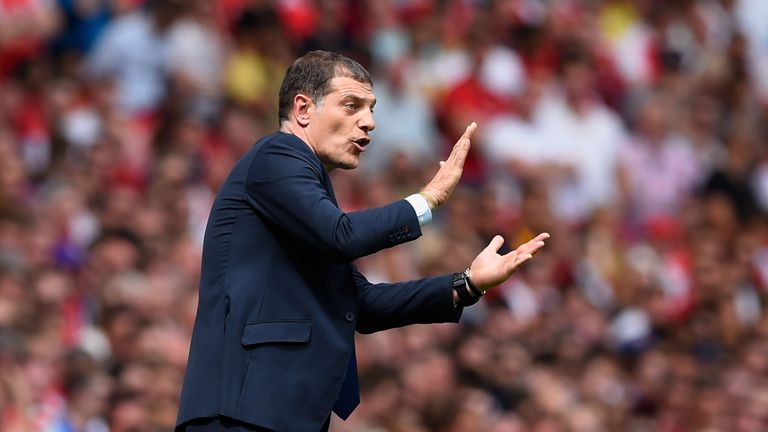 Because of the away wins, they are putting us there, but we are not the big guns.
"We would love to be big guns, but let's be fair - nobody said we are big guns before the season started.
"Because of the away wins, they are putting us there, but we are not the big guns. No. We have some really great players, but we have to work our socks off every single game."
Bilic feels a collective team ethic is vital to progression.
He continued: "If you are just a little bit slower, you will be struggling, that was obvious to see [against Norwich].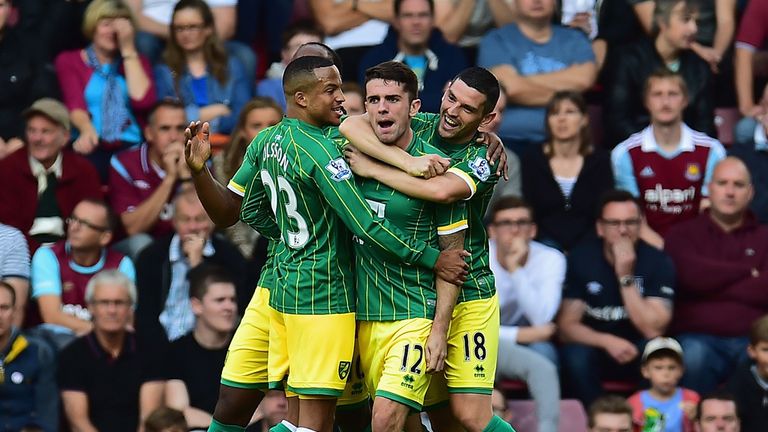 "Maybe if we worked hard all game, Norwich are still good enough to beat you, but if you match them in that, then we were much better.
"Then [when we did that] they started to panic, kicking the balls out, then we got to every second ball.
"But if you then give them a little bit of space, when they have a throw in and you did not close it, the team passes and the ball comes up to No 14 [Wes Hoolahan] who makes a dribble, and they go again."