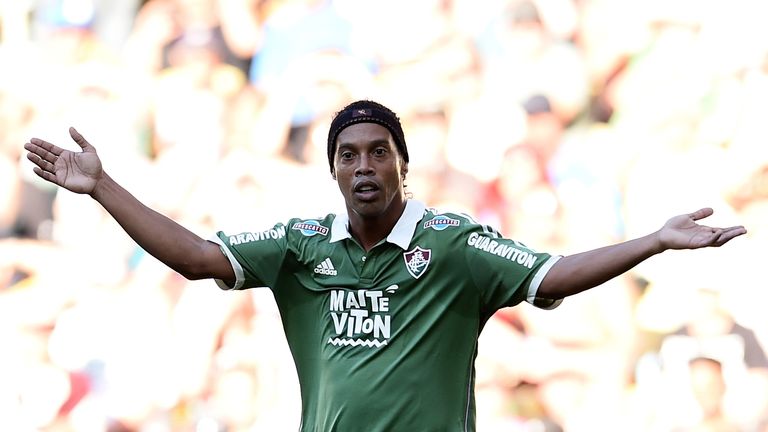 Ronaldinho is leaving Fluminense just three months after signing with the Brazilian club.
The former Barcelona star signed a one-and-a-half year deal with the club in July but after just nine appearances, Fluminense have announced the termination of his contract at the request of the player.
During those nine appearances, the 35-year-old, who won the World Cup and Champions League during his career, struggled to make any impact, failing to score or record an assist.
The former Brazil international was even jeered by his own fans during the club's defeat to Atletico Mineiro last month.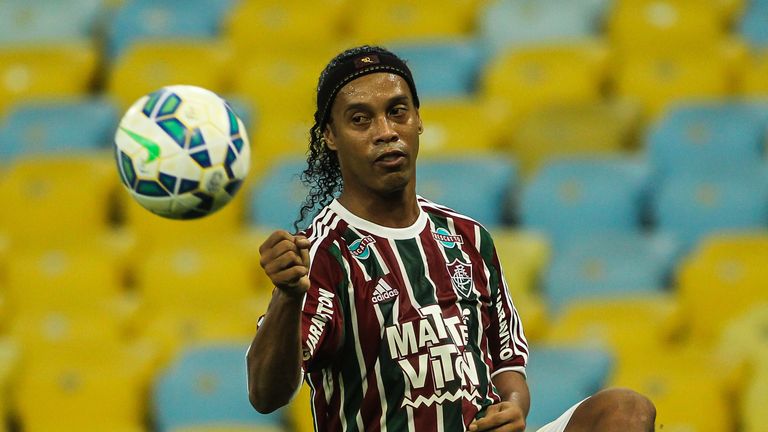 "Fluminense hereby announces the breaking of their contract with Ronaldinho Gaucho in an amicable form and in mutual agreement between both parties," the club's official statement read.
"Since first contract with directors, the athlete and his representatives treated the club with professionalism and respect.
"Fluminense and Ronaldinho will proceed with ties maintained and plans to work on other projects in the future."