Which footballer's name is on the back of your replica shirt?
We've been in touch with kitbag.com to see which players are most popular when it comes to shirt sales - and it will come as little surprise that Lionel Messi and Cristiano Ronaldo are vying for top spot.
Read on to see who leads the way - and which new Manchester United signing makes the top three... 
(Data spans from July 1 to September 30, 2015)
10. Philippe Coutinho (Liverpool/Brazil)
The departures of Raheem Sterling, Steven Gerrard and Mario Balotelli over the summer means fans have been looking for a new man to get behind this season. That man is Philippe Coutinho, who has just one goal so far this season. But under new manager Jurgen Klopp, perhaps he could become the icon that the fan shirts signify.
9. Alexis Sánchez (Arsenal/Chile)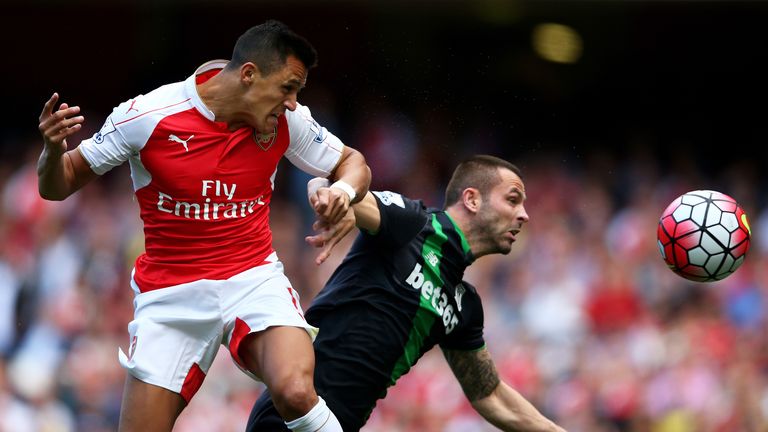 Arsenal's second most expensive signing in history has captured the imagination of Arsenal fans in his first season. Now the Chilean has become a well-established name, people want his shirt. Helping Arsenal to the FA Cup and Community Shield in 2015, he could be on course for more success with his teammates this season.
8. Sergio Agüero (Manchester City/Argentina)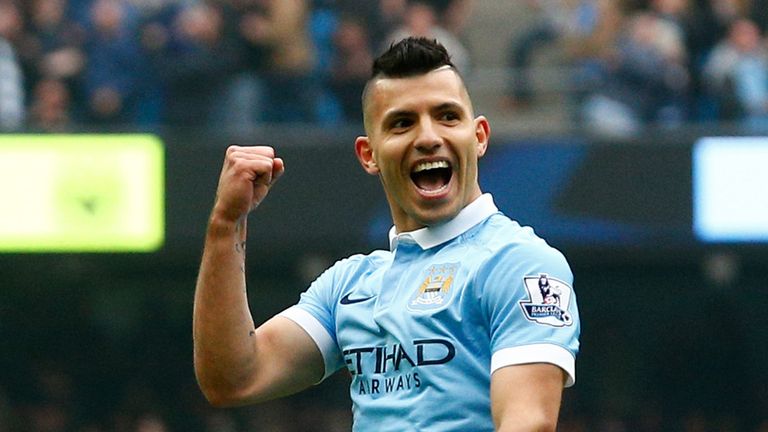 Manchester City may have failed to secure silverware over the past year, but their Player of the Season - Sergio Agüero - remains a hugely-popular figure at the Etihad and has eight goals already since August, scoring five against Newcastle on October 3. Agüero is arguably the number one star of the ever-ambitious Manchester City, so no wonder supporters want the Argentine's name printed.  
7. Neymar (Barcelona/Brazil)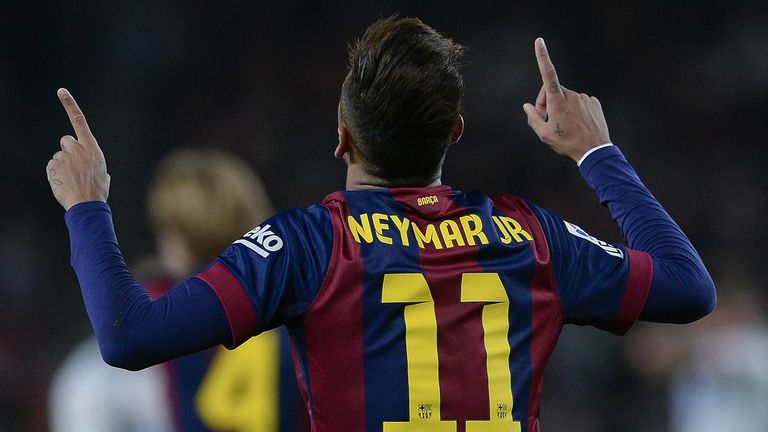 Despite captaining the Brazil national team which saw a slight dip in shirt sales, Neymar still remains a very popular figure for both club and country.  The one word name (or with Jr. on the end) is always a popular choice for his fans, with the 23-year-old being one of only three non-Premier League players in the top ten alongside the likes of Lionel Messi and Cristiano Ronaldo. Neymar has one more La Liga goal than Messi so far this season, shirt sales will surely increase should he be able to keep up with the Argentine.
6. Wayne Rooney (Manchester United/England)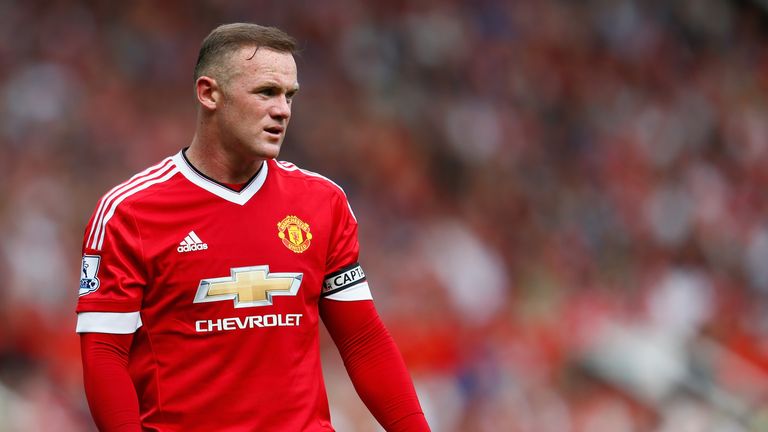 It's unlikely to come as much of a surprise to see Rooney near the top of the list. The England and Manchester United captain, who received much coverage for his high-profile pursuit and toppling of Bobby Charlton's international goalscoring record, is the strongest-performing Brit, and will be looking to improve on one goal and return to his familiar double figure goal-scoring tally.
5. Eden Hazard (Chelsea/Belgium)
Part of a dynamic Belgium squad that are third in the FIFA World Rankings and a Chelsea team who reclaimed the Premier League title last season, Hazard climbs the shirt sales table in 2015. The 24-year-old could easily increase in popularity if he can help Chelsea out of their early slump combined with a strong showing at Euro 2016.
4. Bastian Schweinsteiger (Manchester United/Germany)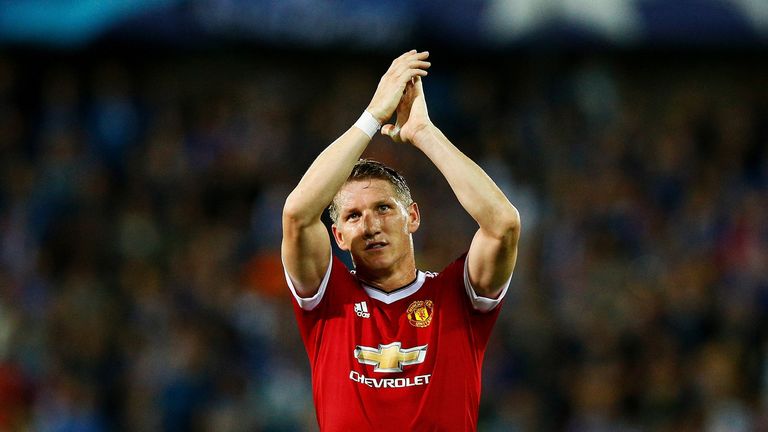 Bastian Schweinsteiger is proving a highly-popular option with Manchester United fans, tearing past teammate Wayne Rooney in shirt personalisation. With a successful debut season at Old Trafford, even more Reds could be racing to get his 14 letters printed in the months to come if he remains injury-free.
3. Memphis Depay (Manchester United/Netherlands)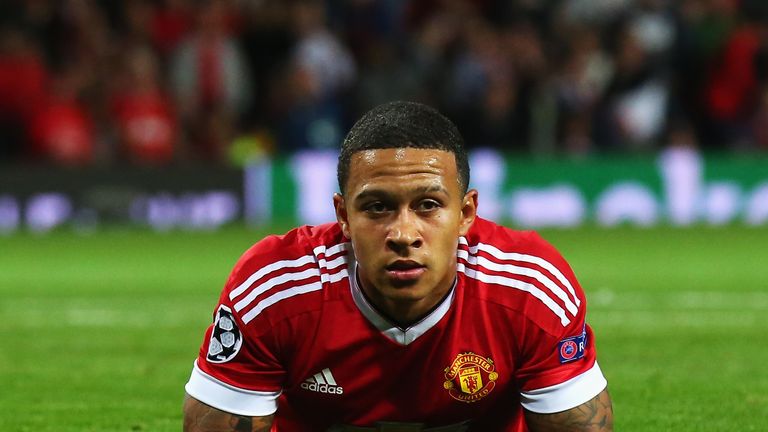 Memphis Depay has seized the imagination of Manchester United aficionados, leaving many supporters walking in Memphis shirts when the new football season began. Expectation from the Old Trafford faithful is relentlessly high, but can the young Dutchman deliver? Many have already put their shirt on him, but he may have to compete for fan affection with another rising name in the world of football, Anthony Martial.
2. Cristiano Ronaldo (Real Madrid/Portugal)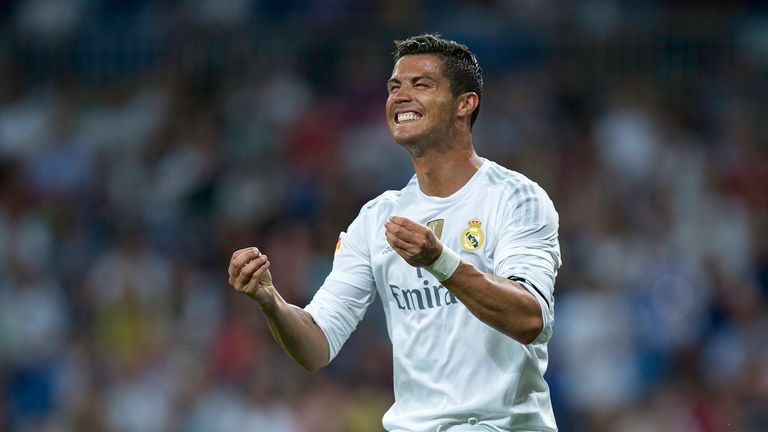 Ballon d'Or winner Cristiano Ronaldo has shot up from fourth position a year ago to second this time around, with the Portuguese superstar now nipping at Lionel Messi's heels. In the aftermath of his record-breaking exploits of late, it is expected this trend will continue; with the goalscoring machine of Madrid a real threat to Messi's customisation crown for 2016.
1. Lionel Messi (Barcelona/Argentina)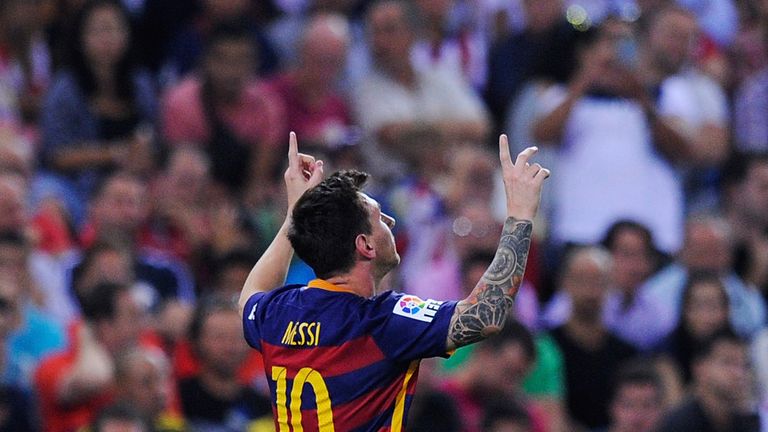 A full decade after breaking through at the Nou Camp, Barcelona's Lionel Messi retains his spot as the most popular player in shirt sales. Sales of Messi-themed merchandise have not reached the dizzying heights of the previous year (when his native Argentina reached the World Cup final), but remain formidable enough to keep a host of world class competition at bay.