Jose Mourinho will appeal the £50,000 fine and suspended one-match stadium ban imposed on him by the FA.
The Chelsea manager was sanctioned after he suggested referees were afraid to give his side penalties in the wake of their 3-1 home defeat to Southampton.
Speaking at a press conference ahead of Chelsea's home match against Aston Villa on Saturday, Mourinho said: "I have to be honest with myself - that is the most important thing - so I have to appeal."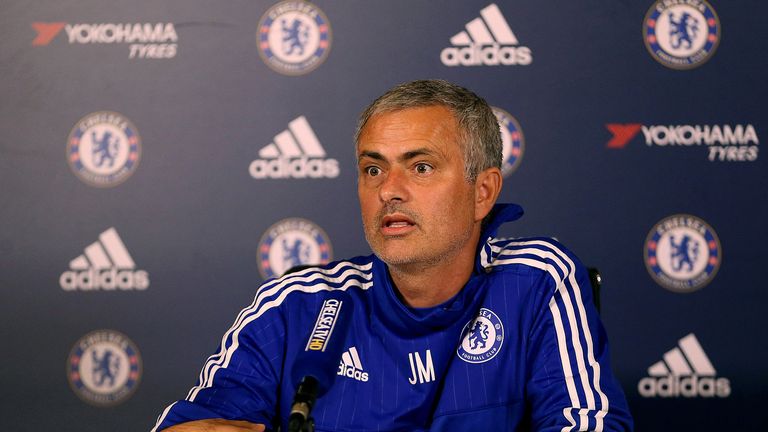 Mourinho described the fine as a "disgrace" at book signing on Thursday night but refused to comment further on Friday.
He added: "The moment we got the written reasons and I decided to appeal was the moment to stop with my opinions and not to add anything more than I did already, which I think I was very objective in my sadness."
Mourinho insisted his criticism of the FA would not prevent him taking the England manager's job, which he has previously expressed an interest in, should he ever be offered it.
He added: "Maybe I am naive, but, for me, English football, English football fans, the English passion for the game - what makes me like so much this country and the football in this country - is not the FA. It's the people, and if one day I have to work for that people, I will."
Chelsea sit 16th in the Premier League on just eight points ahead of welcoming a Villa side who are two places and four points worse off. Despite Villa's struggles, Mourinho refused to describe it as a must-win match.
"Every game is a must-win game, for different reasons," he said. "When we don't win, it is always a disappointment and a frustration, but we cannot run away from the reality of the table.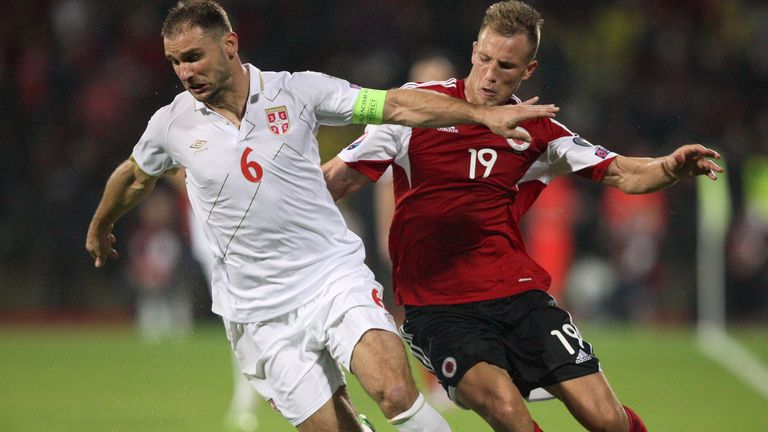 "Obviously, we know we're not going to be relegated. We know that  in a couple of months that we will be in a position that we normally have to be, but the reality, right now, today, is the reality of the numbers, and the numbers are very cruel but objective, and we need points."
Mourinho will be without Branislav Ivanovic, who picked up a hamstring injury while representing Serbia, and long-term absentee Thibaut Courtois for the visit of Villa, but otherwise his players escaped the international break unscathed.
"Only Ivanovic injury, and Courtois - everyone else available," Mourinho added. "For Ivanovic, I have four solutions: I have [Cesar] Azpilicueta; I have adaptations for [Kurt] Zouma and Ramires; I have Ola Aina, a boy with potential."