​Arsenal forward Alexis Sanchez has topped the Sky Sports Power Rankings for a second consecutive week.
The 26-year-old scored his sixth league goal of the season in the 3-0 win against Watford on Saturday to maintain his position as the Premier League's most in-form player.
Southampton defender Virgil van Dijk flew 17 places up the chart to No 2 following his goal in the Saints' 2-2 draw against Leicester.
Unsurprisingly, Newcastle forward Georgino Wijnaldum entered the top 10 this week at No 5, rising 157 places after scoring four in Sunday's 6-2 win over Norwich. The 24-year-old collected 8,369 points from matchday nine - 1,598 more than the week's second-highest performer, Manchester City's Raheem Sterling.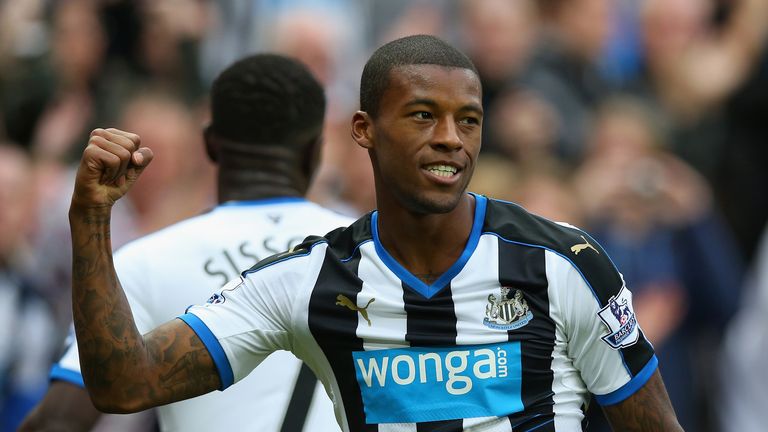 Sterling's hat-trick exploits against Bournemouth saw him fly 153 places up the rankings to No 13, while team-mate Wilfried Bony also rocketed 161 places to No 17 with his double in City's 5-1 win.
Defenders have enjoyed a strong week, with Arsenal duo Nacho Monreal (No 3) and Hector Bellerin (No 9), along with Stoke's Glen Johnson (No 10) and Van Dijk occupying places in the Power Rankings top 10.
Manchester United trio Wayne Rooney (No 34, up 60 places), Morgan Schneiderlin (No 46, up 69) and Chris Smalling (No 19, up 65) were among the top risers of the week, while Cesar Azpilicueta (No 48) is the only Chelsea player in the top 50.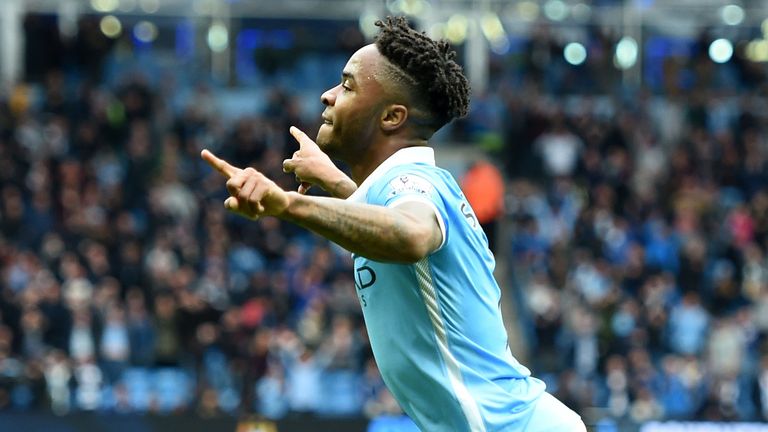 Manuel Lanzini stormed 71 places up the rankings to No 30 after his stunning display in West Ham's 3-1 victory over Crystal Palace - completing 84 of his 90 passes and scoring the Hammers' second goal.
The 22-year-old joined team-mates and fellow goalscorers Dimitri Payet (No 6) and Carl Jenkinson - who rose 25 places to No 7 this week.
The Power Rankings methodology reflects a player's performance over the previous five weeks - with each preceding week worth fewer points. This means the Power Rankings reflect the in-form players of the moment.
The Sky Sports Power Rankings will be updated each week during the season, so be sure to keep an eye on the big movers...