Cesc Fabregas says he feels targeted by the Chelsea critics because he was one of the club's top performers last season.
The 28-year-old, currently on international duty with Spain, was a key figure for the champions last term, creating 95 chances and recording 18 assists in the Premier League.
But he has set up a team-mate just once so far for a side that has slumped to 16th and the former Barcelona man admits he has been made to feel more culpable than most.
"If you play well you are the first to have the finger pointed at you when things are going badly," he told Spain's Radio COPE.
"When things go well you are the best and when things go wrong you are finished, you are useless.
"Those of us who have been most criticised are Eden Hazard, Diego Costa and myself, but you get used to it.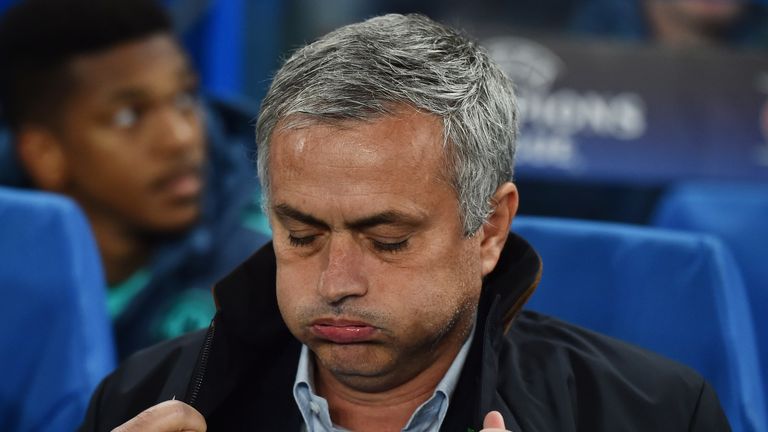 "We're not doing well in the league at the moment. Last year we lost four games all season and this season we have lost seven already. But Jose Mourinho is a winner; when he loses he goes home sad as I do.
"The results at Chelsea aren't what we would want and don't reflect the level of our play. I feel good in myself, but when the results aren't coming everything is negative and everything looks bad."
Mourinho's Stamford Bridge future remains in the spotlight after Chelsea's worst start to a season for 37 years but Fabregas insists the manager has the "trust" of his players - and took another opportunity to dismiss recent newspaper claims he had led a dressing-room revolt against the boss.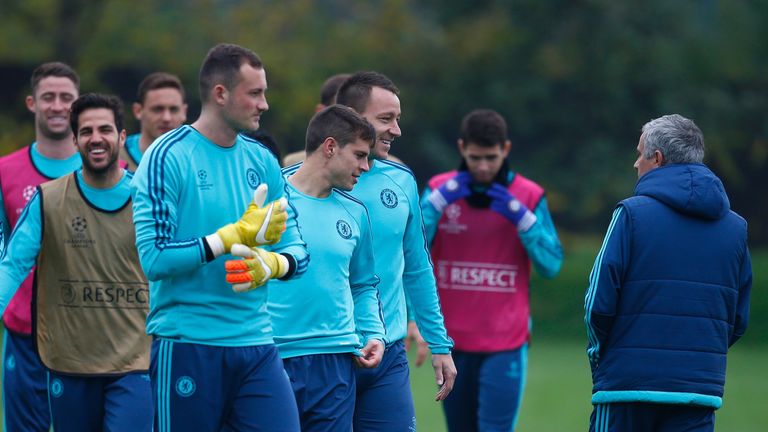 "Mourinho trusts us and we trust him," Fabregas added.
"Obviously it is a lie [that Fabregas led a mutiny against Mourinho]. I backed him in a very difficult time.
"My relationship with Mourinho is good, as always, but when things aren't going well people are always looking for something."
Chelsea go into the international break 15 points adrift of league leaders Manchester City and 13 points off Manchester United in the fourth and final Champions League spot.