Hungary goalkeeper Gabor Kiraly has lifted the lid on his fashion sense as he prepares for a milestone night.
The former Crystal Palace goalkeeper is set to make his 100th cap in the first leg of Hungary's Euro 2016 play-off against Norway - live on Sky Sports.
The 39-year-old's penchant for wearing grey tracksuit bottoms instead of shorts has made him the subject of many chants from supporters but he laughed off questions about his style in the build-up to a crunch encounter.
Live Euro 2016 Qualifiers


"I'm a goalie, not a top model!" he told Hungarian publication Lo Journal Francophone de Budapest.
"It's essentially a question of comfort. I've played on clay or grass that's been frozen in winter; it makes your legs hurt when you fall so jogging bottoms seemed obvious.
"I always take a size above to facilitate movement.
"I tried shorts during my spells in Germany and England but it didn't suit me. The end result is more important than your look."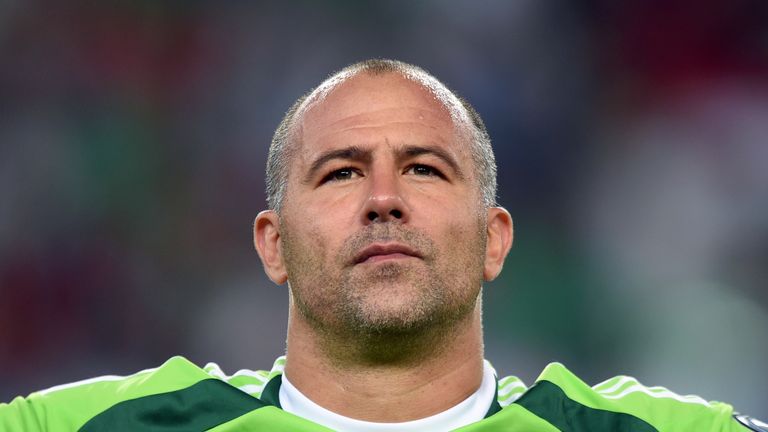 Kiraly will be 40 next year but said a landmark birthday will not necessarily see him call time on a career that has spanned three decades.
"I will stop when my body says stop," Kiraly added. "But not yet."
Hungary, who won four and lost two of their Group F qualifying matches to finish third behind Northern Ireland and Romania, have not competed in a major tournament since the 1986 World Cup.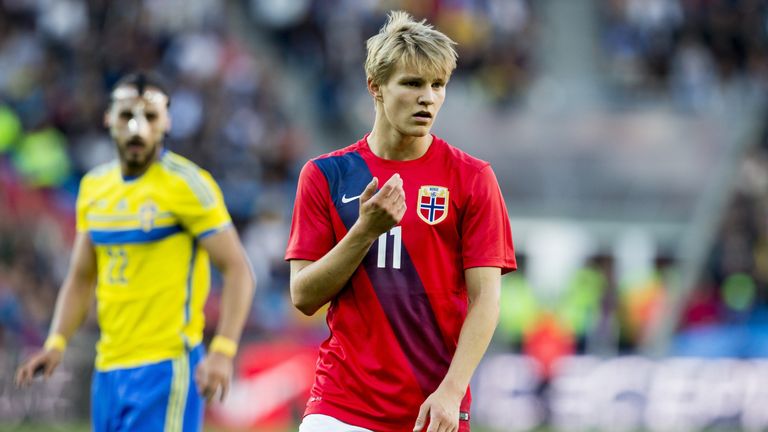 They have not beaten Norway in nine attempts and manager Bernd Storck admits his side must be on top form if they are to return from Oslo with some second-leg hope.
"We want to achieve a good first-leg result in Oslo, which could be a good starting point for us in the second leg," Storck said.
"It is crucial that everybody gives 100 per cent."