England captain Wayne Rooney will not start the friendly match with Spain on Friday, manager Roy Hodgson has confirmed.
Rooney travelled with the rest of the England squad to Alicante, but will not start the match at the Jose Rico Perez Stadium.
However, Hodgson did confirm Rooney is likely to feature against France at Wembley on Tuesday. 
In-form Leicester City forward Jamie Vardy is a major doubt to face Spain due to an injury picked up in his side's 2-1 Premier League victory over Watford on Saturday.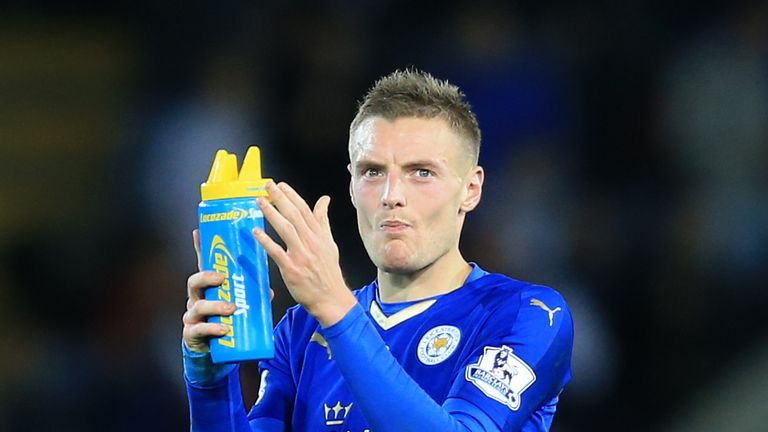 "We don't have a clean bill of health unfortunately. Jamie Vardy is struggling with a knock that he picked up on Saturday. We are monitoring it and working on it, but it looks unlikely that he will play tomorrow," Hodgson said. 
He added: "Wayne's with me today because he is the captain of the team and the most important figure. But he actually will not start the game tomorrow and I am telling you that because Wayne and I are very anxious that we are not trying to fool anybody or bamboozle them by the fact that he is sitting next to me today.
"We are looking at various different combinations and Wayne in actual fact is pencilled in to play against France on Tuesday."
Rooney also insisted he understands the need to rotate the squad, adding: "It's important especially in these games that the manager has a chance to see as many players as he can before the tournament in the summer. As a player you want to play but you have understand that there are bigger things to consider."
Despite revealing that Rooney will not begin the match against Vicente del Bosque's side, Hodgson refused to divulge any further into the side he will pick. 
"I don't want to name the team, but what I will say is that we will use the two games to look at various combinations and various groups of players playing together," he said.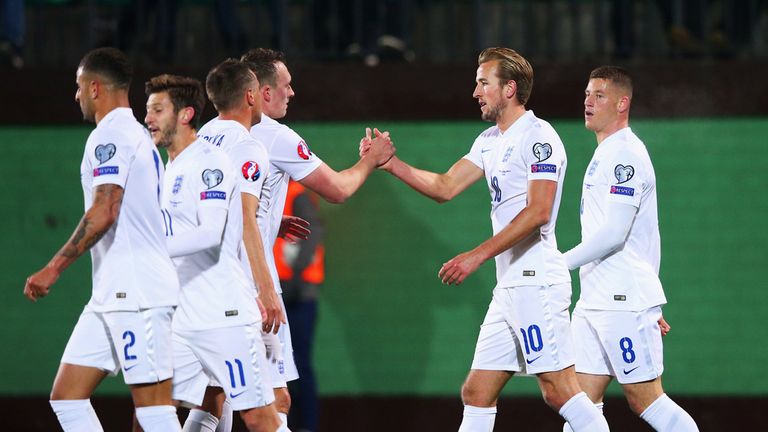 "In some ways, it will be good if we can spare as many players having to play the two games at this stage of the season. It will be good for me to see how various combinations are developing. 
"At the front, we have got Wayne, Jamie Vardy, Harry Kane and Ross Barkley. There are combinations there that interest me. With the centre-backs, there are also various interesting combinations, so we are likely to be making changes in that respect. 
"But the rest of the team I'll keep to myself and decide which player will captain the side in Wayne's absence."
Hodgson has been happy with the players' attitudes during the five-day training camp in Spain, insisting the conditions will stand them in good stead for next year's European Championship.
He added: "It starts the players thinking and feeling about what it's going to be like next summer, we're outside of a normal environment in England and we're preparing in a hotel away from home in good weather which has been very useful for us.
"I think the idea and the chance that we had to come here for a few days to prepare for this game before going back England for the second game has been very, very useful.
"I'm really pleased with the way the players have applied themselves with the energy and enthusiasm they've shown and I know they're very, very keen to show what they can do on Friday night."