To ignore Arsene Wenger's warnings about doping in football would be 'naive', according to Matt Lawton.
Speaking in an interview with French newspaper L'Equipe after a Dinamo Zagreb player failed a drugs test after Arsenal's 2-1 Champions League defeat, Wenger voiced his concerns regarding doping in football. 
He was quoted as saying he "never injected my players to make them better", however, he also said he had faced teams who were not "in that frame of mind".
The Arsenal manager has been asked to explain his comments on doping to the Football Association and Lawton, the Daily Mail's chief sports reporter, thinks it would be wrong to dismiss the Frenchman's views.
Speaking on Sunday Supplement, he said: "People say you don't need doping in football because football is not about that and it's about skill and about coaching.
"Performance-enhancing drugs work brilliantly in football. They'd be sensational in football.
"EPO [Erythropoietin] would be brilliant in football because you can run harder for longer and the other big thing about performance-enhancing drugs is recovery - recovery from injury and also recovery from a hard game.
"If you are a Champions League club and you've got a massive game in Madrid and then you are playing Arsenal on a Saturday, performance-enhancing drugs would be brilliant in terms of getting you ready for the next game.
"Then you have to ask yourself how high the stakes in football are? Drugs come into sport whenever it is big money and the stakes are high.
"Nowhere in world sport are the stakes higher than in football so the idea that it's not going on and the idea Wenger is talking out of his backside is just naive in the extreme."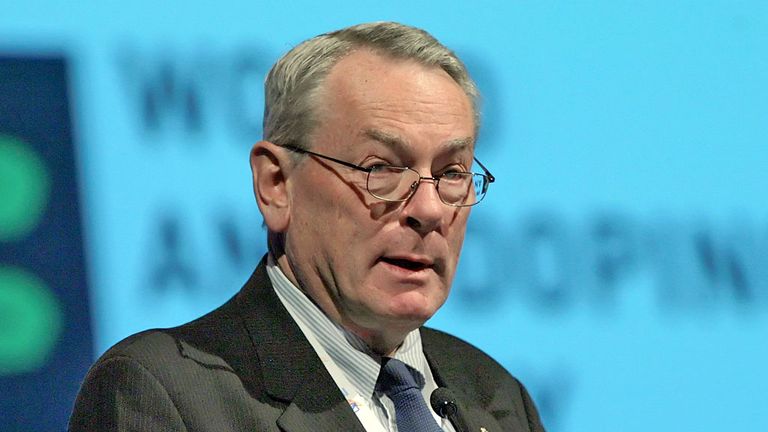 Doping has been in the headlines recently with the IAAF voting to suspend Russia from international athletics.
This followed a World Anti-Doping Agency commission, led by Dick Pound, that recommended Russia be suspended from international athletics amid accusations of doping, cover-ups and extortion.
And Lawton thinks all sports, including football, are vulnerable to doping.
"We saw a situation in Italy in the late nineties where there were problems and Juventus were actually exposed. I've always remembered the quote that their medical department was the size of a small hospital.
"We saw a situation, again in Italy, involving Jaap Stam. I'm not just saying it's the Italians because that is naive as well. Everyone that is saying it's just the Russians that are doping in athletics at the moment is absolutely ridiculous.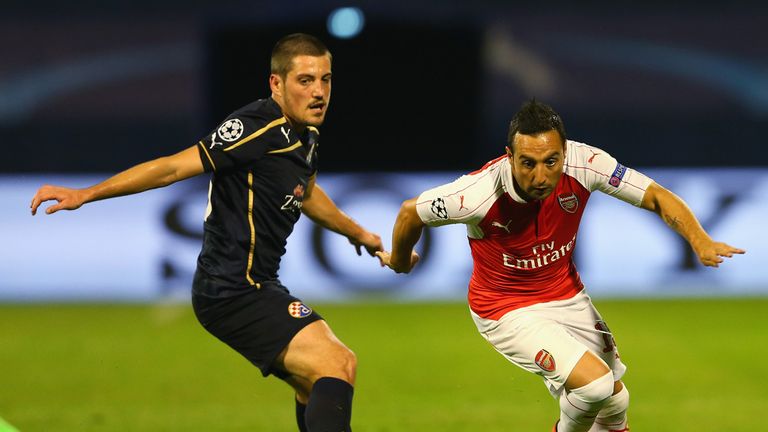 "Pound said as much himself saying this is not a problem isolated to Russia or to athletics. It's across all sport," he added.
"We saw a situation with Stam who went to Italy and tested positive for nandrolone.
"I think Wenger's on to something. I think football has had an arrogant dismissive attitude towards doping and I think, like any sport, it's vulnerable to it."