Barcelona's Luis Enrique captures FIFA Men's World Coach of the Year award
By Lyall Thomas
Last Updated: 11/01/16 9:33pm
Barcelona head coach Luis Enrique has won the 2015 FIFA Men's World Coach of the Year award.
The 45-year-old was honoured at the Ballon d'Or ceremony in Zurich on Monday, having led Barca to a magnificent treble of the Champions League, La Liga and Copa del Rey trophies in his first season in charge.
Barcelona technical secretary Robert Fernandez, who accepted the award on Enrique's behalf, said: "Luis wants to share this award, given that there are so many people who have supported him in difficult times and good times.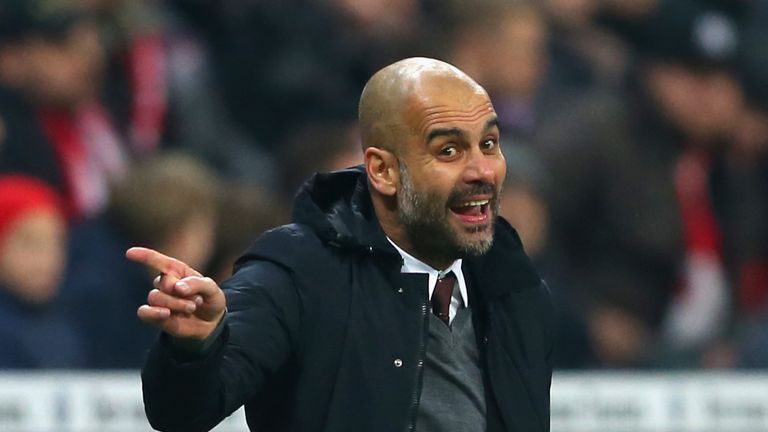 "I shouldn't forget to mention this because Luis would otherwise be very angry with me. The staff, the president, the board, the fans and our players - this is an incredible dream team that has pushed us forward.
"It must have been a very difficult choice, because the other candidates were very high quality."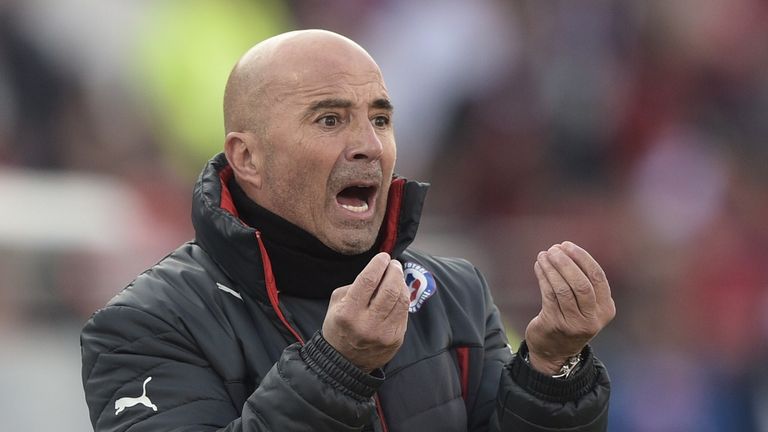 Enrique took over Barcelona, the club he played for in midfield for eight years, in the summer of 2014, replacing the extremely successful Pep Guardiola when he joined Bayern Munich.
Under Enrique's leadership, they won an historic treble and also captured the UEFA Super Cup and the Club World Cup last month.
Guardiola came in second in the award results after lifting the Bundesliga title and reaching the Champions League semi-finals, while Jorge Sampaoli of Chile, who beat Argentina to clinch the 2015 Copa America, came in third.