Emmanuel Adebayor a possibility for Crystal Palace, admits Alan Pardew
By Andy Thompson
Last Updated: 15/01/16 2:33pm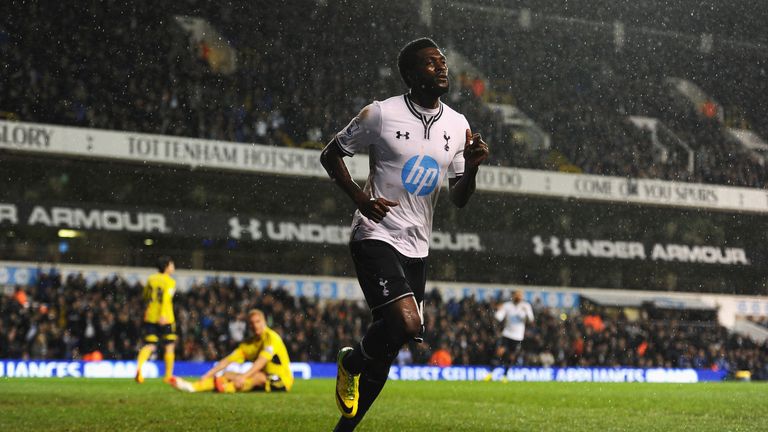 Alan Pardew is refusing to rule out a bid for former Arsenal and Tottenham striker Emmanuel Adebayor.
The Crystal Palace manager admits he is in the market for a striker in the January transfer window and Adebayor - who has been without a club since leaving Spurs in September 2015 - could fit the bill.
"I think Adebayor is a player who is kinda out there for somebody," Pardew said.
"It is a question of ourselves looking at that one and wondering where the right club for him is and whether he is the right player for us.
"It's something that is in our mix and we'll have to wait and see.
"We are trying to bring a striker in - whether permanently or on loan - and myself and Steve (Parish, Palace's chairman) are making a lot of phone calls to try and resolve that.
"You want to try and bring in a quality player and so therefore you can't dismiss anyone, or not think about all the strikers that are possibly available.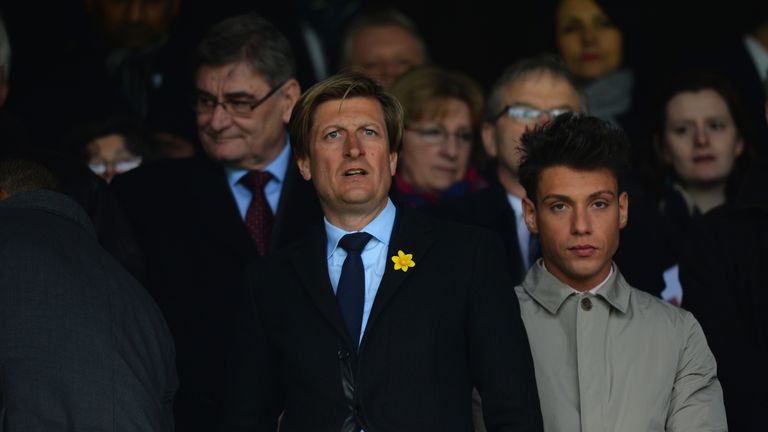 "Of course 90 per cent of them are not available, they're at clubs and they're on good contracts and the clubs want them because they are successful. There are not many who have not been in the first team. It is a very, very small market for us and we are focusing on that.
"(Adebayor) is in that group. Not just for us but many teams in the Premier League to wonder whether that is something you can do a deal with.
"We still think another striker in the group would pay dividends given the position we're in as we're four (actually five) points off the Champions League positions.
"Although we are in a little negative period in terms of our (recent) results, our results overall are still strong. In four of those games, we've got draws even though we haven't scored. Two or three wins, and we would be really kicking ourselves if we didn't strengthen."
Pardew remains without the injured Yannick Bolasie for Saturday's Premier League fixture but could again have Dwight Gayle available after the forward's return to training.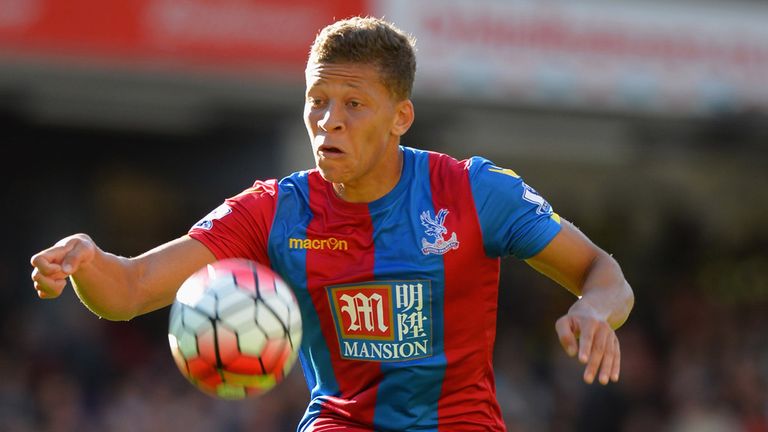 Gayle is a reported target for Norwich but the manager said: "He's been linked many, many times - but we haven't had an official bid for Dwight.
"We've had a lot of calls and messages from agents. At the moment he is retained as our player and we're not scoring a lot of goals so I'm looking forward to him coming back."