Roberto Firmino as good as Mesut Ozil and Andres Iniesta says Ronaldinho
By Mark Ashenden
Last Updated: 29/01/16 11:30am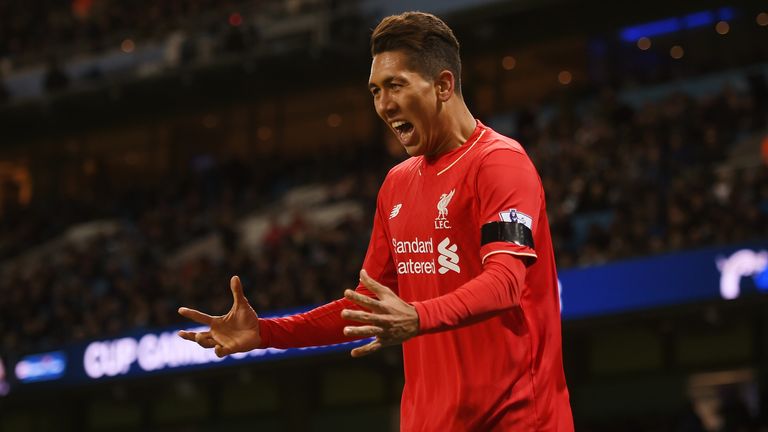 Brazil legend Ronaldinho says Liverpool should build their team around Roberto Firmino as he is 'one of the best in the world.'
The 24-year-old arrived at Anfield last June from German side Hoffenheim for £29m and has found an impressive recent run of form following a slow start to his Reds career with four goals in his last four games.
Liverpool boss Jurgen Klopp is a big fan of the Brazilian and having deployed him as a lone striker, he said last week: "Firmino can play and score goals and he is a good option to play with. He is flexible and in brilliant shape."
Firmino's performances have even captured the attention of compatriot Ronaldinho.
The 35-year-old former Barcelona and AC Milan star told the Daily Mirror: "I didn't ever question if he would be a great player for Liverpool, I knew that he would be.
"He's one of the best at what he does in the world. He's in the same class as Ozil, Silva, Iniesta, and all the other great players who play that role.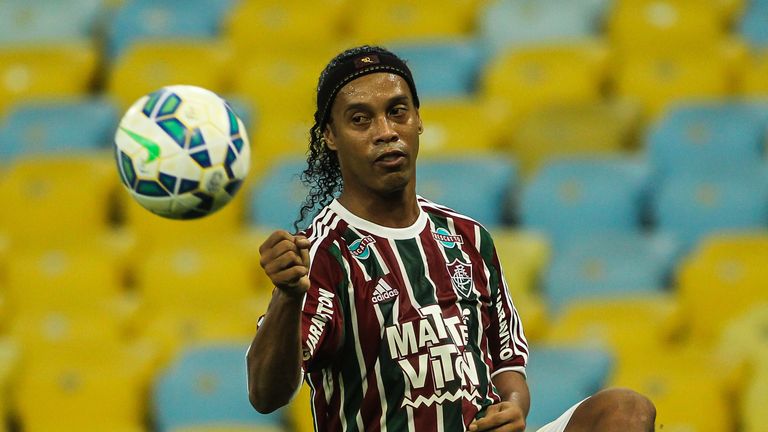 "He's the player that I'm sure Klopp will build his new Liverpool team around. Klopp is one of the best coaches in the world, he will know that Liverpool need better players.
"He will know that Firmino will need better players around him to get the most out of his game.
"I'm sure when he joined Liverpool, Klopp was promised he could bring in his own players, and with Firmino at the centre of the team, there's no reason Liverpool cannot challenge once again."