Premier League spending tops £1billion after Deadline Day
By Andrew Dickson
Last Updated: 02/02/16 7:57pm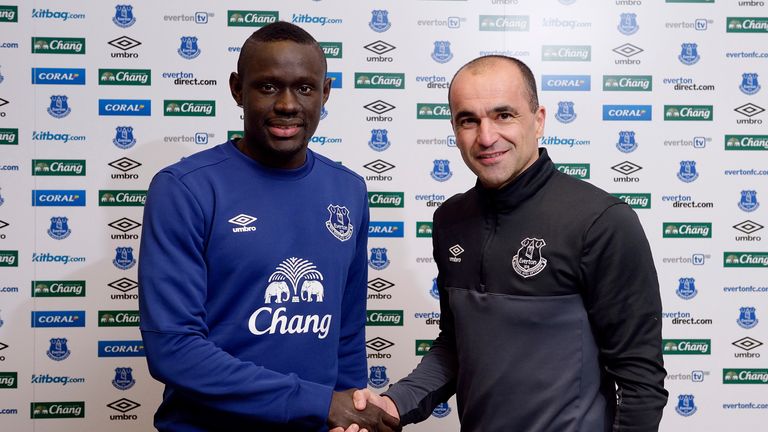 Premier League spending in a single season has gone over £1bn for the first time this term after a lively finish to the January transfer window.
Top flight clubs have spent £172.65m over the last month to go into 10 figures for the first time in the competition's 24-year history.
Newcastle parted with the most cash, paying out £29m as they brought Andros Townsend, Jonjo Shelvey and Henri Saivet to St James' Park.
The Magpies' outlay means they spent more than the 20 clubs in La Liga combined.
Stoke, meanwhile, paid the highest single fee as they recruited Porto midfielder Giannelli Imbula for £18.3m just minutes before the window closed on Monday night.
Norwich made the most new signings with eight players coming in while Bournemouth, Sunderland, Watford and Newcastle all brought in five.
Indeed, only Manchester United, Tottenham and bottom side Aston Villa failed to bring in any reinforcements in the biggest January window for five years.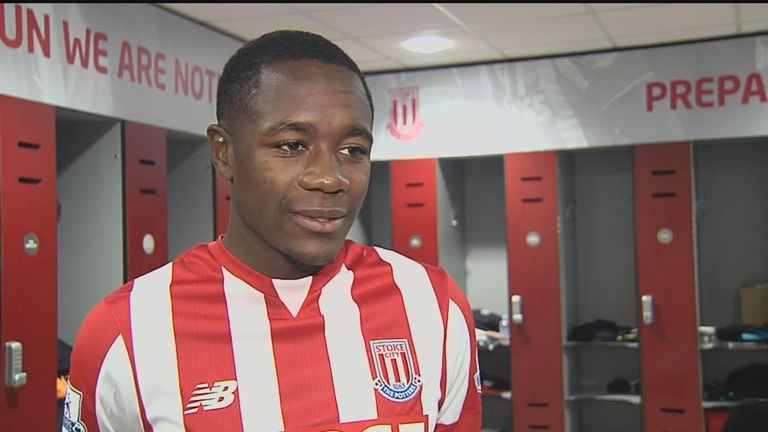 Dan Jones, partner in the Sports Business Group at Deloitte, said: "Premier League clubs have chosen to spend significantly in this year's January transfer window.
"A total spend of (almost) £175m this window has contributed to Premier League clubs passing the £1billion threshold for spending in a season for the first time.
"Notably, this January's spending has been driven in large part by clubs in the bottom half of the table.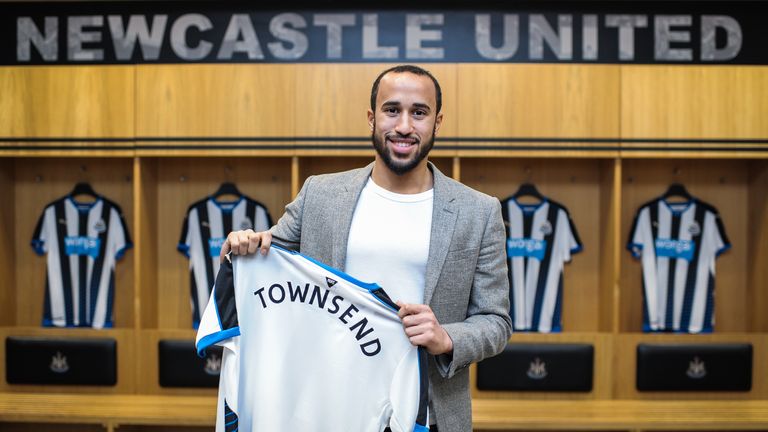 "The new broadcast deal for Premier League clubs from next season and the threat of missing out through relegation is contributing to clubs investing in an attempt to stay in the league."
Of the money spent in January, £110m went to overseas clubs compared with £65m 12 months ago.
Around £40m was spent on Deadline Day itself and Newcastle spent more money in January than all of La Liga combined.
Notably, the clubs in the Premier League's bottom six accounted for £90m - while the Championship's leading sides were responsible for 70 per cent of the £35m spent at that level.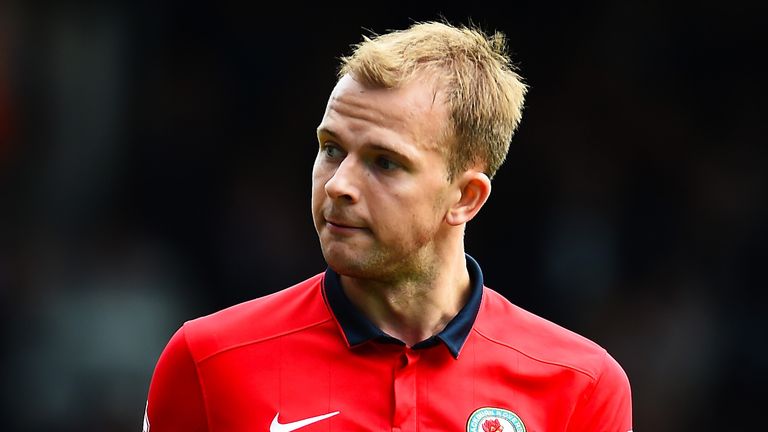 Alexander Thorpe, senior manager in the Sports Business Group at Deloitte, added: "The prospect of increased revenue from the new broadcast deals starting next season has encouraged clubs at the lower end of the Premier League to invest this window.
"So too have we seen significant spending by those clubs aspiring to Premier League status with spending by Championship clubs totalling over £30m this January."
Premier League clubs' spending
| | |
| --- | --- |
| Club | Money spent |
| Newcastle | £29m |
| Norwich | £20.3m |
| Stoke | £18.3m |
| Watford | £18.2m |
| Bournemouth | £17.2m |
| Everton | £16.5m |
| Sunderland | £14.75m |
| Leicester | £8.95m |
| Swansea | £8m |
| Liverpool | £5.1m |
| Arsenal | £5m |
| Southampton | £4m |
| West Ham | £3.75m |
| Chelsea | £3.5m |
| Man City | £0.15m |
| Crystal Palace | £0m |
| West Brom | £0m |
| Aston Villa | £0m |
| Man Utd | £0m |
| Tottenham | £0m |