Steven Gerrard contemplates retiring at end of MLS season
By Dev Trehan
Last Updated: 29/02/16 4:31pm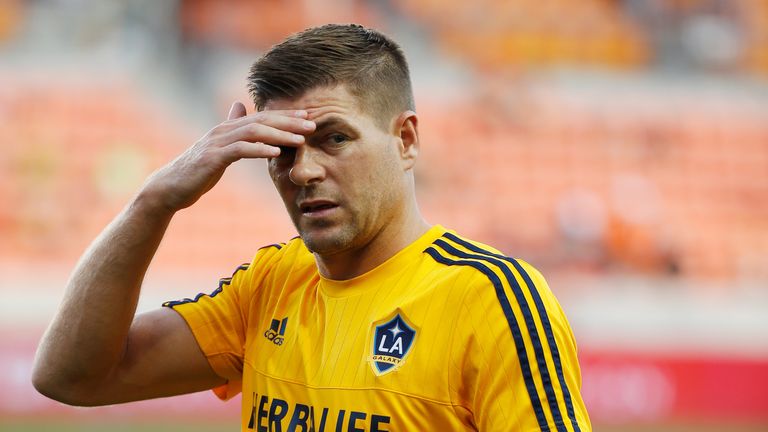 Steven Gerrard says the forthcoming Major League Soccer season could be his last as a player before he moves into coaching.
The former England captain joined MLS side Los Angeles Galaxy on a two-year contract last year after a glorious career with Liverpool, where he racked up 689 appearances and scored in the finals of the League Cup, FA Cup, Europa League and Champions League.
In his Daily Telegraph column, Gerrard confirmed he will commence his UEFA A licence shortly and is keen to pursue further his coaching ambitions.
"Nothing is 100 per cent certain yet, but this season at LA Galaxy could be my last as a professional footballer," the 35-year-old wrote.
"I know I'm in the twilight of my career. I am starting my UEFA A licence shortly and the Football Association are proving to be proactive and hugely encouraging in helping former players onto the coaching ladder.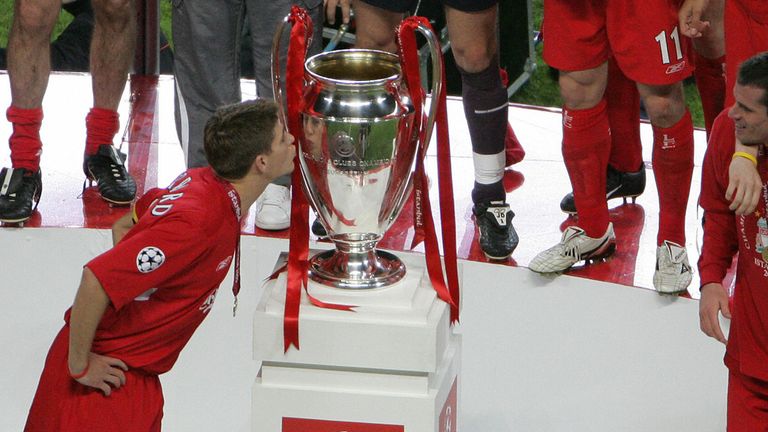 "I was invited to meet the England U19 side earlier in the season and further opportunities are planned in future international breaks. I know players like Rio Ferdinand and Jamie Carragher have received similar invitations. It's something I'm keen to push further."
Gerrard has noted the recent spending power of Chinese Super League clubs and believes the Asian country could be a major rival to MLS in trying to attract players like John Terry - who has announced he will leave Chelsea at the end of the season - away from the mainstream European leagues.
"There are some incredible figures being written about and it has to be a concern to a lot of leagues around the world - not least the MLS - trying to lure big names from Europe," he wrote.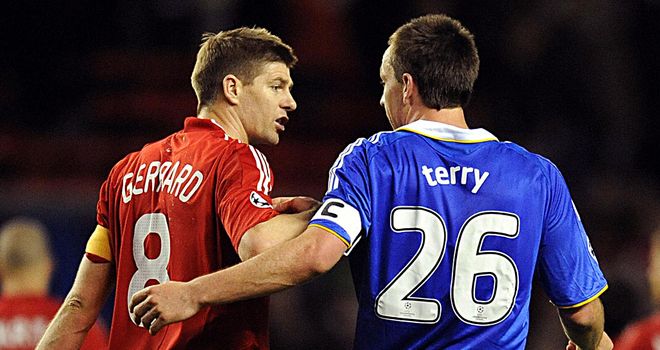 "I suspect some players who are thinking of leaving the Premier League who would once have looked to the USA will be looking to China instead.
"I would recommend to anyone finishing up in England in the near future to look to the MLS before seeing the financial possibilities in China... but I must admit John Terry has not picked up the phone and asked me about the MLS yet.
"I'm wondering if there are a few lads in the Premier League who are turning up at Mandarin language classes instead!"