Tottenham and Man Utd lose in Charlie Nicholas' predictions
Last Updated: 11/03/16 7:06am
Soccer Saturday pundit Charlie Nicholas provides his predictions as Tottenham Hotspur face Dortmund, while Liverpool and Manchester United meet in Europe for the first time ever.
Thursday evening sees Spurs visit Borussia Dortmund before United travel to Anfield in the Battle of Britain in the Europa League round of 16.
Here's who the former Arsenal and Scotland striker is backing to come out on top this week in his Sky Bet tips...
Borussia Dortmund v Tottenham
Well this is a tremendous test for Tottenham and I think they can go there and have a good go because Dortmund are quite an open side. One thing that's guaranteed is a tremendous atmosphere, it was one of the best I ever played in. 
It's another tough call for Mauricio Pochettino as to who he plays. I think the Spurs boss will be tempted to go with a strong side, knowing knocking out Dortmund probably makes them favourites to win the competition.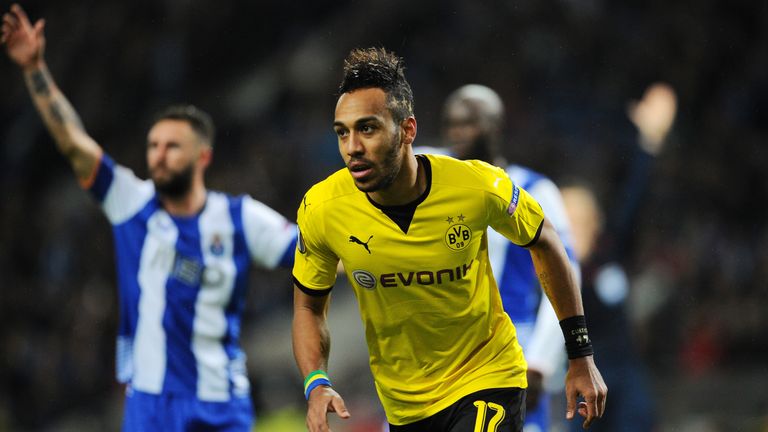 However, Pierre-Emerick Aubameyang is going to be a real handful and the key to getting a positive result is probably keeping him quiet. He's been sensational for them this season and his whole game has improved. With his pace they will need to defend five yards deeper.
Charlie predicts: 2-1 to Dortmund and Pierre-Emerick Aubameyang​ to score first (20/1 with Sky Bet)
Liverpool v Manchester United
It's very difficult to know what's going to happen in this meeting between old rivals Liverpool and Manchester United.
It was a strange performance against Crystal Palace, but Liverpool got the result which gives them the momentum going into the match. Whereas United's top-four hopes took a huge hit in losing at West Bromwich Albion, meaning they both need to win this competition even more.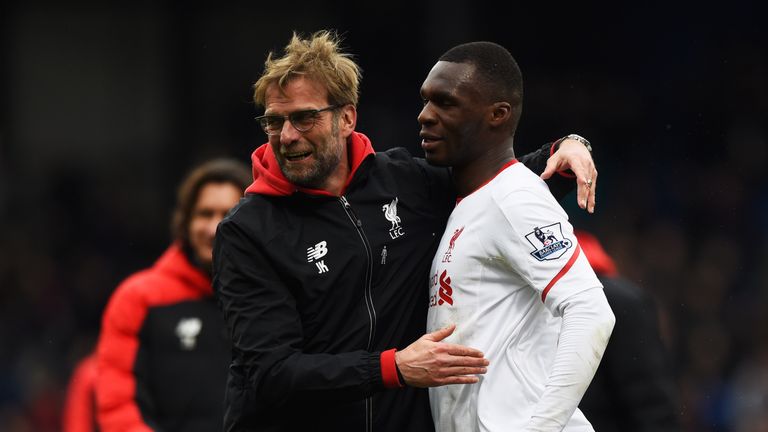 Most will be expecting Daniel Sturridge to come back in, but you never know what condition he's in. Christian Benteke should be the one banging on Jurgen Klopp's door demanding the chance to play against this United defence.
He's just scored a big goal which could be the corner turned. The way he took that penalty tells me he's up to the challenge of proving he can still make a big contribution.
Charlie predicts: 2-0 to Liverpool and Christian Benteke to score first (33/1 with Sky Bet)
Chelsea v PSG 
I really do think the absence of John Terry is a massive blow. You need a man with a cool head to lead you in situations like this and the task facing Chelsea could overawe them.
I can see Diego Costa getting frustrated and involved in too many personal battles with PSG's Brazilian centre-back duo if things aren't going his way. You need to keep your discipline on nights like this.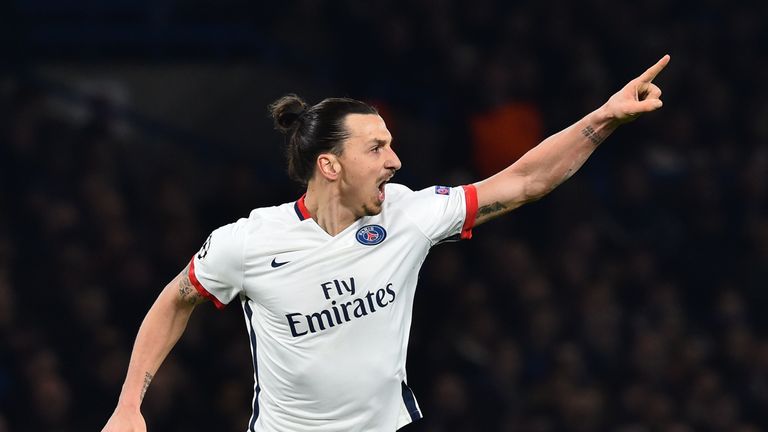 Chelsea have got it in them to win this and then suddenly they're believing they can win the competition, but I just sense PSG have a goal in them, which would make things very difficult.
I wouldn't be surprised if we have a reverse of the 2-1 scorelines and extra time, but I'm leaning towards PSG turning up, doing a professional job and just having enough to see them through, with Edinson Cavani being the man to do the damage again.
Charlie predicted: 1-1 and Edinson Cavani to score first
Final score: 1-2 and Adrien Rabiot scored first