Jonjo Shelvey's #One2Eleven on The Fantasy Football Club
By Oliver Yew
Last Updated: 11/03/16 6:23pm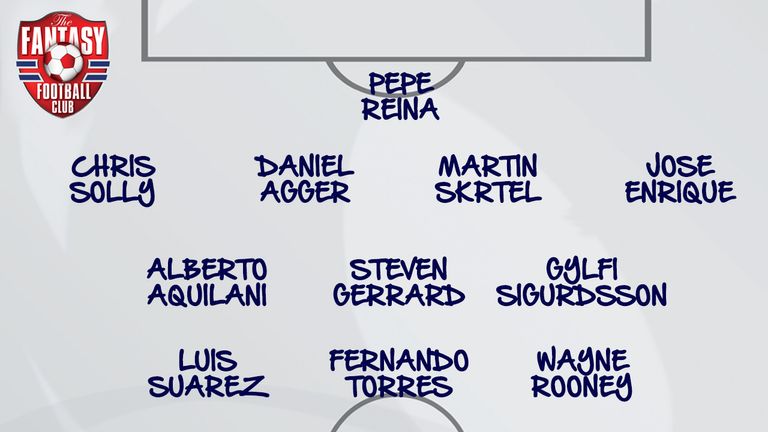 Newcastle midfielder Jonjo Shelvey picked his #One2Eleven on The Fantasy Football Club.
Shelvey, who goes with a 4-3-3 formation, started his career at Charlton before moving to Liverpool in 2010.
The 24-year-old, who has featured on four occasions for England, made 47 appearances during his time at Anfield, scoring two goals.
He moved to Swansea in 2013 and spent two-and-a-half seasons at at the Liberty Stadium before joining Newcastle back in January in a £12m deal.
So who features in Shelvey's #One2Eleven? Carry on reading to find out...
GOALKEEPER: Pepe Reina
The best best bit about him is his distribution. You could be 40 yards away and he'd find you with a ball. He's definitely one of the best keepers I've worked with. He's very vocal in the dressing room and was always arranging things on and off the pitch. I don't know how he's not at Liverpool still. His distribution and shot stopping was first class.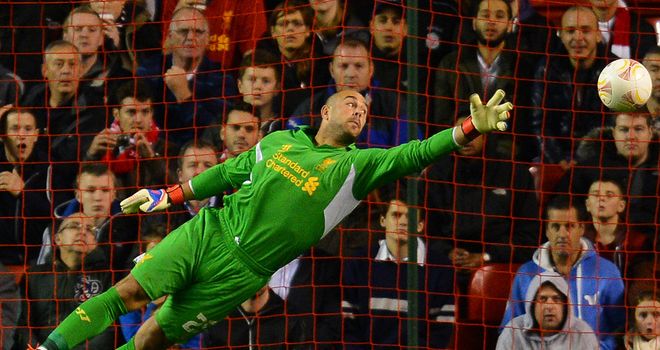 RIGHT-BACK: Chris Solly
I grew up playing with him in the youth ranks and he made his first-team debut when I was already in the team. I called him Mr Consistent. He was eight out of 10 every week. He's never going to let you down. His positioning was great, his distribution was brilliant and something I loved was that he loved a tackle. I'll put him in just for that!
CENTRE-BACK: Martin Skrtel
He looks like the hard man but really he's one of the nicest men you'll meet off the pitch. He's another great character in the dressing room. He'd be one of the first to turn up for training and he'd always be in the gym working his socks off. He's a great central defender, who defends with his life.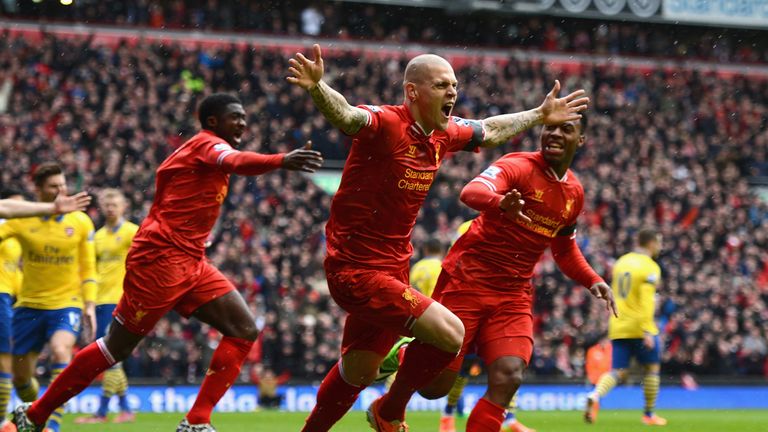 CENTRE-BACK: Daniel Agger
His partner is Agger because of how strong he was. He could play as well. He wasn't afraid of bringing the ball out of defence and he had a wonder strike on him. He scored a few goals with that left foot of his. Not only that, he was a great defender and he put his heart on the line every time. One I've left out is Jamie Carragher and he's been a bit unlucky, but I had to put in Agger and Skrtel.
LEFT-BACK: Jose Enrique
He was such a powerhouse. He's an animal. His arms are massive, his legs are massive. I remember Brendan Rodgers saying to him that he could be a as good as Jordi Alba if he put his mind to it. He's been unlucky with injuries recently but he was brilliant when I was at Anfield.
CENTRE MIDFIELD: Steven Gerrard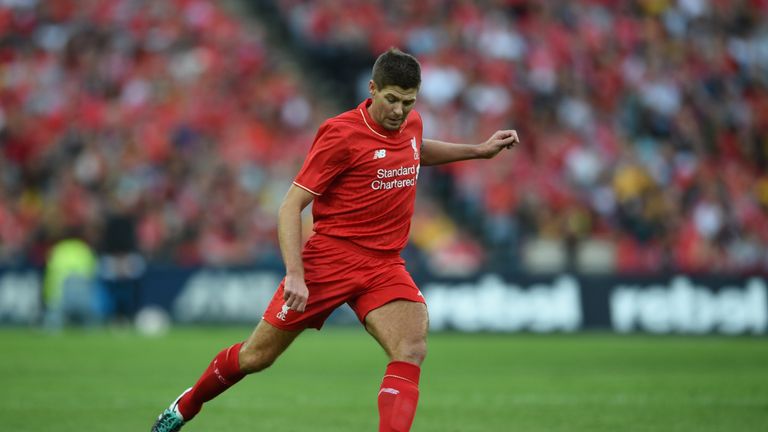 Gerrard was a player I looked up to growing up. When I first went to Liverpool it was magnificent to be there with him. The first three months at the club I was nowhere near what was required. I thought I was out of my depth. I couldn't get near anyone in training but after time you start to pick up the pace. However, Gerrard was head and shoulders above and nine times out of 10 he'd put the ball in the top corner. He was a great leader and he looked after me while I was at Liverpool. There were just certain things he could do on the field. He could spray a 40-yard pass, get back and win a crucial tackle and also get forward to score a goal. He's now living the life out in LA but he deserves everything he gets.
CENTRE MIDFIELD: Alberto Aquilani
People will be surprised by me picking Aquilani but I've never seen anyone technically better. His touch was exquisite. He was at Liverpool when I first signed and he was a lovely guy on and off the pitch.
CENTRE MIDFIELD: Gylfi Sigurdsson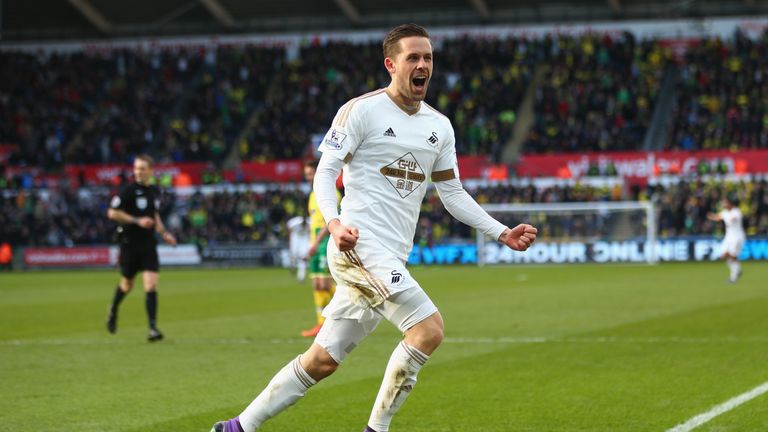 He's one of my best mates off the pitch. He's technically unreal and I always try to take a free-kick off him, but there's no point. You know nine times out of 10 it's going in the top corner. He practices and practices it after training. He's also my golf partner so that's another reason he makes the side.
RIGHT FORWARD: Luis Suarez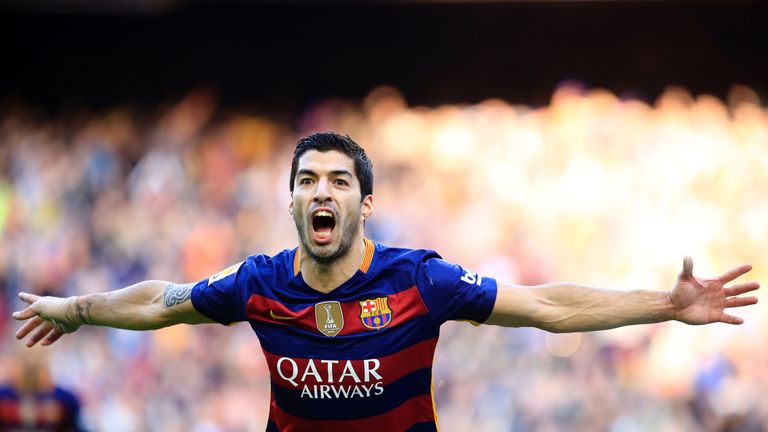 Suarez is a natural born winner. That's why he goes over the top on the field sometimes. He's a great player. He nutmegged Carra on the first day and he got the hump a little bit. You knew he was going to be a hit straight away at Liverpool because of the passion he played with and the intensity and tempo he trained at. A lot of players just take it easy in training and on a matchday they turn up but he pushed every day. He pushed for excellence and that's why he had ended up at Barcelona playing with Lionel Messi and Neymar.
CENTRE FORWARD: Fernando Torres
If he's one-on-one in front of goal it's a goal. He could score from out of nowhere. His finishing was just a joke. He'd do a finishing session after training and it was goal, goal, goal. Not only did he score goals but he worked hard as well and I think people forget about that. He used to track the deep-lying midfield player and nick the ball. It was just an honour to play with him.
LEFT FORWARD: Wayne Rooney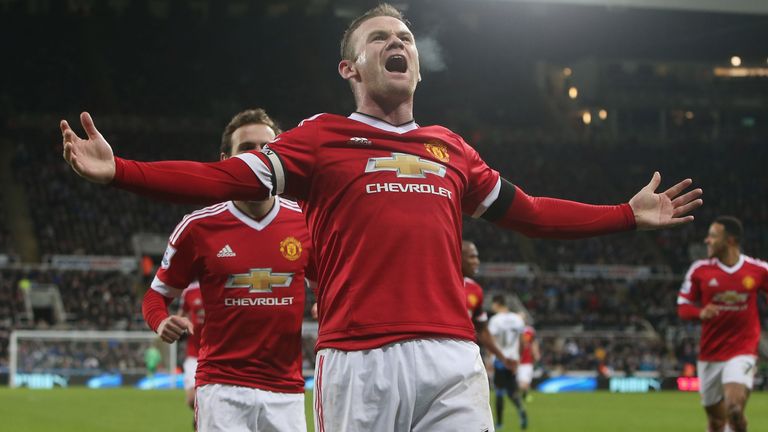 I've never seen anyone play left-back, central midfield, left wing, right wing and up front and do it exceptionally well. He's a nightmare to play against and not only that, he's a nice person as well. When I first got called-up for England he came straight over to me to make sure I was alright. In terms of that he's superb and he's a proper, proper player. In England he's the best there is.