West Brom manager Tony Pulis has been ordered to pay in excess of £3.5m after a Premier League mediation panel found in favour of Crystal Palace and their owner Steve Parish.
Pulis must return a £2m 'survival' bonus paid to him towards the end of the 2013-14 season plus a further £1m in damages, while he has also been found liable for both sides' legal costs.
The acrimonious two-year long legal dispute dates back to 2014 when Pulis ensured Palace's safety in the top flight and led them to an 11th-place finish on 45 points, winning the Premier League Manager of the Year award.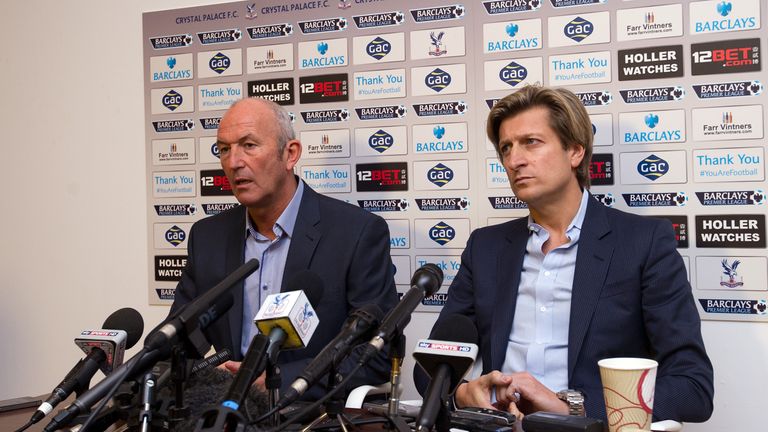 With the Eagles safe, Pulis asked for the 'survival' bonus to be paid before it was scheduled, which Parish agreed to, but months later, in August 2014, Pulis left Selhurst Park just two days before the start of the following season.
The mediation panel, led by a QC, has found in favour of Parish, and it is not yet known whether Pulis will appeal.
Pulis, 58, took over at West Brom on January 1, 2015, and his side currently sit 11th in the Premier League on 39 points.