Dnipro Dnipropetrovsk banned from Europe for one season
By Paul Vinnell
Last Updated: 31/03/16 8:51pm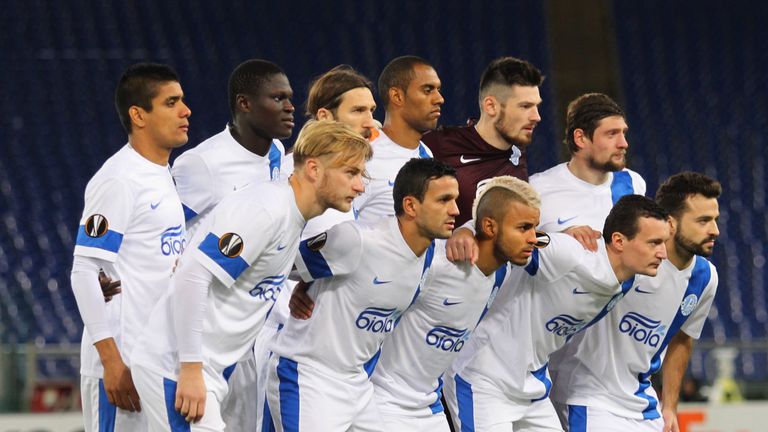 Europa League runners-up Dnipro Dnipropetrovsk have been banned from European competition for one season by UEFA for breaching financial regulations.
UEFA confirmed that Inter Baku, from Azerbaijan, and Romania's Targu Mures have also been given one-season suspensions along with the Ukrainian side who were beaten by Sevilla in last season's Europa League final.
UEFA says the bans would apply to the next season in which the clubs qualify for European competition and would be in force for the next three campaigns.
The ruling body did not give any further details and said the full decisions would be published next week.
Dnipro coach Myron Markevych said the club, who twice won the old Soviet league and reached the European Cup quarter-finals in 1985 and 1990, was struggling with debt and had not paid the players on time.
"I did not imagine this could have happened to the club that was playing in the Europa League final half a year ago," said Markevych.
"The team are well known in Europe and worldwide. How could it happen? I am not aware of the president's plans and how he sees the future of the club.
"We've got new debts. I know the foreign players are making new complaints. We have not been paid for four months at all.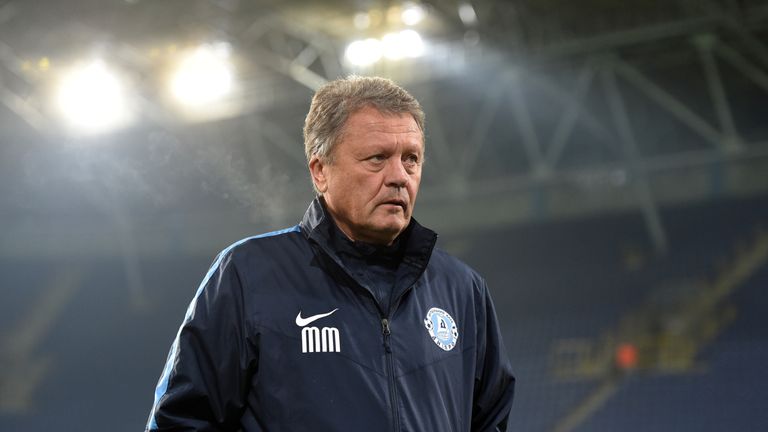 "It's clear that if the club is banned from the European stage there is no reason to stay here. I'd like to work at the serious level a little bit more, not just to serve my duty.
"This is very bad for us. We have been playing on the European stage for 10 years and now we have been kicked off for something which is not the fault of the players and coaches.
"Dnipro is a serious club, a big name. At least, it was."
Meanwhile, UEFA are yet to confirm whether any action will be taken against another Romanian club, Astra Giurgiu, who had been given the same deadline as the other three teams.