In his weekly column, Guillem Balague gives his reasons as to why Barcelona have slumped in recent weeks in La Liga.
Luis Enrique's side have taken just one point from a possible nine, allowing both Atletico Madrid and Real Madrid to crawl back into the La Liga title race, while a narrow 2-1 victory over Atletico in the Champions League quarter-final first leg last week leaves the tie hanging in the balance.
Here, Balague says the reliance on the front three has started to hurt Barcelona as we reach the business end of the season...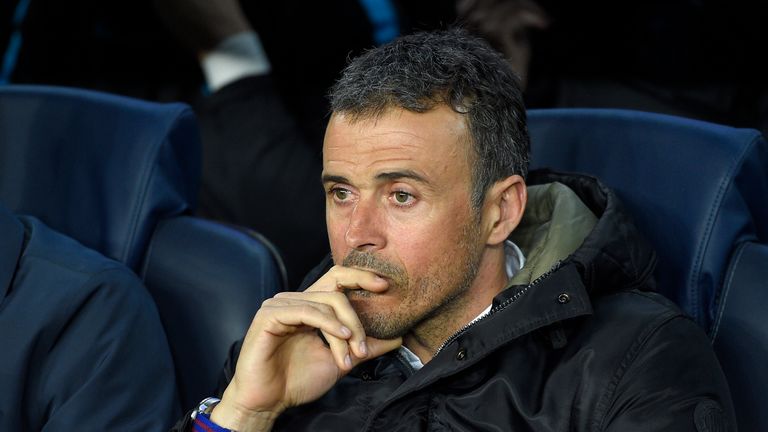 BALAGUE SAYS: Every time I complained about Barcelona's abandonment of the collective work, when the work of the front three was enough, that was logically received by a lot of people saying: "What are you talking about?"
What I was trying to get at was the fact that it's a natural step in the life of a team when you have a front three that wins every game for you. You stop working on things that made you so good when that front three was not performing, or when you needed to find collective answers to problems.
Of course, when it gets to this stage of a season, teams hardly train. It's all about recuperation; there are two games per week, and there is less and less work on organised attack.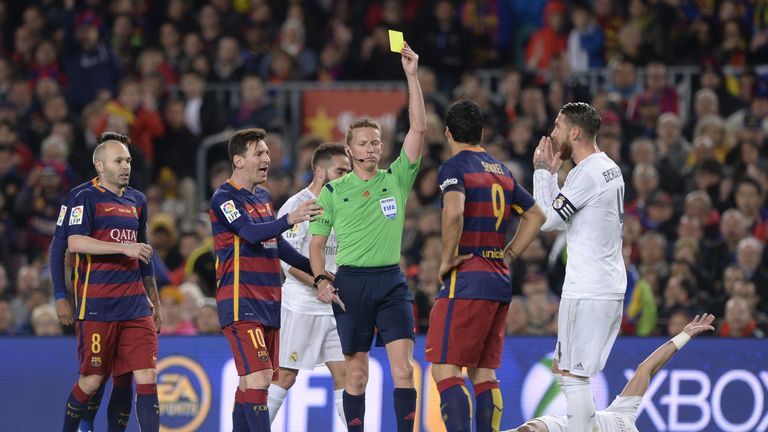 What that means is that the team depends more and more on the front three as the season progresses, and that has what has happened to Barcelona.
Lionel Messi has found in the past few weeks that physically, perhaps, he is not at his sharpest. He has been dropping deep and becoming a midfielder almost.
Neymar, you can see it in his face, is struggling to find the extra gear, and Luis Suarez is still hungry and has been vital for Barcelona, but was missing against Real Sociedad. He is the man that can sort you out when things are not going well.
Barcelona have played 12 more games than any other La Liga rival, with a front three that have not rotated, and all of a sudden they have hit a bit of a wall.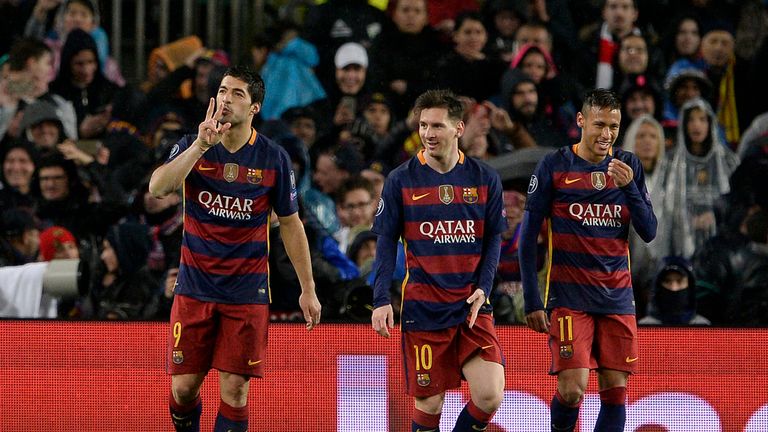 The front three find themselves now having played far too many minutes when that extra gear is needed.
The team has put all the eggs in the basket of the front three, meaning even Real Sociedad, who have got points off Barca at home for the past six years, can beat them.
It all started with the Villarreal draw, and then defeats against Real Madrid and Sociedad, meaning Barcelona can realistically lose out on the title this season and have blown the race wide open.


Robert Lewandowski has said he is very close to signing an extension at Bayern Munich. Who will Real Madrid target now? @Shantanu3196 
BALAGUE SAYS: Bayern have been negotiating with Lewandowski, who has been waiting for Real Madrid, and because the La Liga side have not come forward, he may sign that deal. 
Dortmund's Pierre-Emerick Aubameyang is also a target for Real Madrid, but before all that they need to decide what to do with their current forwards.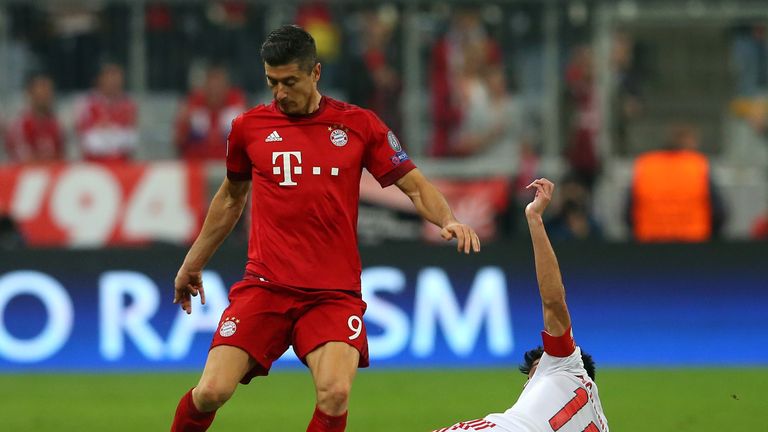 If Cristiano Ronaldo agrees a deal with PSG, and PSG pay as much as Real want, then they will obviously need to go for a forward.
If no agreement is reached, they could put the money in other places, because Cristiano, Karim Benzema and Gareth Bale are still a force of a front trio.
James Rodriguez to #MUFC? Can it/will it happen this summer? @JoshiAshwin
BALAGUE SAYS: All I can say is that Real Madrid are more than happy to sell him... if they get the right amount of money.