Leicester midfielder N'Golo Kante has suggested he wants to stay and fight for the club in the Champions League next season.
The recently capped France international, who is expected to feature at this summer's European Championships, is reportedly the subject of interest from a host of top clubs in Europe including Juventus.
But the 25-year-old has discussed playing in Europe's top club competition with the Foxes next season after the club's momentous Premier League title triumph.
"The Champions League next season will be new for me but I hear good things," Kante said.
"We don't know if they we can surprise in Europe, we have just joined at this moment, we will see. We have just done it for this season.
"When I came here I can't imagine this, winning the title. Now we did it. It has been a good moment, we have to enjoy it."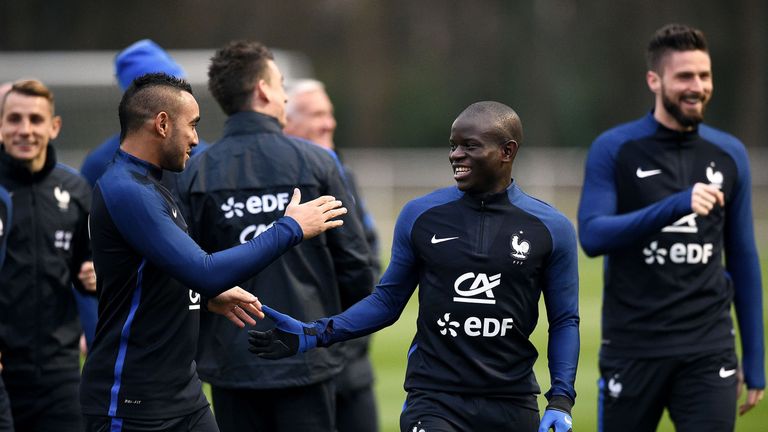 Kante also heaped praise on manager Claudio Ranieri for achieving something unthinkable at the beginning of the season, with Leicester tipped for relegation.
"Ranieri is a good man, he did very good work and we are happy for him and everybody," he added.
"I think it was the spirit of the team, we fight all the time and I think this is why we have done it."