Kaka remains top earner in MLS ahead of Gerrard and Lampard
By Andrew Dickson
Last Updated: 20/05/16 8:22am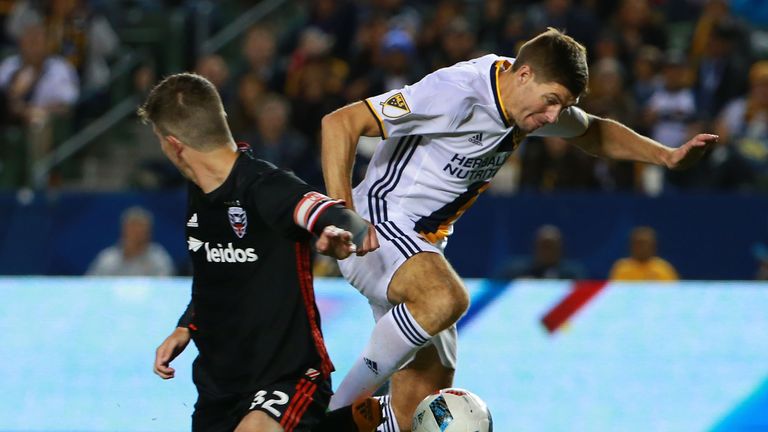 Steven Gerrard and Frank Lampard are among the top earners in MLS - but Kaka remains the highest-paid player.
The former Real Madrid and AC Milan player will make a record $7,167,500, made up of his base salary of $6.6m at Orlando City and a further prorated share of compensation not specified to a certain year.
Gerrard and Lampard are also among the biggest beneficiaries, although neither of them are in the top three on the list released by the MLS Players Union.
Toronto FC's Sebastian Giovinco - a contender to play for Italy at Euro 2016 in France this summer - sits second behind Kaka on the list.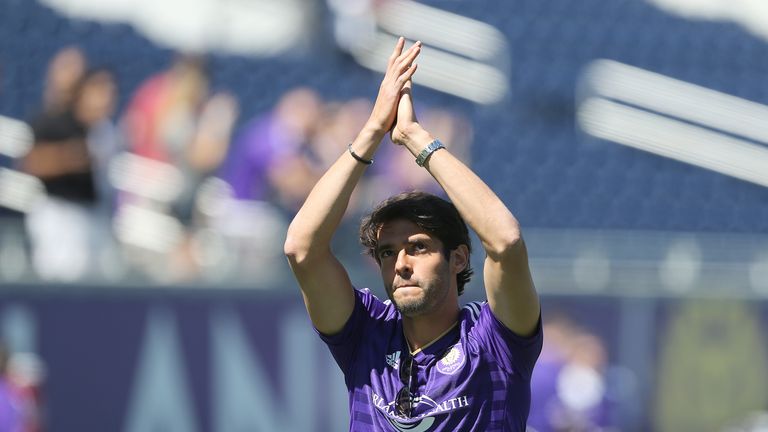 The 29-year-old - named as the league's MVP last year following his debut season - has a base salary of $5.6m, which is brought up to a total of $7,115,556 with compensation added on.
Giovinco's Toronto team-mate Michael Bradley, the US national team captain, has a higher base wage of $6m but brings in a lesser total of $6.5m.
Gerrard and Lampard feature at fourth and fifth, bringing in respective totals of $6,332,504 and $6m.
Rounding off the top 10 are Lampard's New York City FC team-mates Andrea Pirlo and David Villa, former Sunderland striker Jozy Altidore and ex-Tottenham pair Clint Dempsey and Giovani dos Santos.
Everton goalkeeper Tim Howard will officially join Colorado Rapids on July 4 when the MLS transfer window opens and he will arrive on a total income of $2.575m.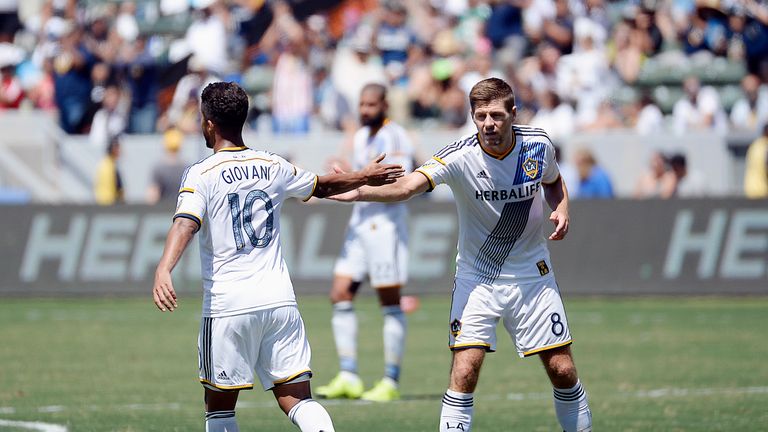 But spare a thought for Belize international striker Michael Salazar, a draft selection by Montreal Impact before the start of this season.
He is the lowest-earning player in the MLS on a salary of just $51,492 - a total equal to £35,230, or less than three days' earnings by Kaka at Orlando City.
The list of salaries highlights the vast disparities which exist between the league's best-paid performers and those at the opposite end of the scale.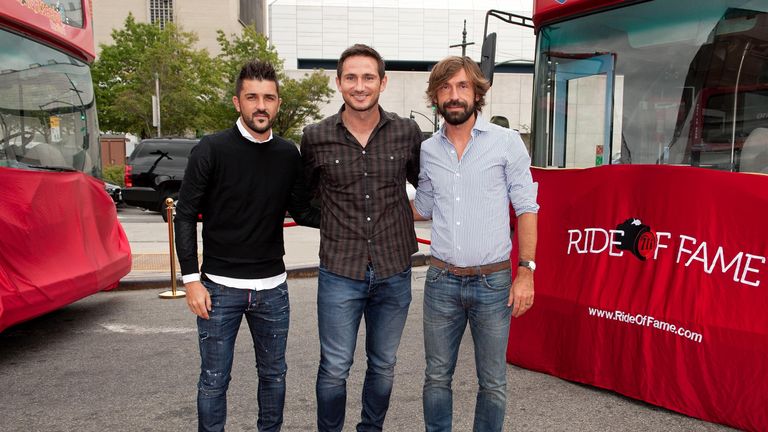 While the highest incomes would be competitive at many Premier League clubs, they still pale in comparison with the money brought in by the world's biggest talents.
The Business Insider website claims Barcelona's Lionel Messi earns $71m per year, while his Real Madrid rival Cristiano Ronaldo is reported to make $59m annually.