Nathaniel Clyne welcomes battle for England full-back places
By Rory O'Callaghan
Last Updated: 29/05/16 11:01pm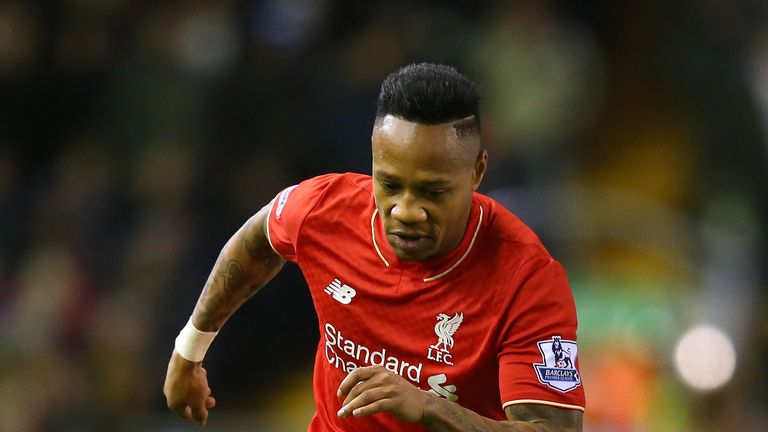 England defender Nathaniel Clyne says he welcomes competition for his place in the national side.
Clyne is likely to be included in Roy Hodgson's final 23-man squad for the upcoming European Championships in France but faces uncertainty over his place in the starting line-up, with Tottenham's Kyle Walker also fighting for a first-choice spot.
However, the 25 year-old Liverpool defender insists he welcomes the competition from Walker and believes that England have a wealth of options in every position.
"There are players fighting for positions all over the pitch when they get an opportunity to show what they can do and that is healthy," he said.
"I think it is good as it keeps everyone on their toes and keeps everyone fighting for positions - everyone wants to be hungry and has a determination to get themselves into the squad.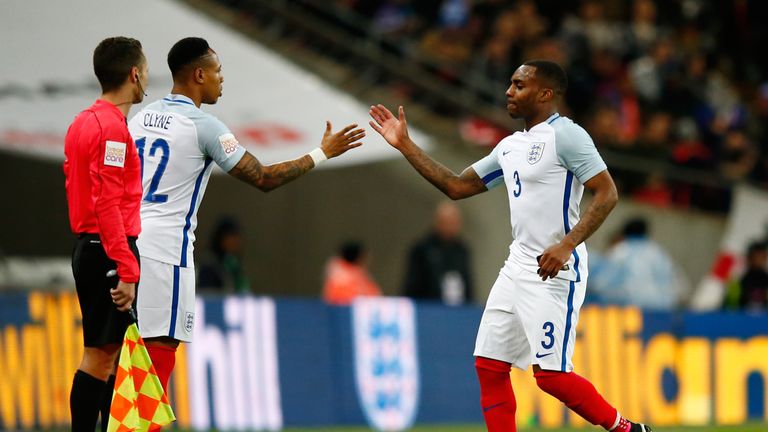 "I think everyone is focused on trying to get themselves into the squad. Everyone is working hard in training and in matches to try to get into the team.
"Unfortunately there will be three people dropping out but the competition is healthy.
"It will be sad for the players to be told they will not be going with the squad but there are a lot of players who also didn't get picked.
"But England have a strong team and hopefully they can do well at the tournament."
Clyne has endured a marathon season with Liverpool, who made both the Europa League and League Cup finals this campaign.
However the former Southampton man, who featured in both of England's recent friendly victories over Turkey and Australia, says he feels in good condition heading into this summer's international tournament in France.
"I still have a lot left in the tank to continue through the tournament," he said.
"I am young and fresh and hopefully I can get more experience by playing in this tournament as it is my first tournament.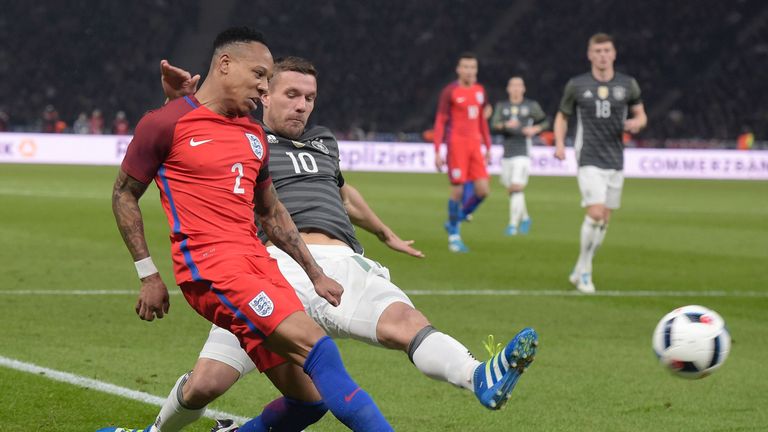 "This is what you see as a little kid when you watched England on TV so I am looking forward to it and hopefully it will be a good tournament.
"I was on holiday for the last tournament and I watched it on television in a Miami hotel so I am excited - everyone wants to be playing for their country.
"I've been through losing two cup finals, which is disappointing, but it urges me on to do better and try to win this time."