Everton have made a second "massive" move for Southampton manager Ronald Koeman, according to Dutch journalist Marcel van der Kraan.
Koeman was installed as the favourite to succeed the sacked Roberto Martinez on Merseyside earlier on Thursday and De Telegraaf writer Van der Kraan believes the Saints boss faces a huge decision in the next 24 hours.
Koeman has been in talks over a new contract on the south coast, with his current deal set to expire in 2017, but reports in the Netherlands have claimed Koeman is on his way to Everton for talks along with his agent Rob Jansen.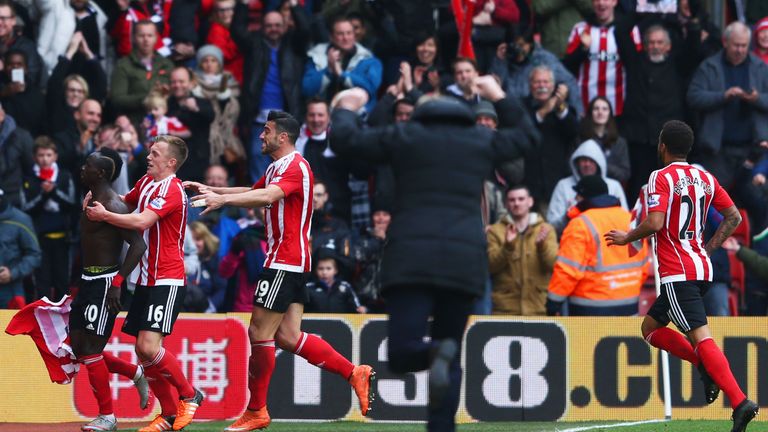 Van der Kraan told Sky Sports News HQ: "Everton have come out all guns blazing to try and get the man they wanted in the first place.
"When Ronald made it clear that Southampton was his priority and that his heart was there, he wasn't going to go. But, as happens more in football, sometimes when you say no the more they want you, and they have now come back in for him, and it looks very, very positive.
"They know that, when you look at the situation at Southampton, Ronald Koeman has a great set-up. He's been boasting about the training facilities and the team he's built there and got into Europe twice in a row. You can't really say it can get any better.
"So for Everton to convince him, and come in for him a second time, means they have to offer him a massive package, with great prospects on the transfer market, otherwise there would be no point trying to speak to him at this moment.
"They have other people on the horizon. I understand that, up until the weekend, Sevilla manager Unai Emery was a top candidate, and Frank de Boer has never been away from the table.
"But Koeman is the man Mr [Farhad] Moshiri [Everton's owner], really wants and he's made that clear. The next 24 hours could be very decisive. If I was putting my money on anything, it would be on Koeman heading north."
Koeman took Southampton to a sixth-place finish last season and a second season in the Europa League, while Everton languished in the bottom half of the table and finished 11th.
But Van der Kraan believes Koeman may feel he has taken the Saints as far as they can go with a limited budget, while Everton are anticipated to spend heavily with the investment of new owner Moshiri.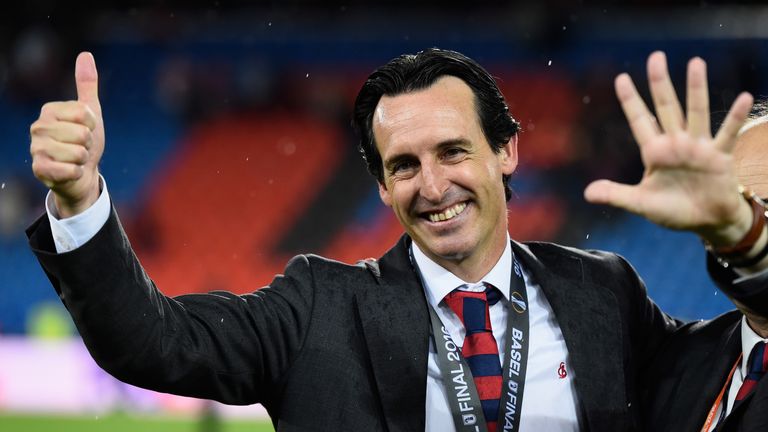 He said: "Significant transfer funds could absolutely be a decisive factor. At Southampton, he's built a good team, bought all the right players. He has a good eye for players and knows the European market very well.
"So that could make a major difference for him to go. He needs to improve a lot of things at Everton to even match, let alone improve, what he's got at Southampton.
"Ronald made it clear in his last column in De Telegraaf that, when he looks back at the last two seasons, he has really got the maximum out of the players that he's bought.
"He has had to work with a smaller package than clubs like Manchester United and he's put them into European football twice, and maybe he is got more out of them that anyone else could."